So this Friday Grant and I packed up our car and drove to Nashville, my sister Kira's was graduating with her Masters in Business Administration. We are all so proud of her, and I know she is super happy that her schooling is done.
We all arrived around dinner time on Friday at their place where we played games, talked, ate, and were happy to be with family. Then Saturday we ate breakfast and got ready for Kira's graduation and here are the pictures we took before hand.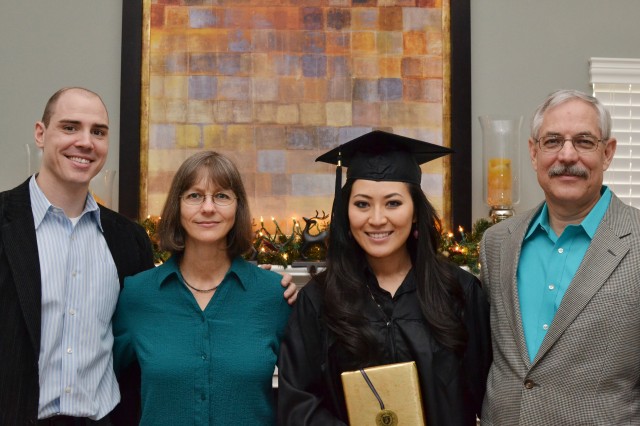 Here is her husband Andrew, my mom, Kira, and my dad.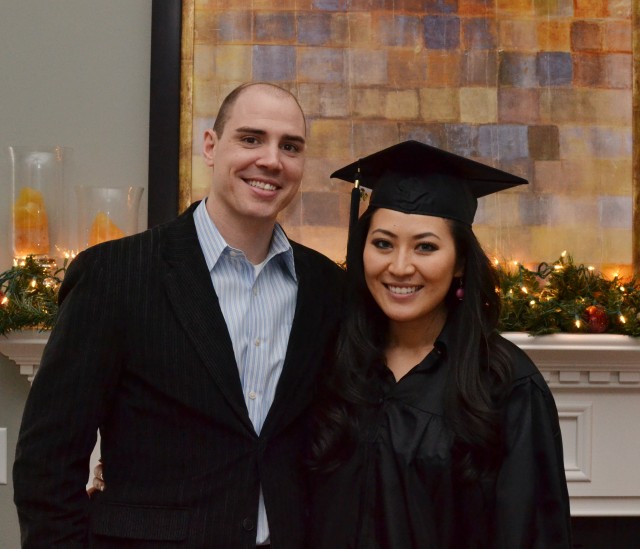 Here are Andrew & Kira.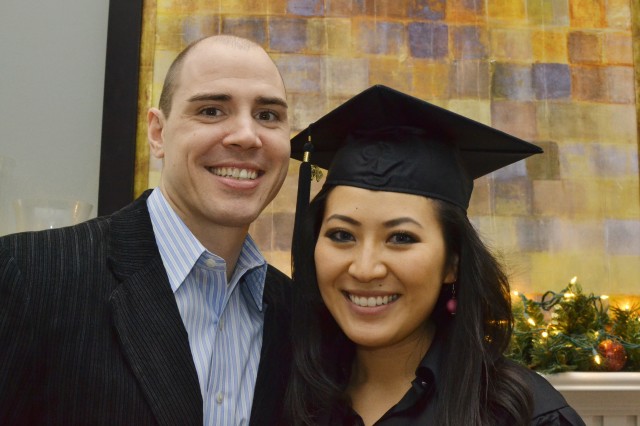 And again!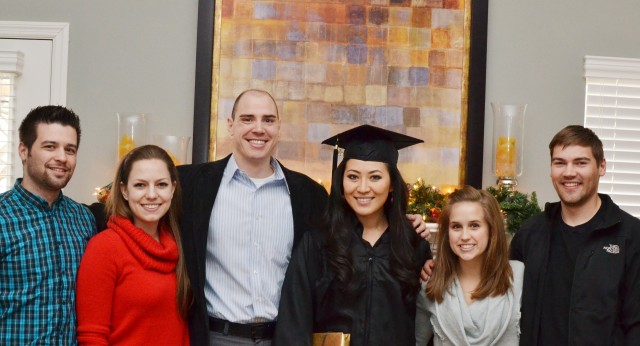 Here is Grant, me, Andrew, Kira, Sarah, and Simon.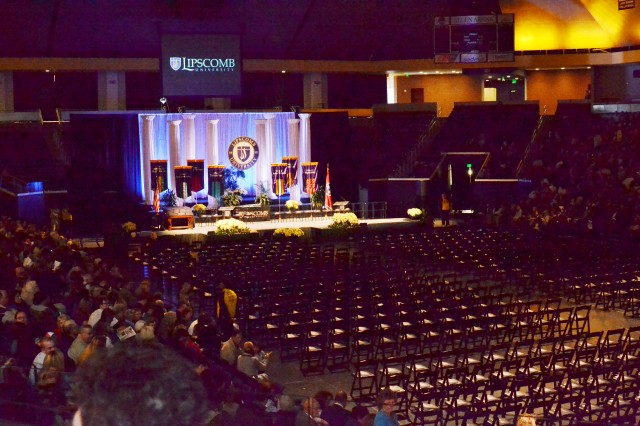 Right after we found our seats.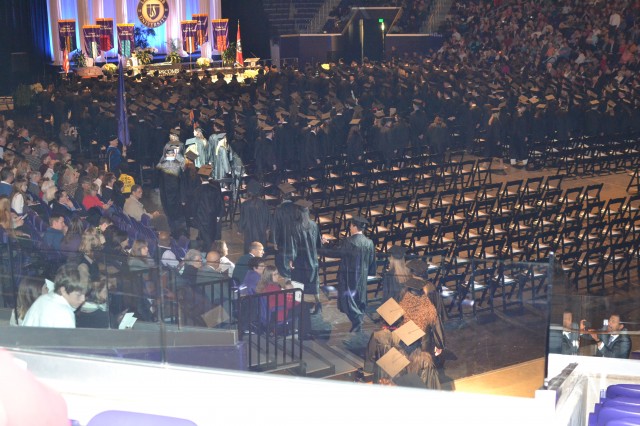 Everyone filing in.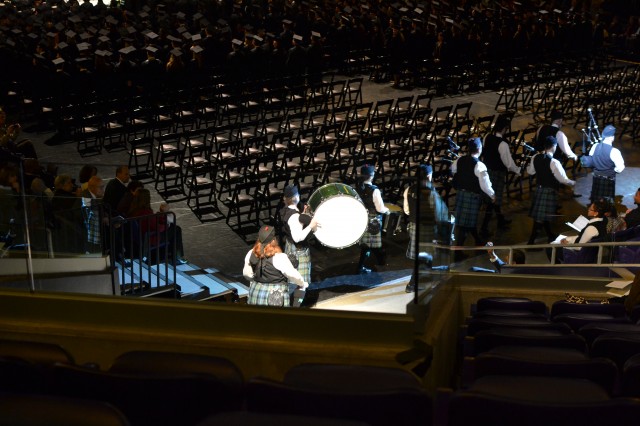 They had a pretty cool bag pipe display.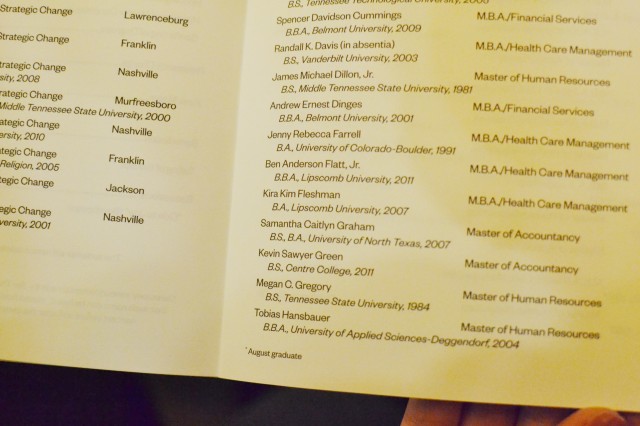 It's in the program so it has to be official ;p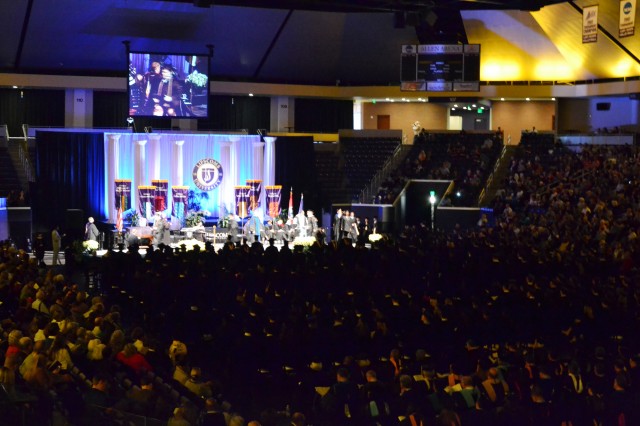 Well, we never got a picture of her walking over the stage because lipscomb had a major goof and called my sister's name 4 places after she had already walked across the stage. We all felt really bad for the masters graduates because I think most of them walked without their name being called at the correct time, and that is sad since they worked so hard. I think my dad was more mad than Kira,but hopefully this won't happen again.
That night Kira had some close friends over, and we had  a great finger food meal with games and socializing. Then we all went to church on Sunday and ate lunch at Mazatlans before everyone headed back to their homes. This was funny to us only because when all of us came to Kira's BA graduation we did almost the same thing as this trip,but we all had so much fun, and of course we are all really proud of you Kira!