Here is just a quick post about a few things I have been sewing lately.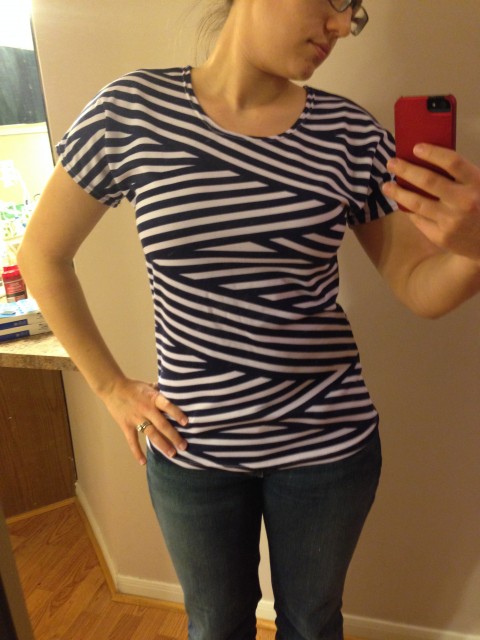 I made this shirt with the Seafarer Pattern and found this fabric at Girl Charlee even though they don't carry it anymore.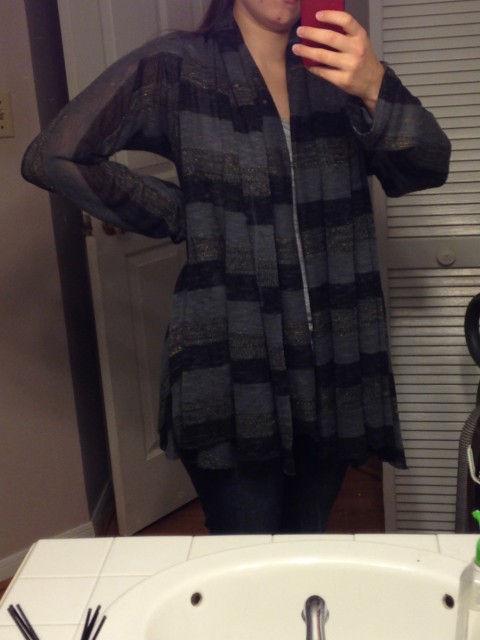 I sewed this sweater cardigan. Grant told me it looks weird, but it is so soft, and I like the draped look. I follow this tutorial, but I doubled the length on top so there was more fabric on front. I also trimmed the bottoms so it wasn't as pointy on the sides. I found this fabric at Jo Ann's.
Have you done anything crafty lately?