So here is my next post, I was going to wait for this one,but Raya was wanting to see these pictures, so I decided to post them a little earlier than planned. I will warn you this is a picture heavy post, and for some I won't put a caption on them because they are self explanatory. This was a very emotional wedding for me in a good way; I am so proud of the spouse that my little sister has found, and I am so excited for them as they start their lives together. Raya and I always were close while growing up so it is crazy to think that she just got married! She has developed into such a wonderful person, and I am so proud of what she has accomplished. There were a lot of events at this wedding to attend to, and all of them were over an hour from my parents house so there was a lot of commute times spent during this time.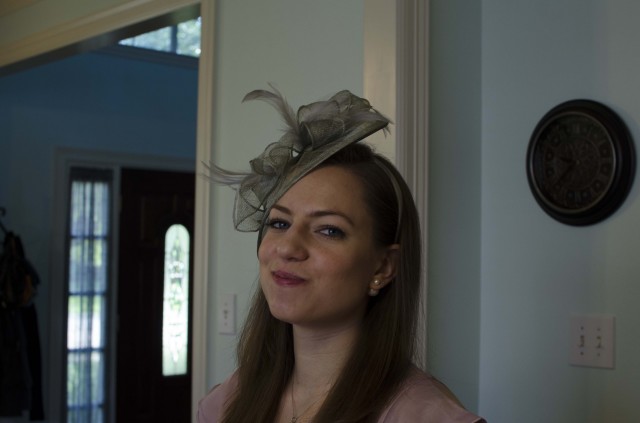 My husband loves to point out or laugh at things he thinks are weird that I wear,etc. For instance, my earrings, when I first put them on he asked if they were supposed to look like that. Sigh, yes, yes they are. Next the expression here is my chuckle because I told Kira that Grant would make fun of me the second he saw my fascinator for the Bridal Tea. This was while he was laughing at me, asking what the heck that was and why I was wearing it, while taking pictures. I got my fascinator, from this Etsy shop.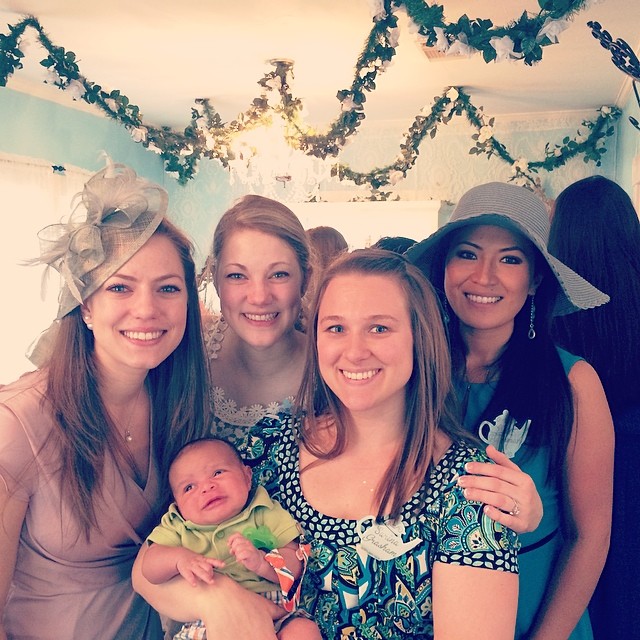 Friday morning we attended a Bridal Tea. I wish I had more ANY pictures from the Tea, but I had to borrow this one from Kira's Instagram.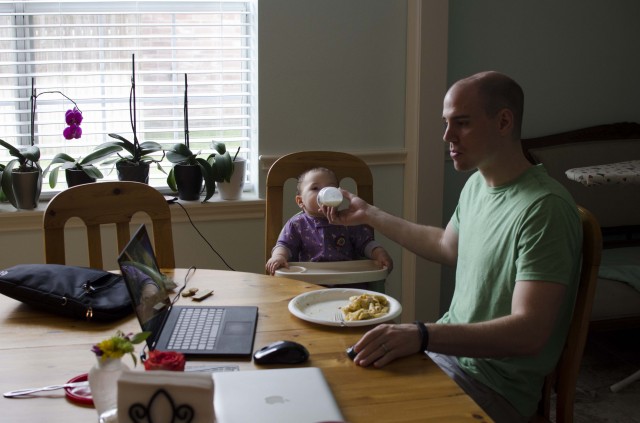 While the ladies were at the Bridal Tea, you can see Andrew's mad multi tasking skills with Alana.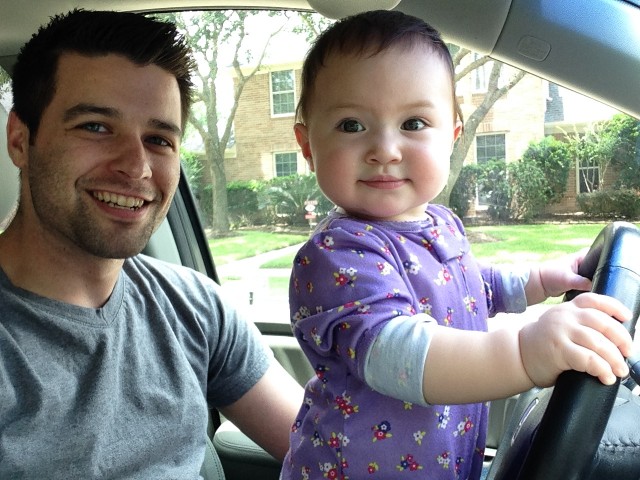 Grant helped entertain her too.

Friday evening, there was the rehearsal ,which I wasn't at so we don't have pictures of that, and then the rehearsal dinner.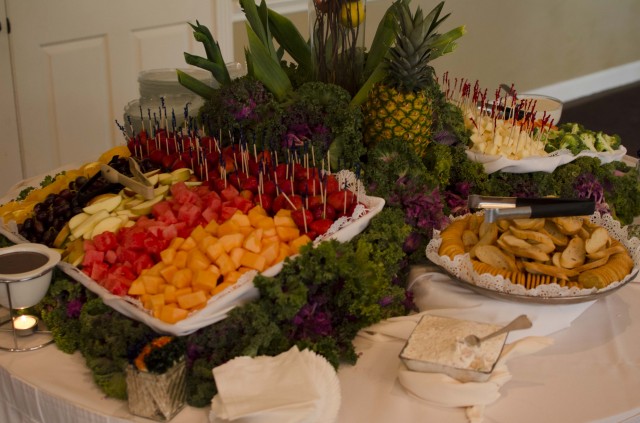 The Rehearsal dinner was at Shirley Acres.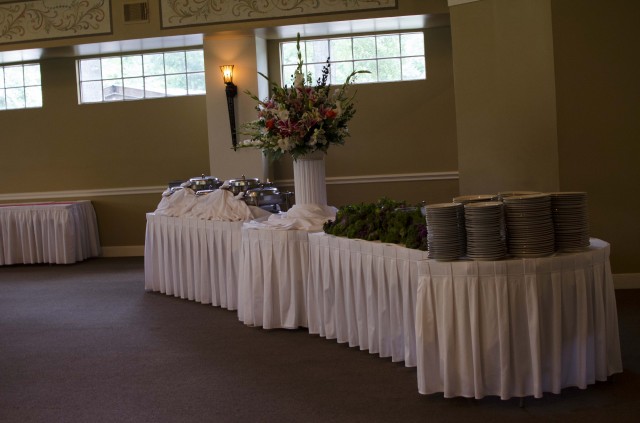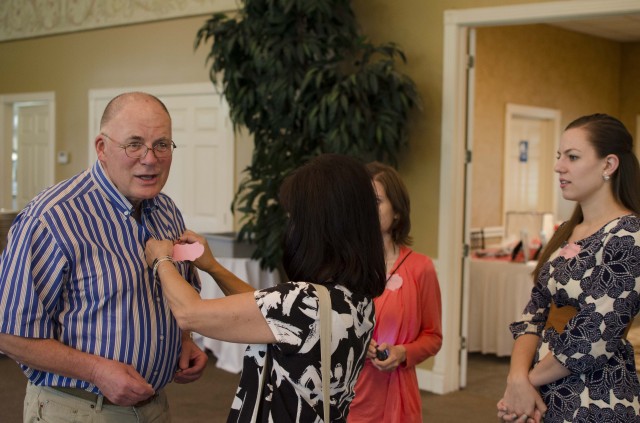 There was a lot of family there so it was fun getting to see them again.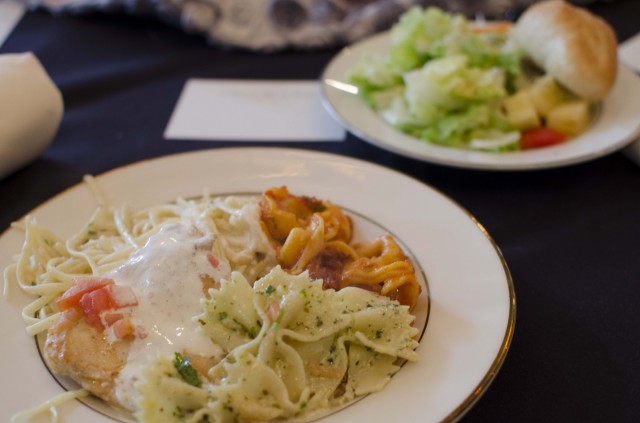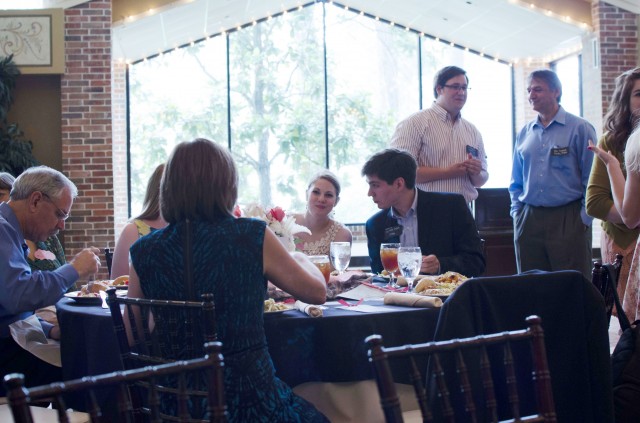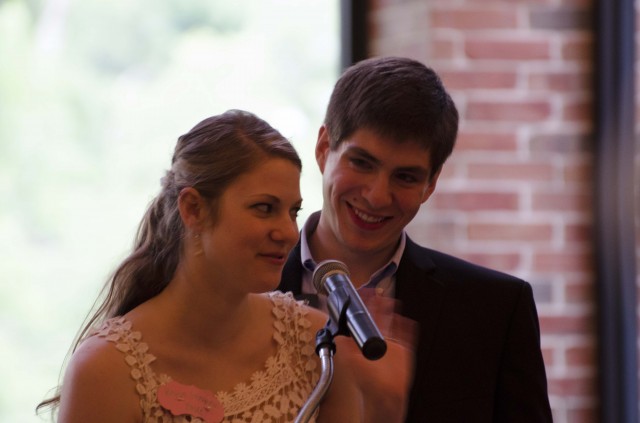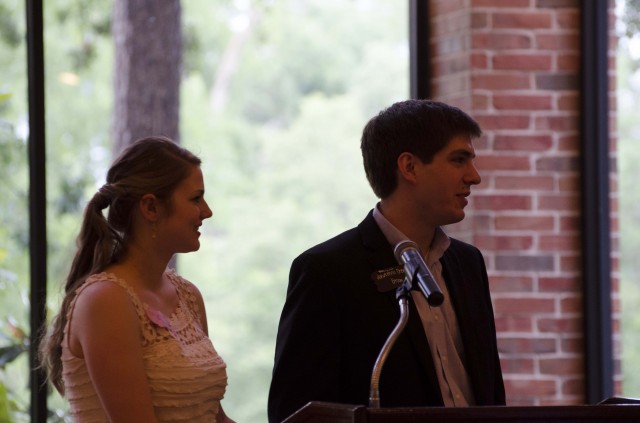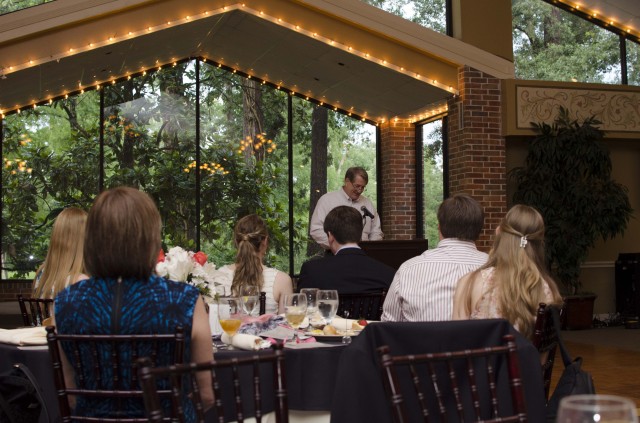 Certain people were asked to say something, here is Jonathan's father, Mark.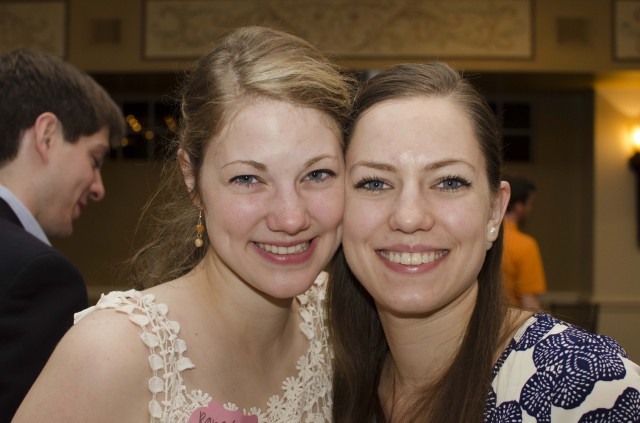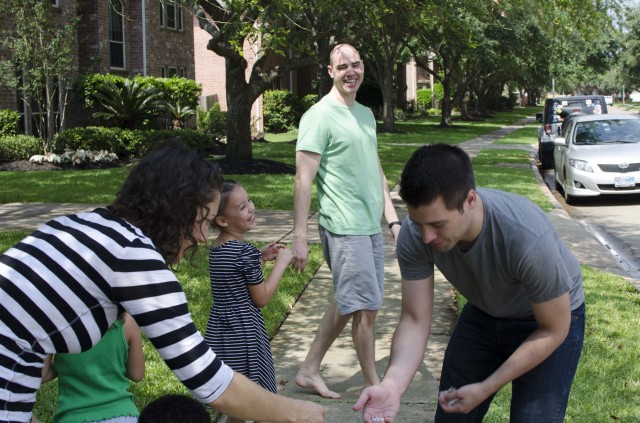 Saturday morning, we had a little bit of time before needing to leave for the wedding, so Grant and I bought some poppers.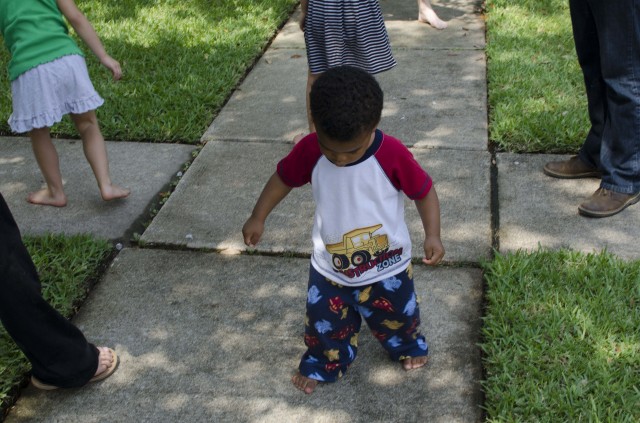 I don't know if I have the correct name, but you thrown them on the ground and they make a loud noise.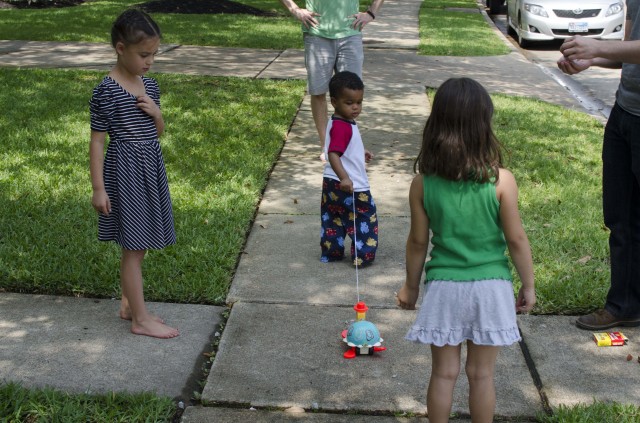 Tanya's kids had a blast with them.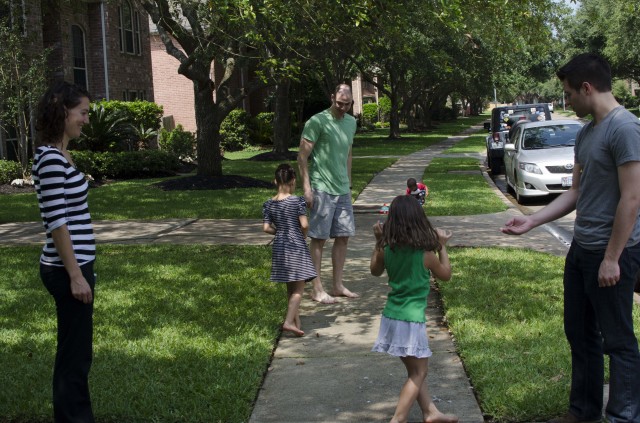 Especially trying to hit Andrew.
 Alana being a Ham since she knew Grant was taking a picture.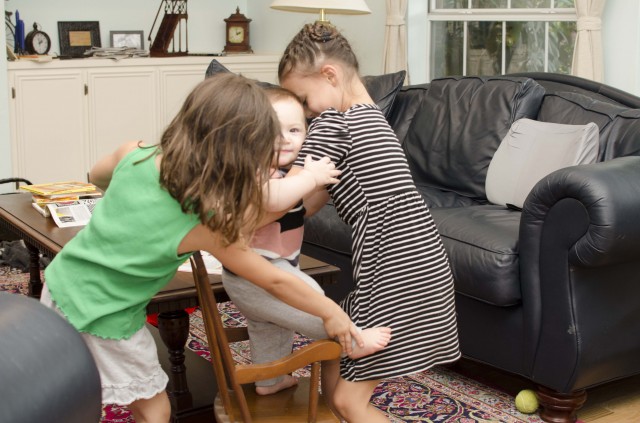 She got LOTS of attention from cousins.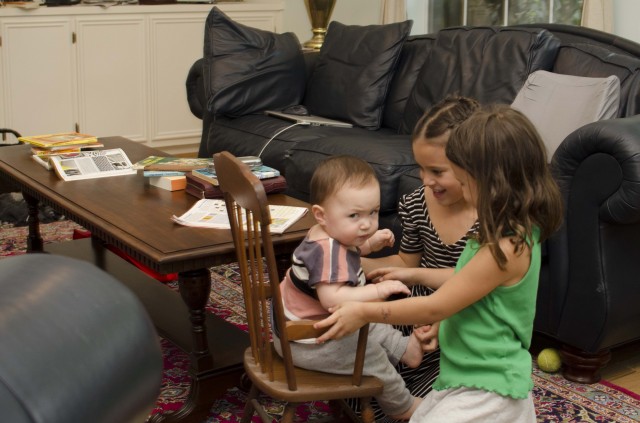 Don't let her fool you, she loved it.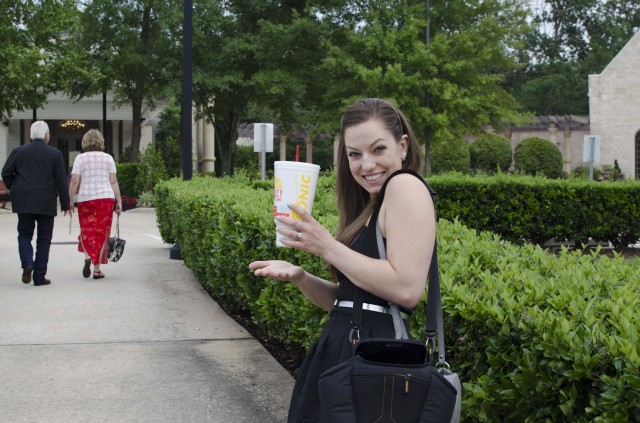 We kept things classy on the way to the wedding. 🙂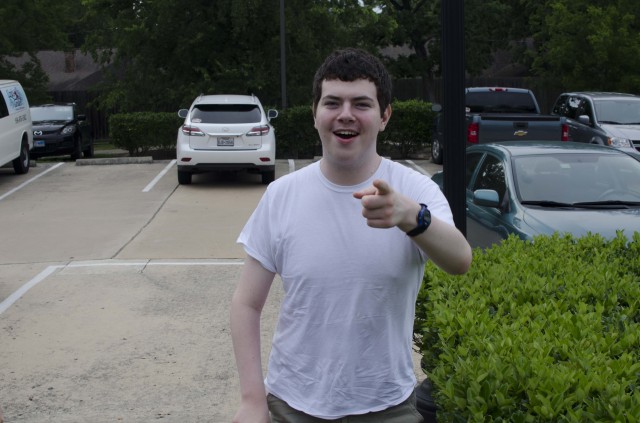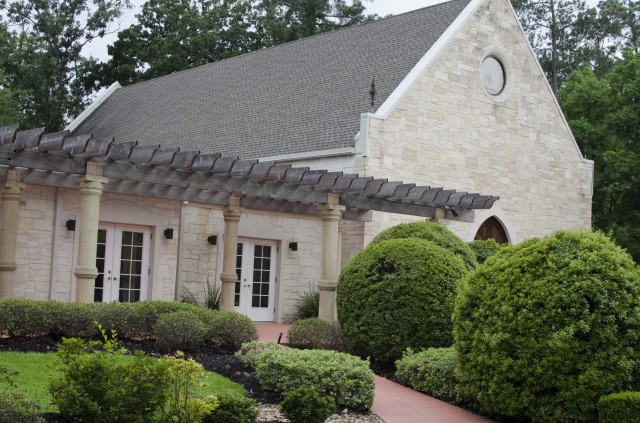 Their wedding and Reception was held at Ashton Gardens.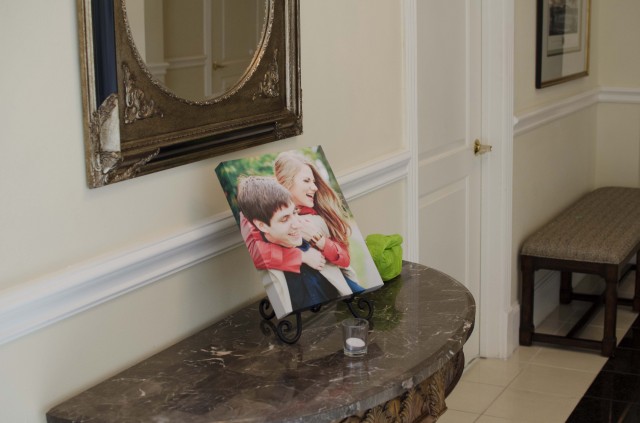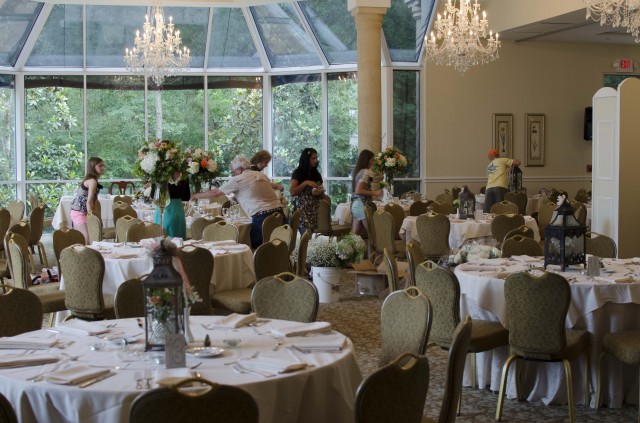 Where the reception was going to be, but it was slowly being set up.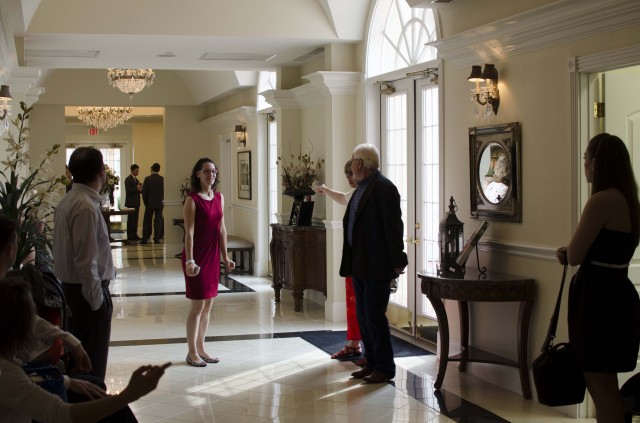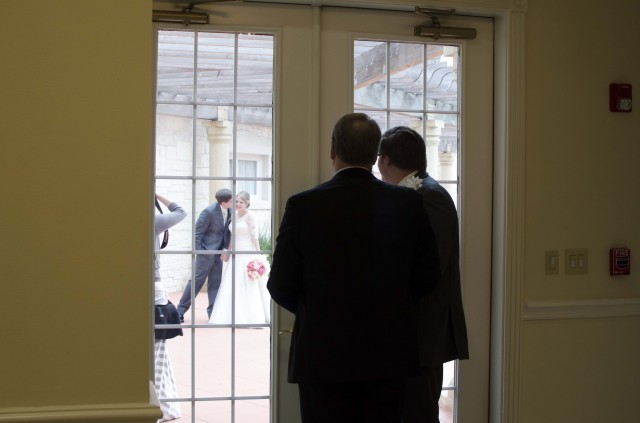 They were heathens and took pictures together before the ceremony, so we watched like stalkers. ;p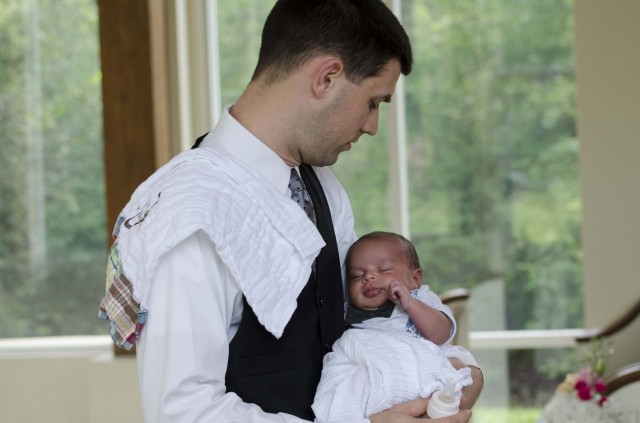 Daniel and my nephew Jensen.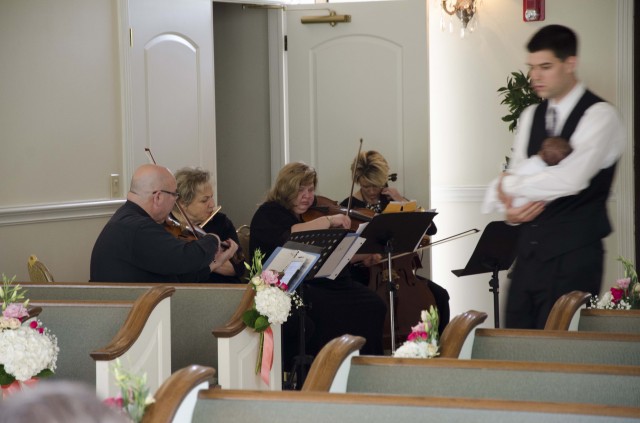 They had live music.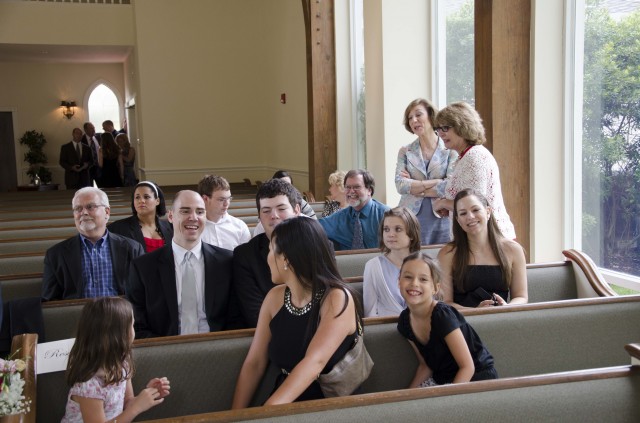 Some of the family that was there.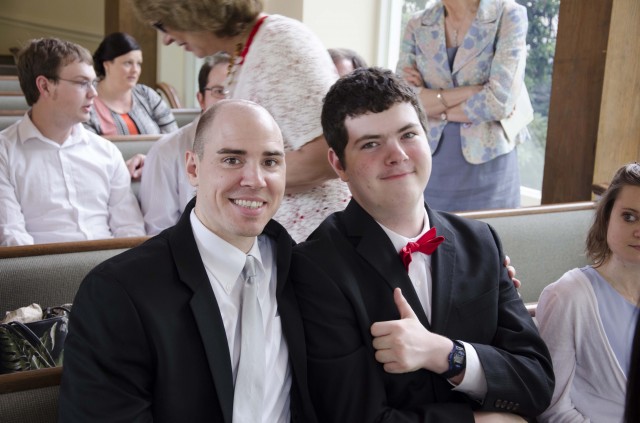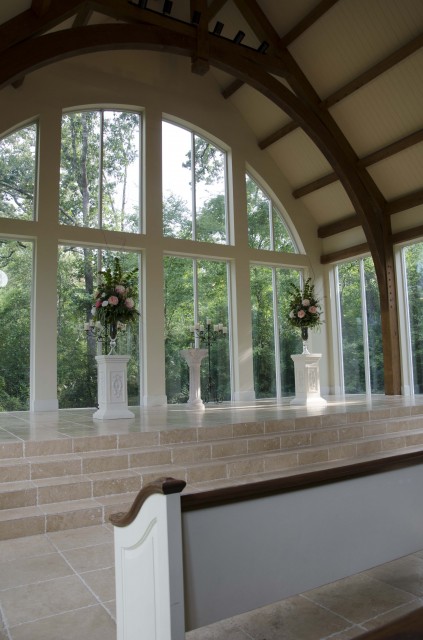 Since Raya and Jonathan weren't in the room at this point, they didn't see the HUGE cockroach that fell from the ceiling and Sarina being brave and killing it.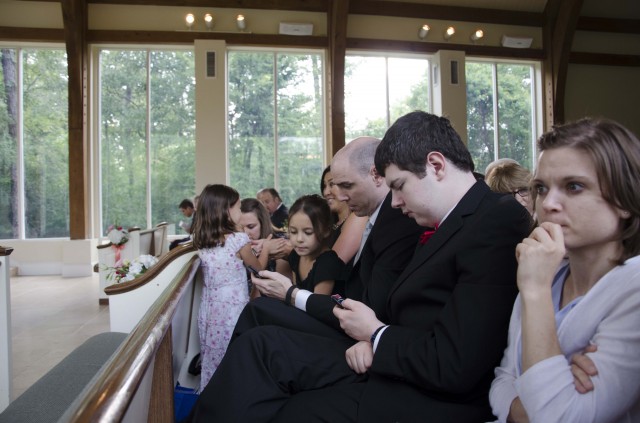 We had to be in  our reserved seats early since we couldn't leave once there while the wedding was going on.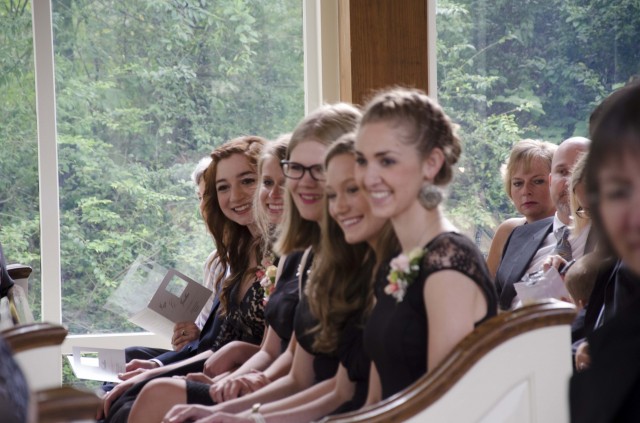 Part of the wedding party, but not in the wedding… don't quiet understand,but I'm sure Raya can explain.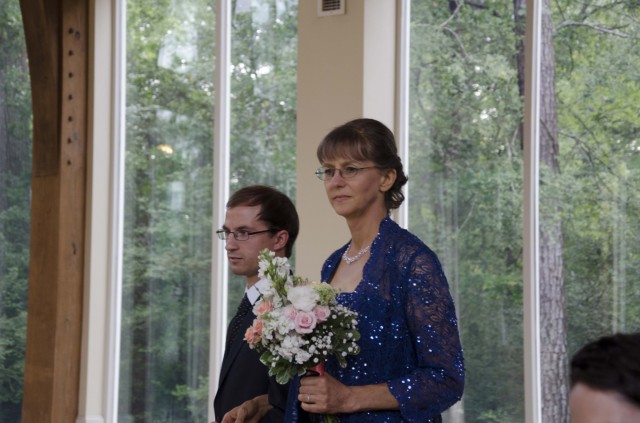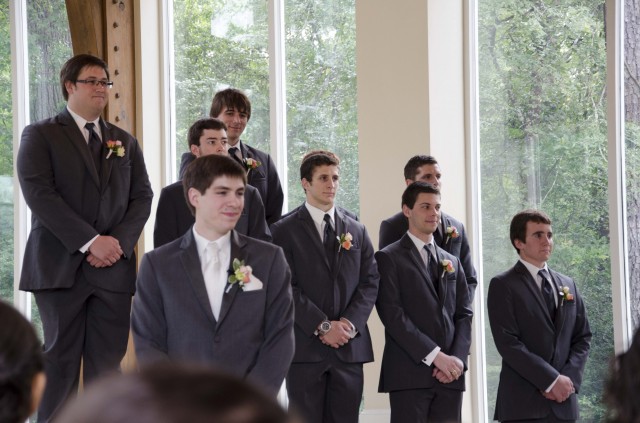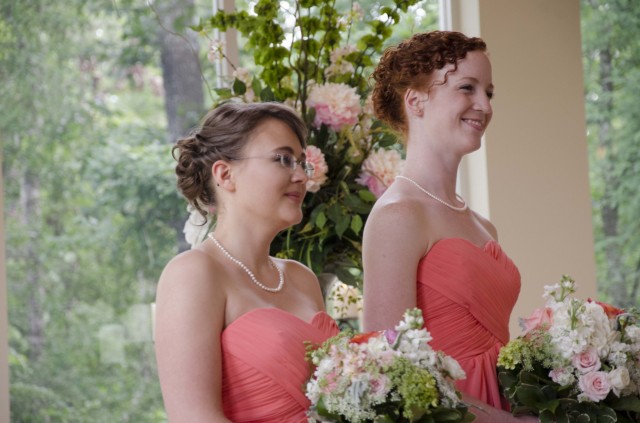 Lea my cousin in the wedding.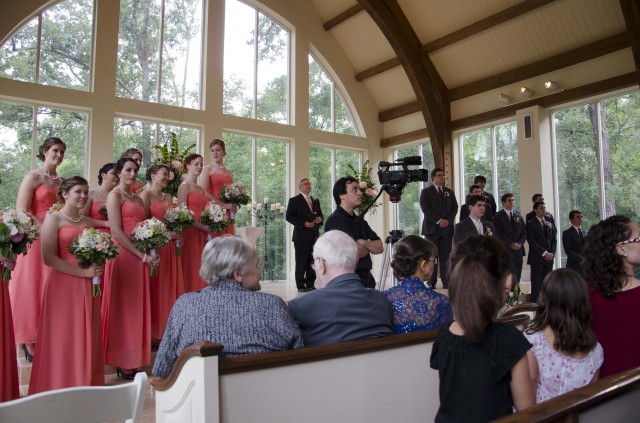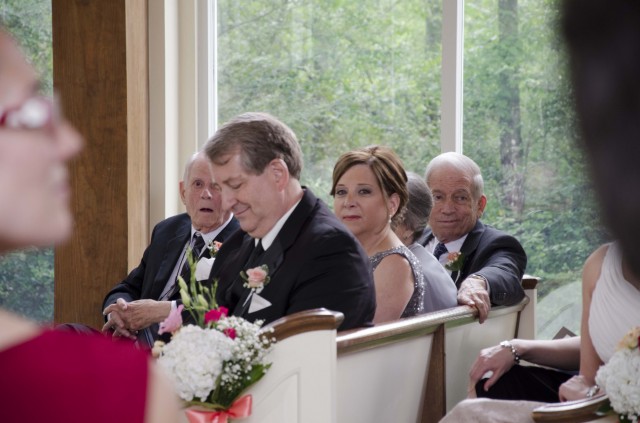 Roxi and Mark, Jonathan's Parents.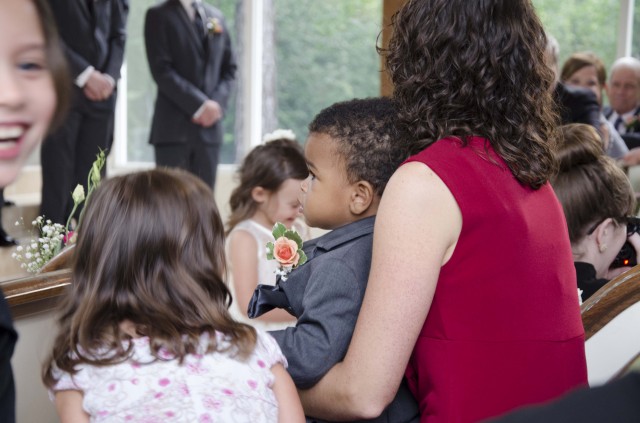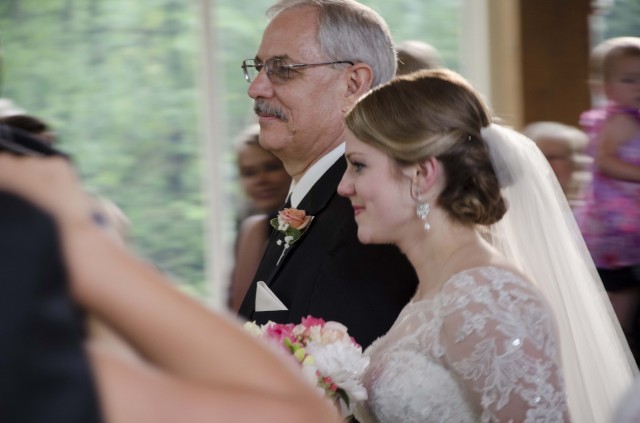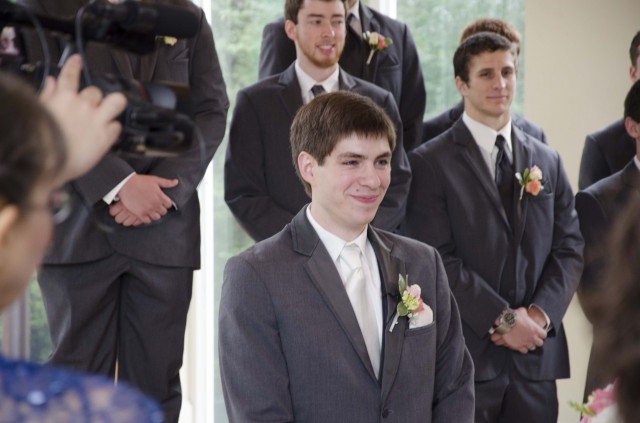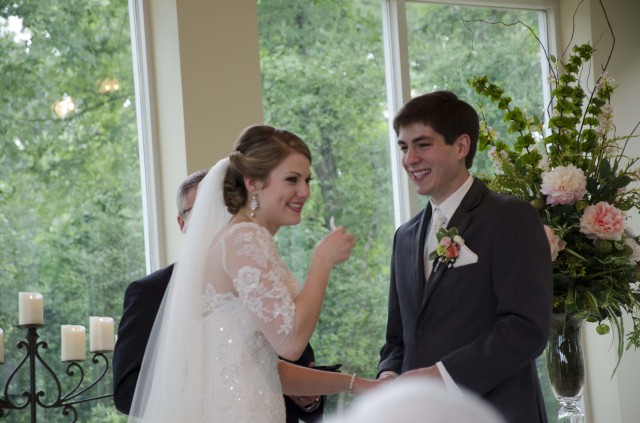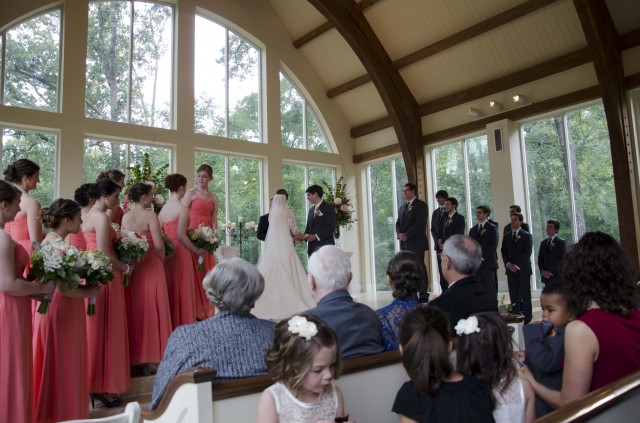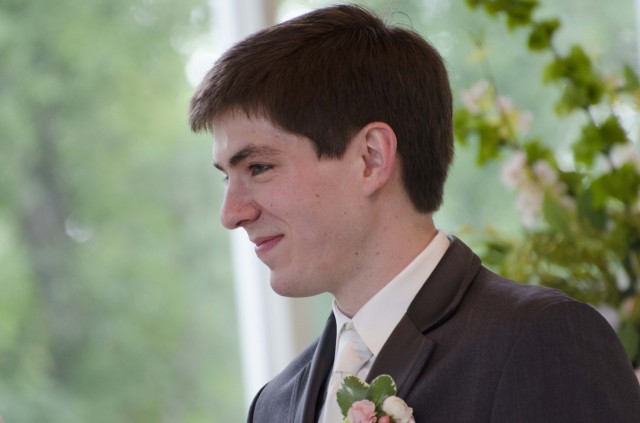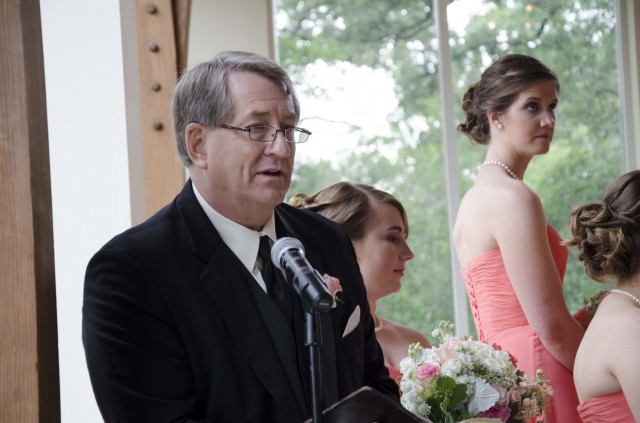 Mark read some scripture.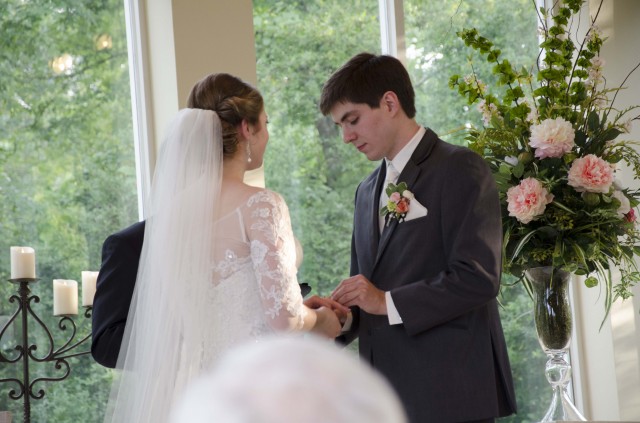 Jonathan putting on Raya's rings after the vows.
Right after Raya tried to put his ring on the wrong finger. 🙂
They took communion together which I had never seen at a wedding but thought it was wonderful.
When everyone sang May The Lord Bless You and Keep You.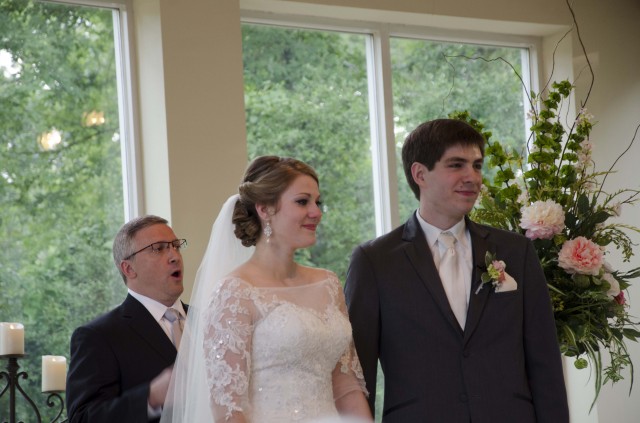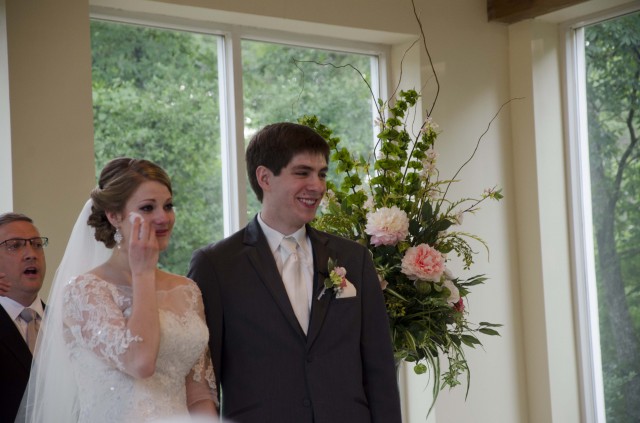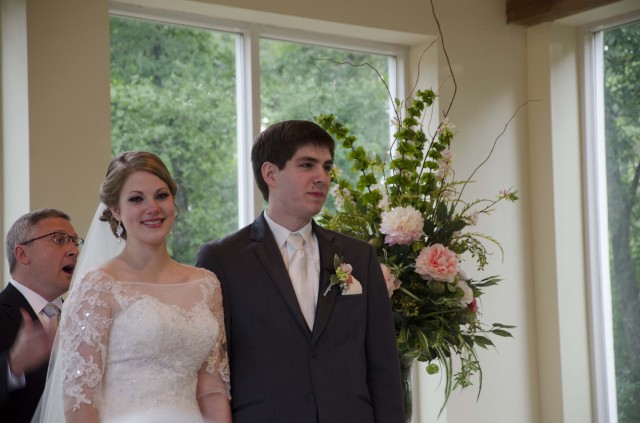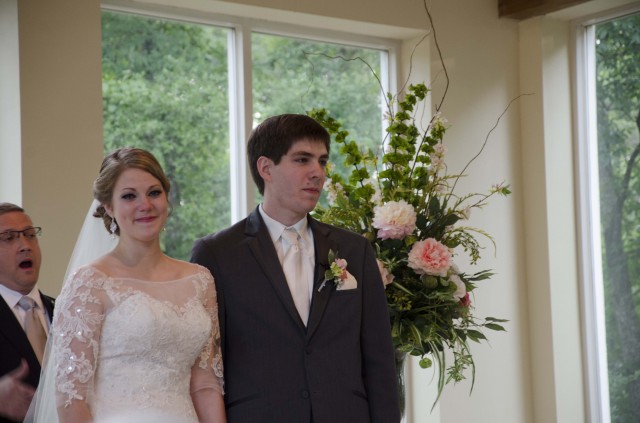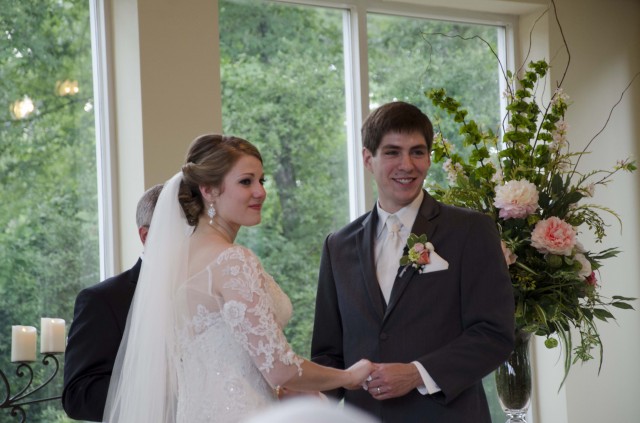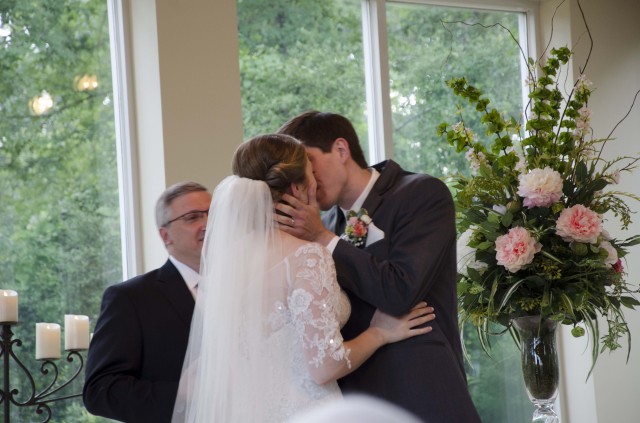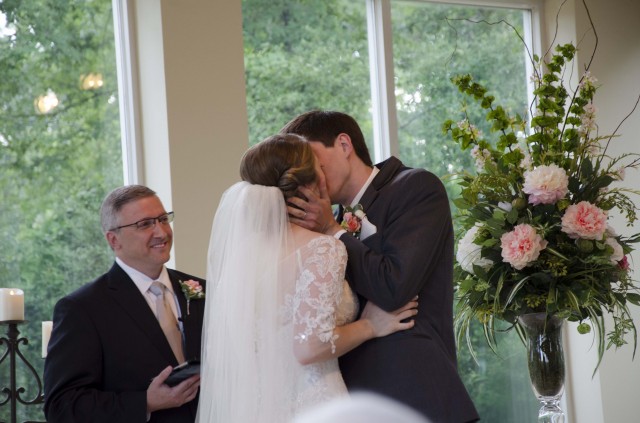 The Kiss!!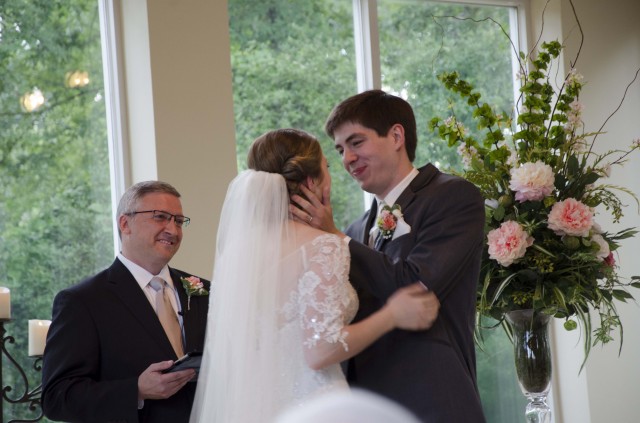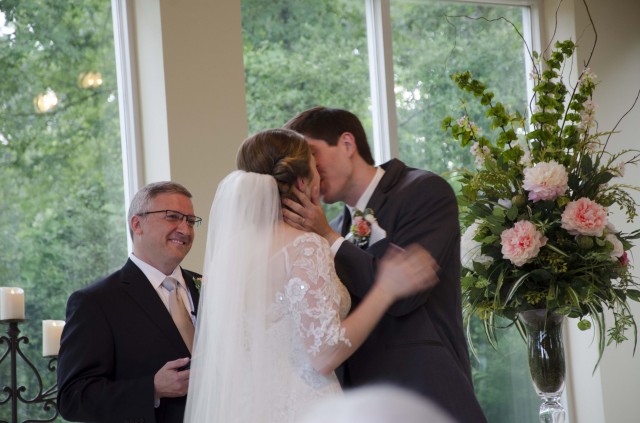 Why not steal another one!?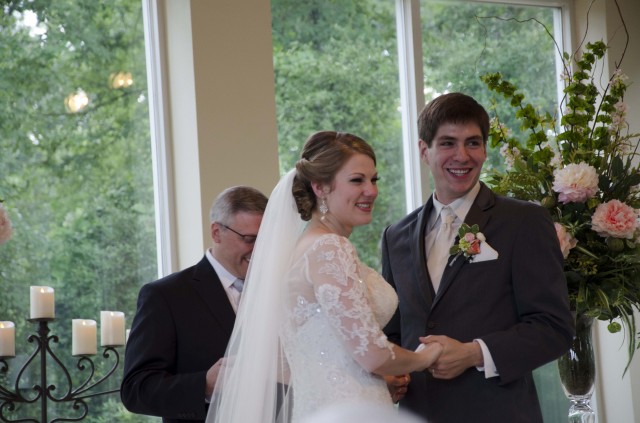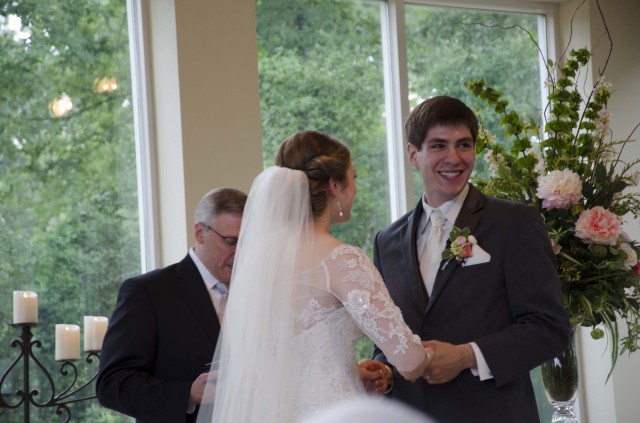 That my friends is the face of victory!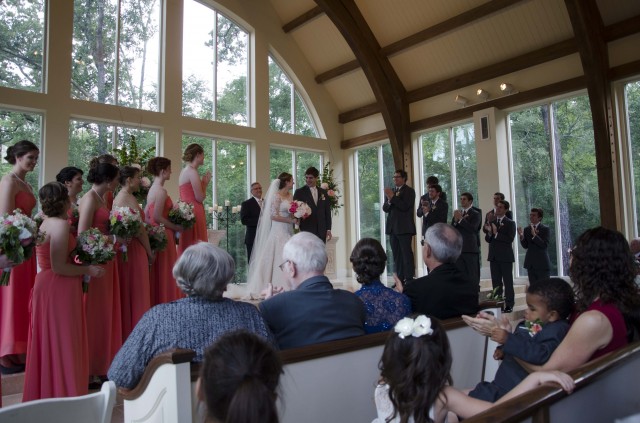 Presenting Mr. & Mrs. Jonathan Crews!!!!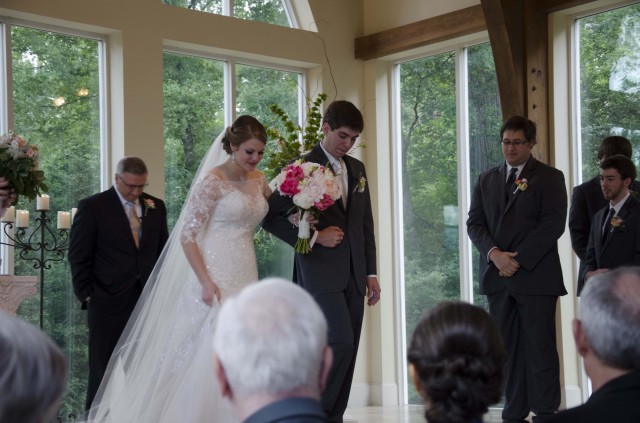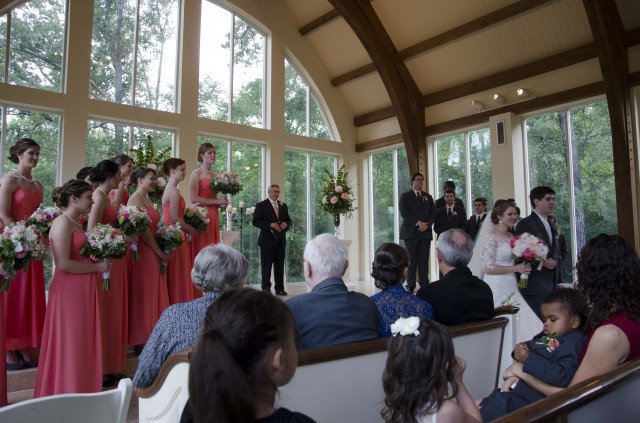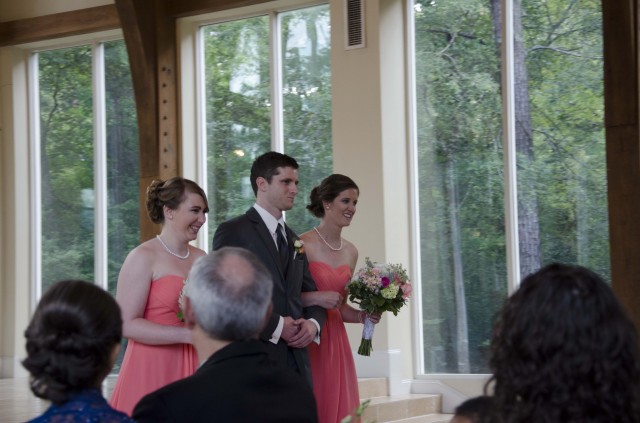 The one groomsman who had to escort two bridesmaids, he didn't seem too upset.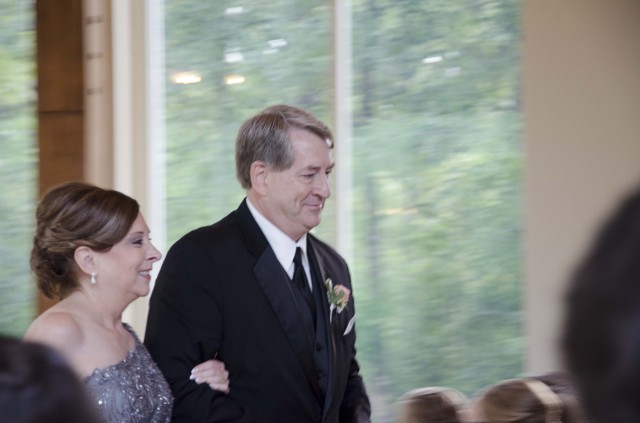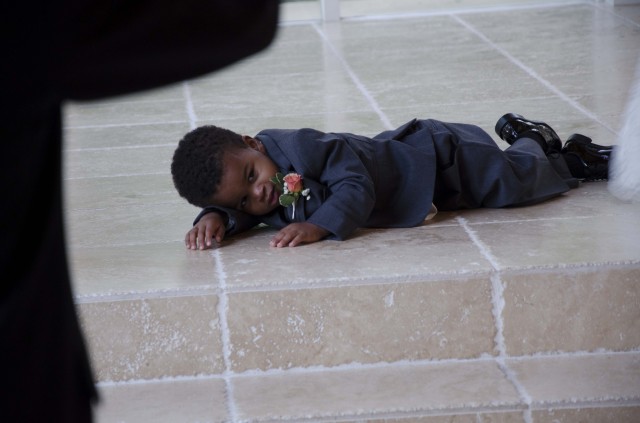 The kids getting a break right before photos started.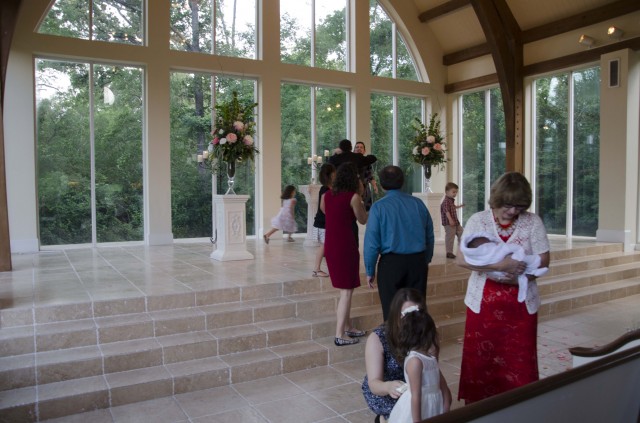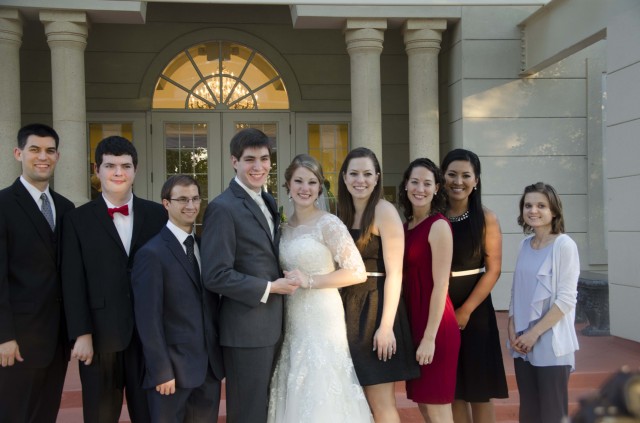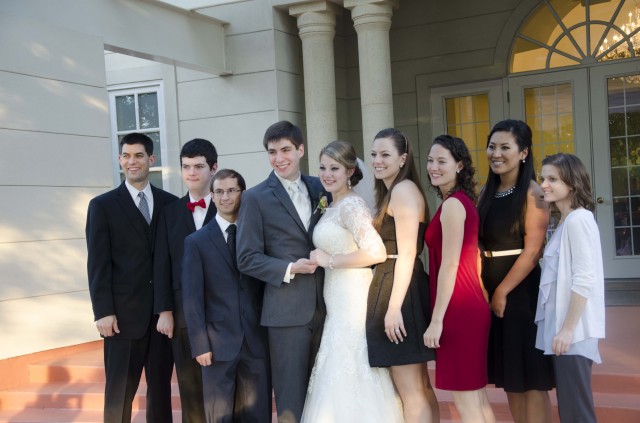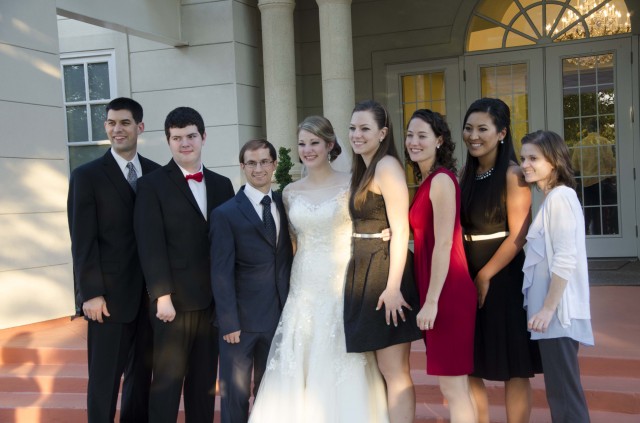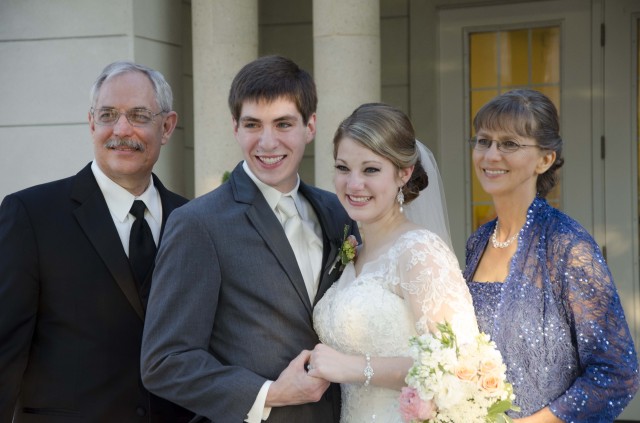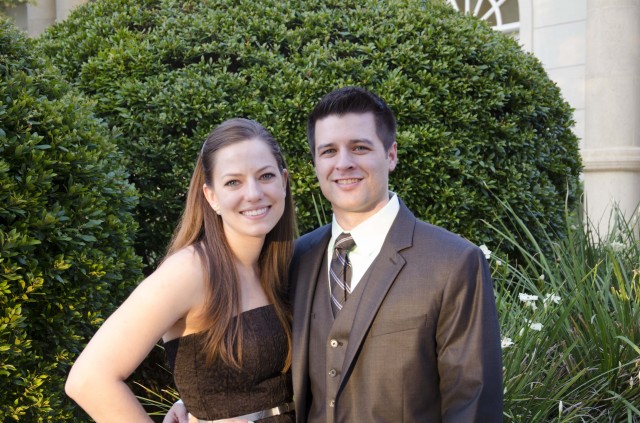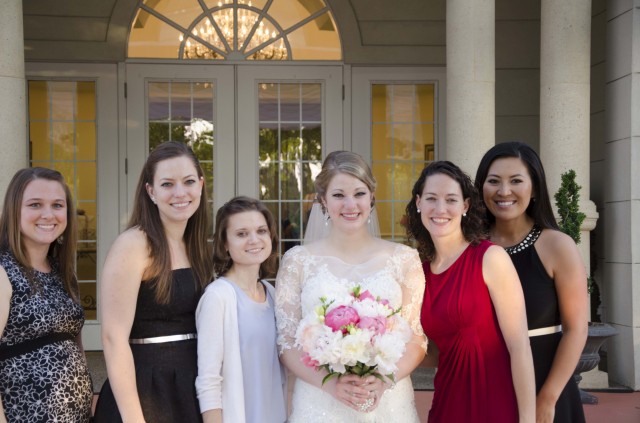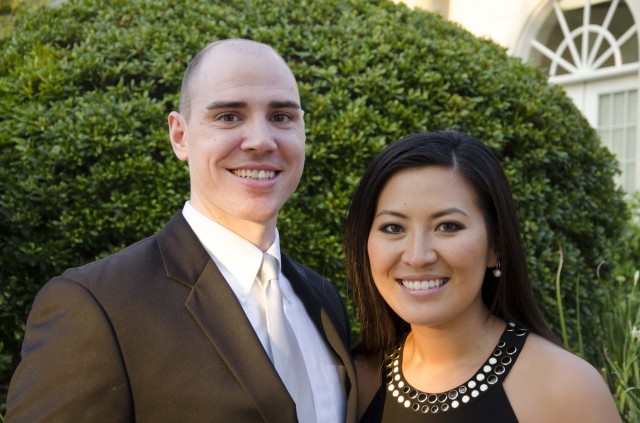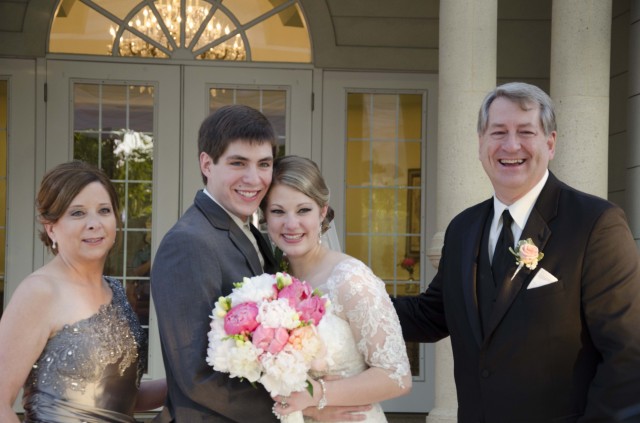 Jonathan's Mother, Roxi, and his Father Mark!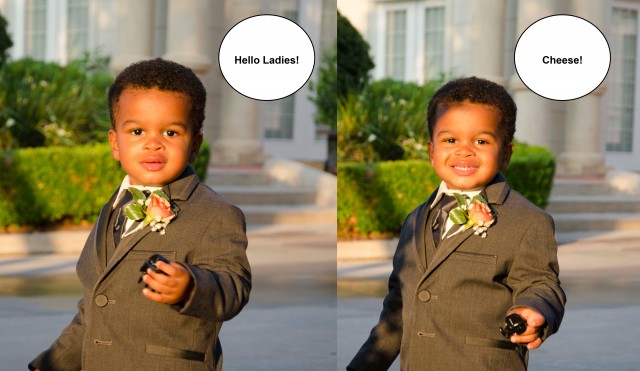 These captions probably aren't appropriate, but Jonas is such a stud, and every time we saw these pictures, Grant kept saying he looked like these captions applied.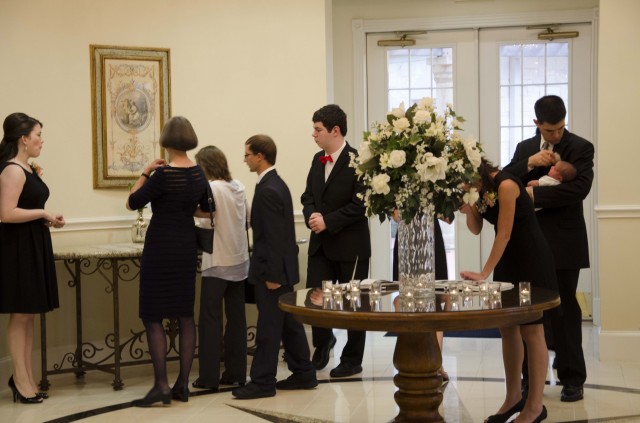 The reception, sorry Jason …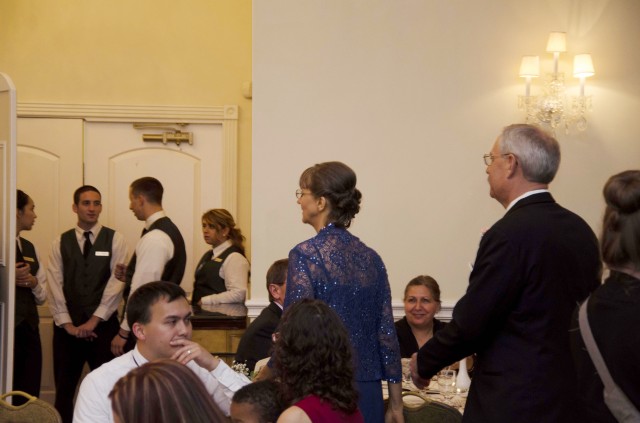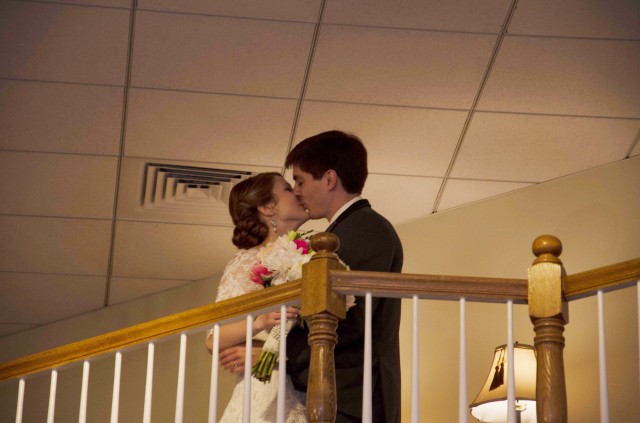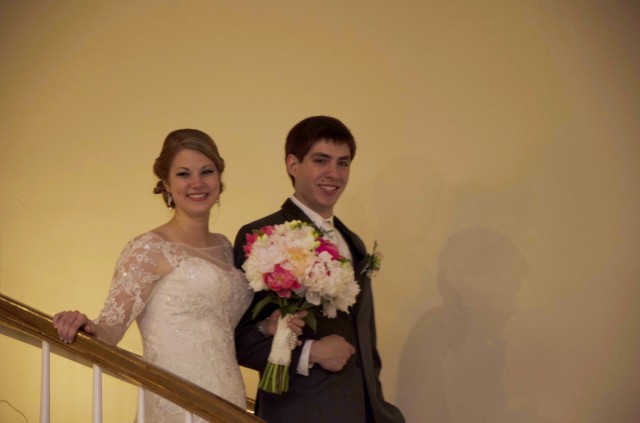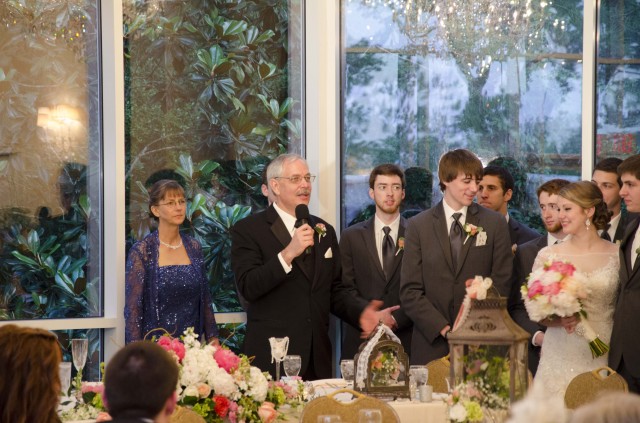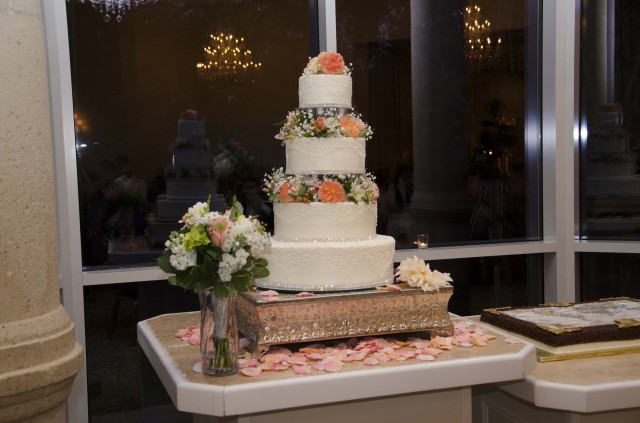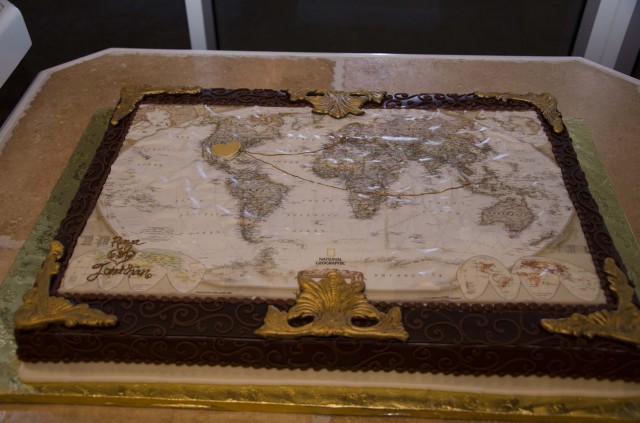 The Groom's Cake shows where they were each born, and then where they met.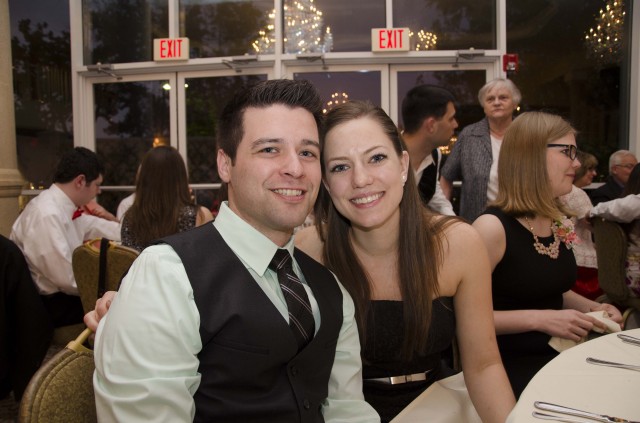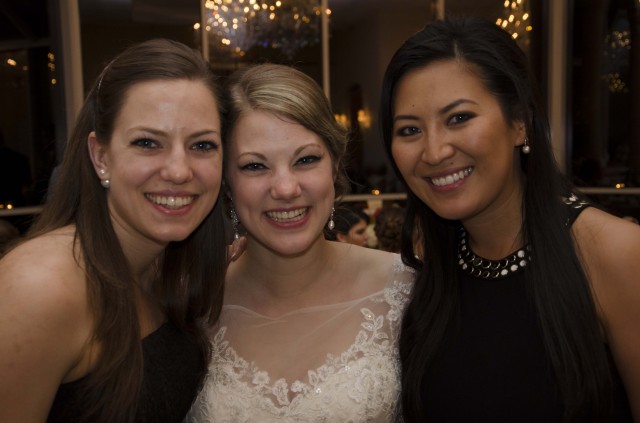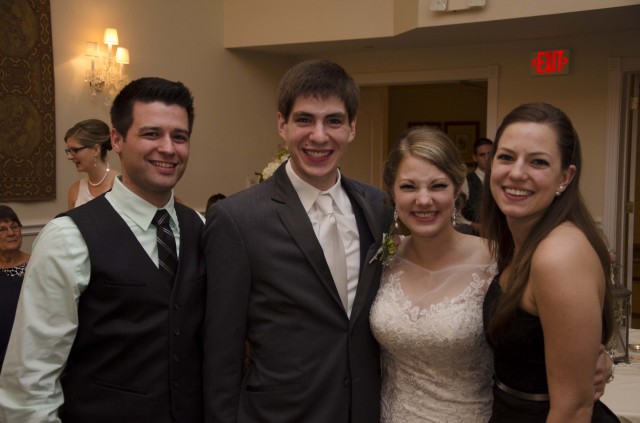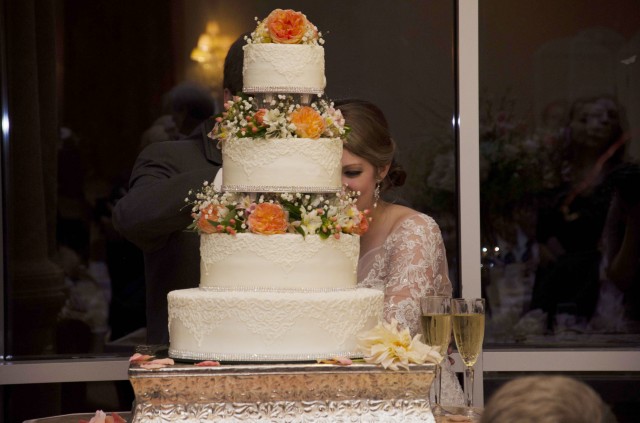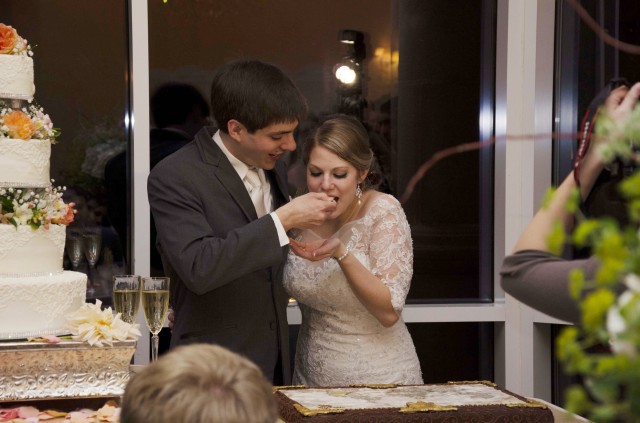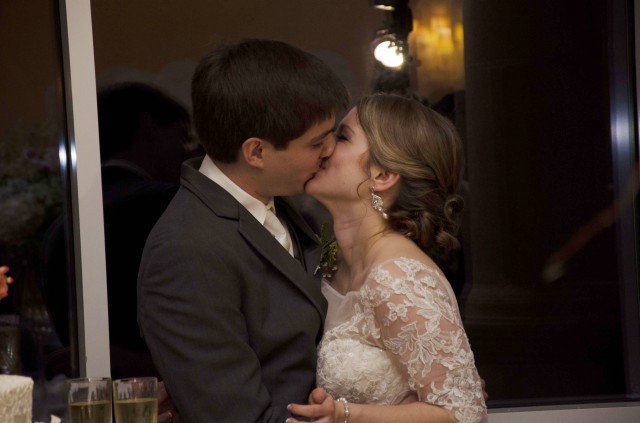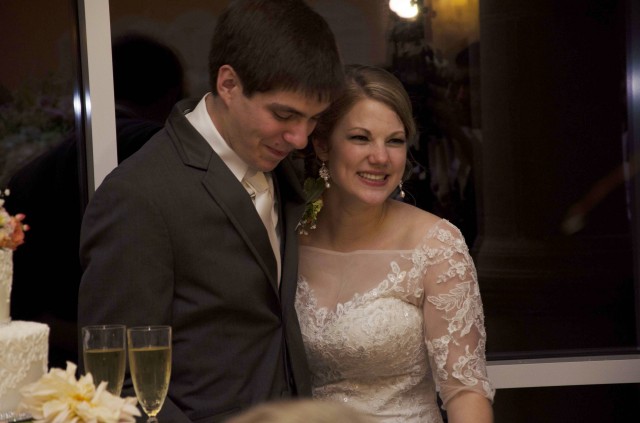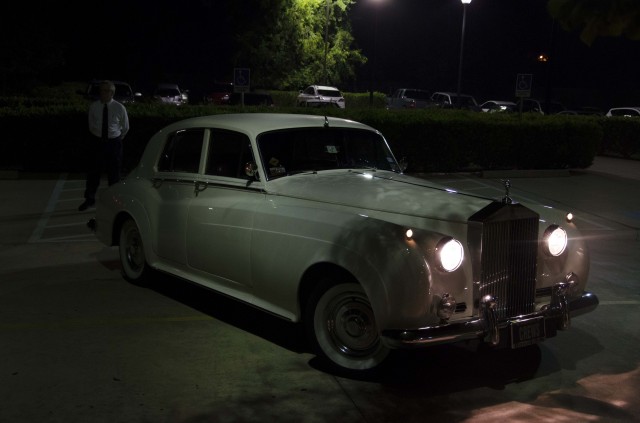 Their get away car was a Rolls Royce.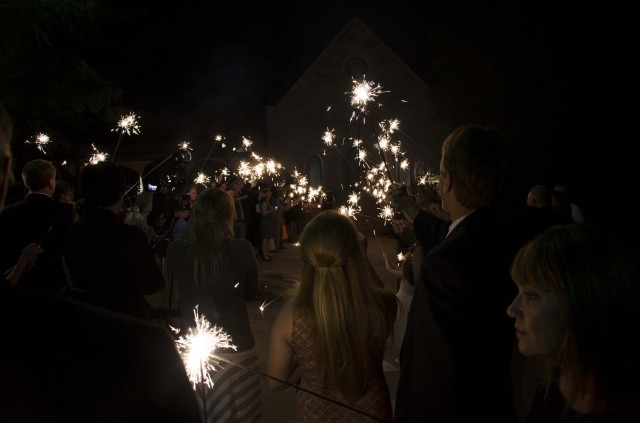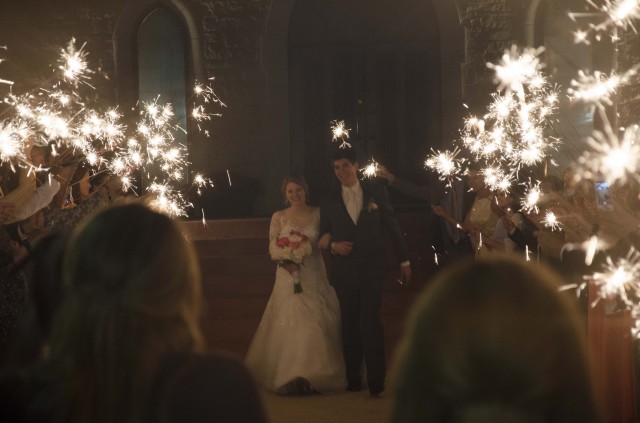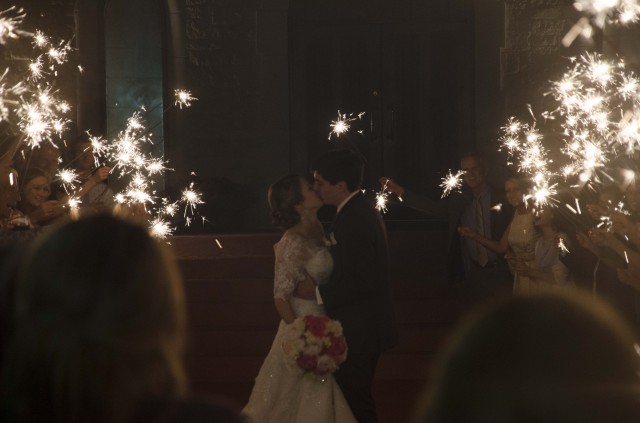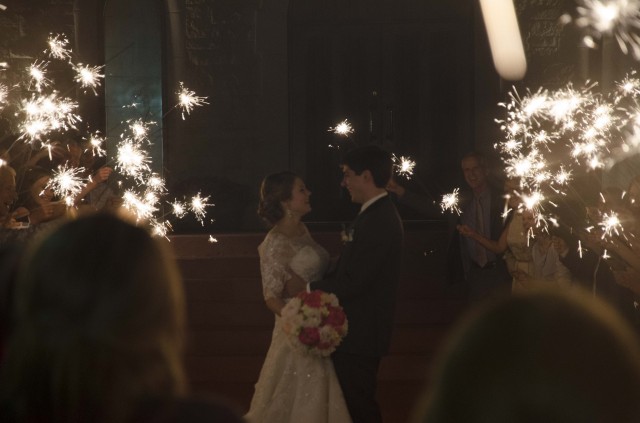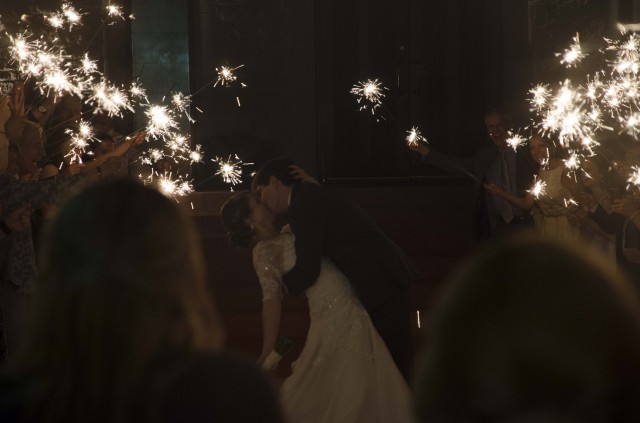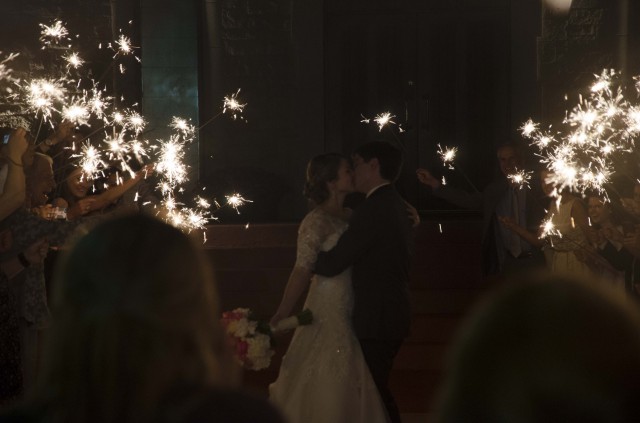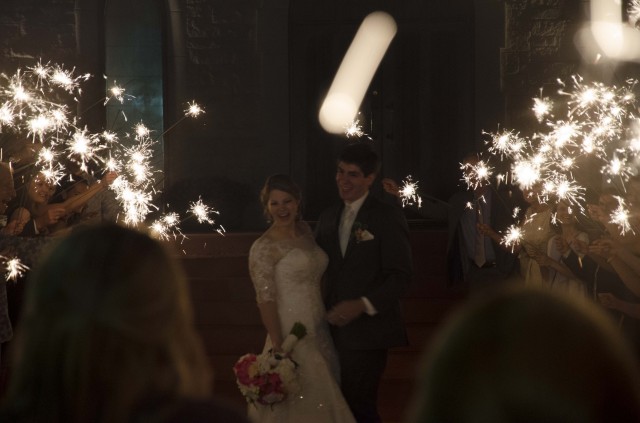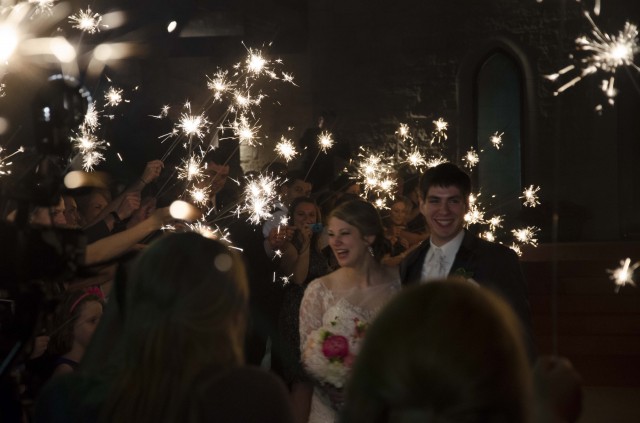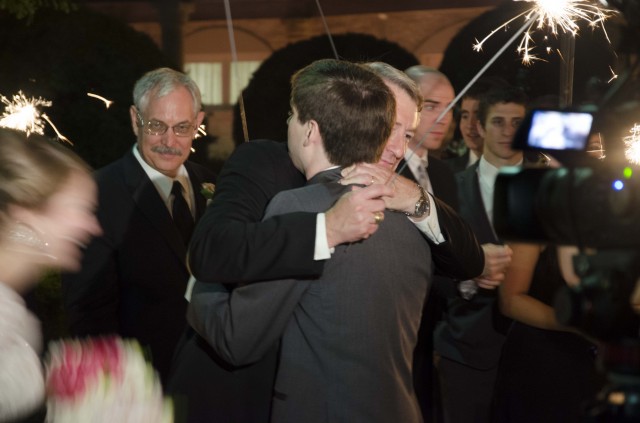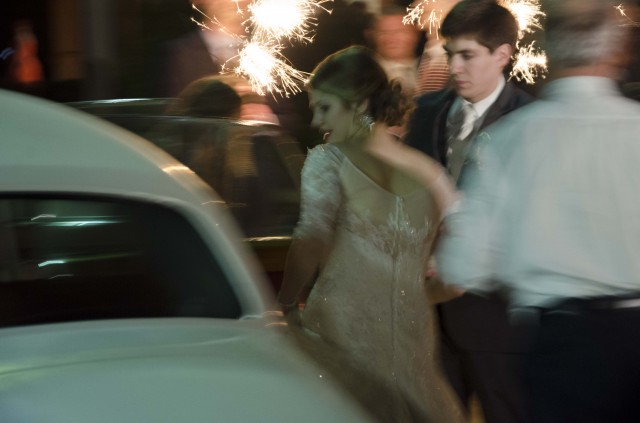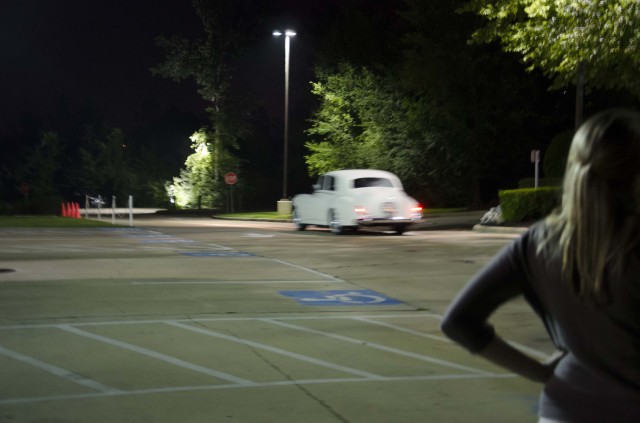 Off to their honeymoon in Belize!
Sunday morning all the family had church together because half of us were driven to the airport right after lunch. Terri and Dempsey also came which was wonderful.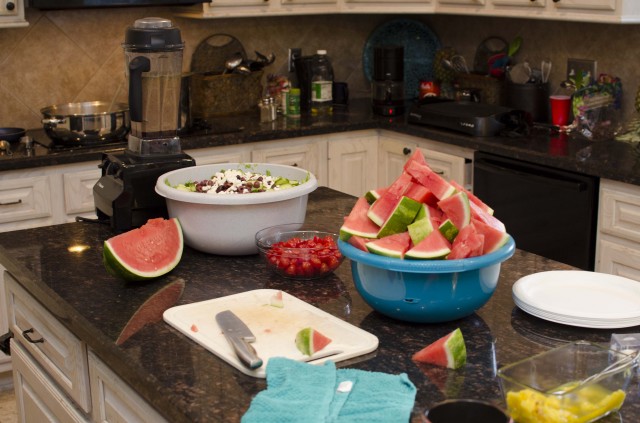 Sarina and Tanya cooked lunch and it was wonderful.
Raya's wedding was so beautiful, and I am trying to train myself on her new name. Also, if you want to see some of the pictures from the photographer, at this link. http://www.randygloverphotos.com/Weddings/Raya-Jonathan/
Congratulations Raya and Jonathan we love you both so much, and we are so glad we got to spend this special day with you too.