Here are some of Reese's artworks from her first year of school. I thought it was amazing how many ways they used hand prints, foot prints, and finger prints.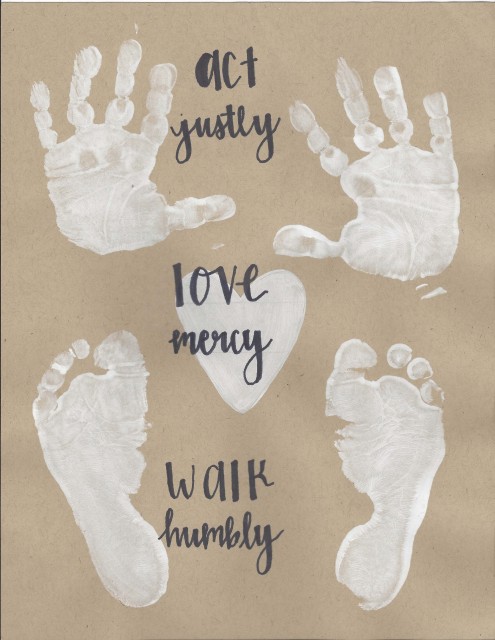 This one we plan to frame at our house.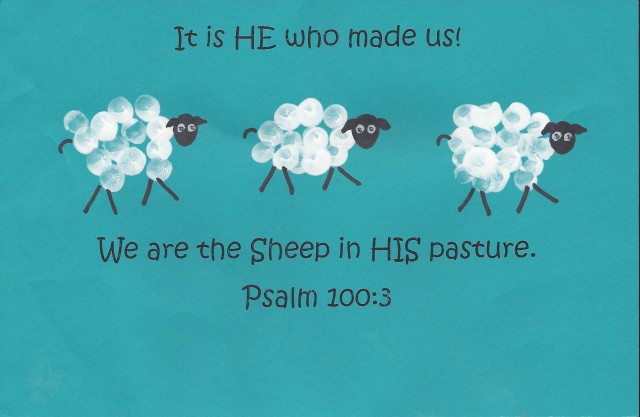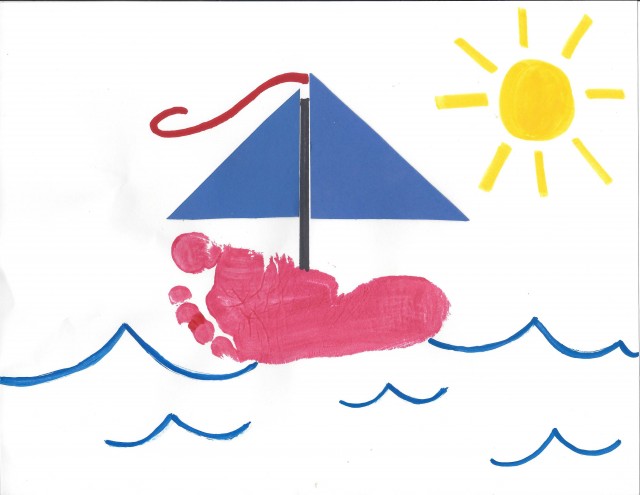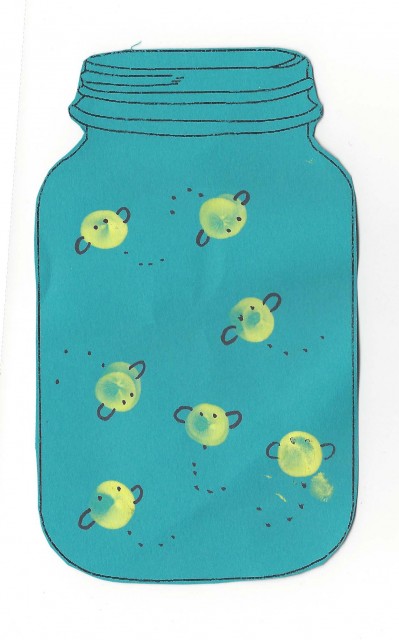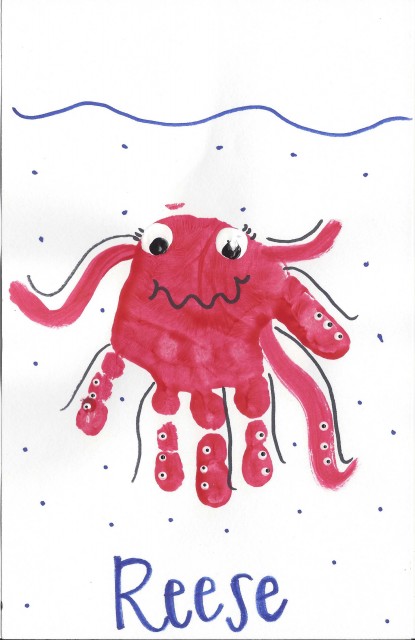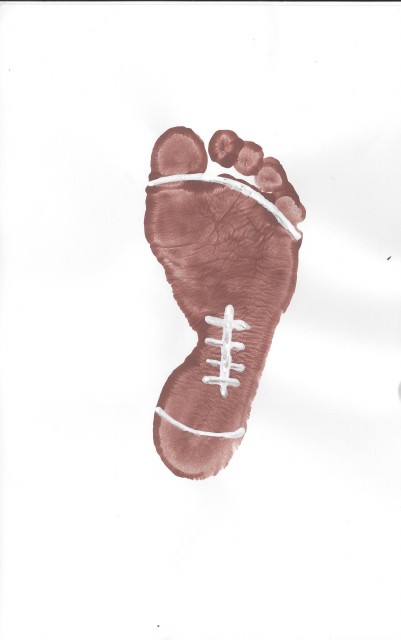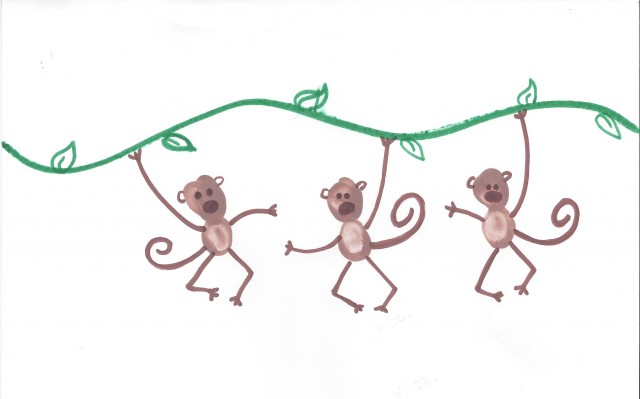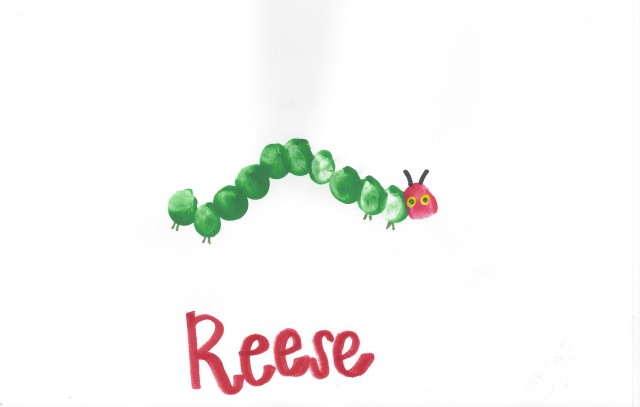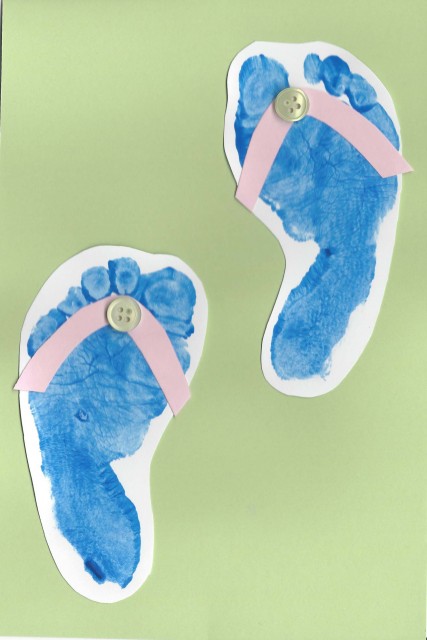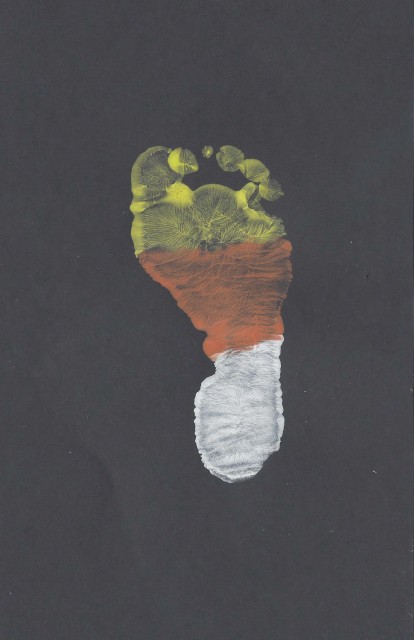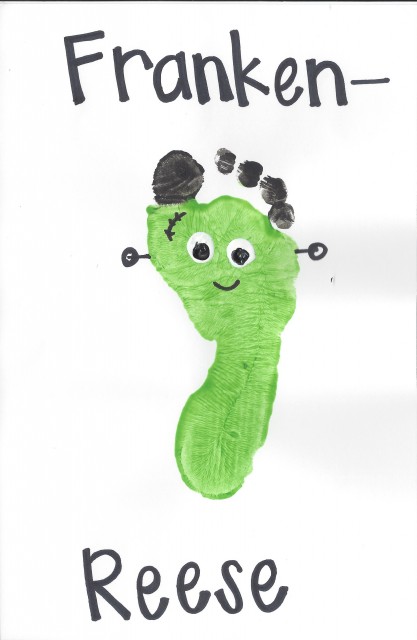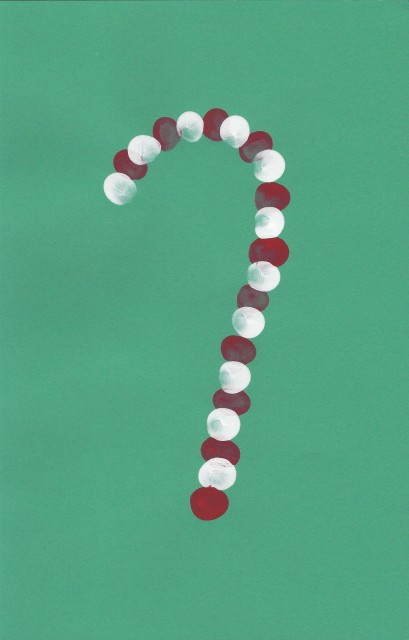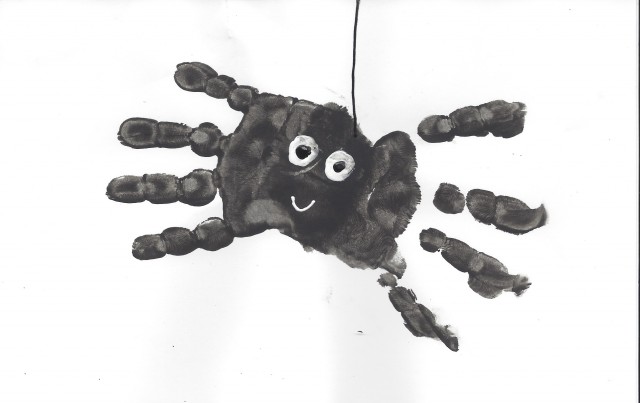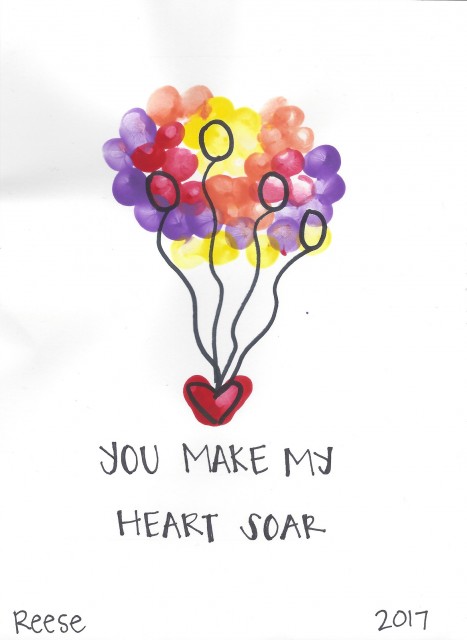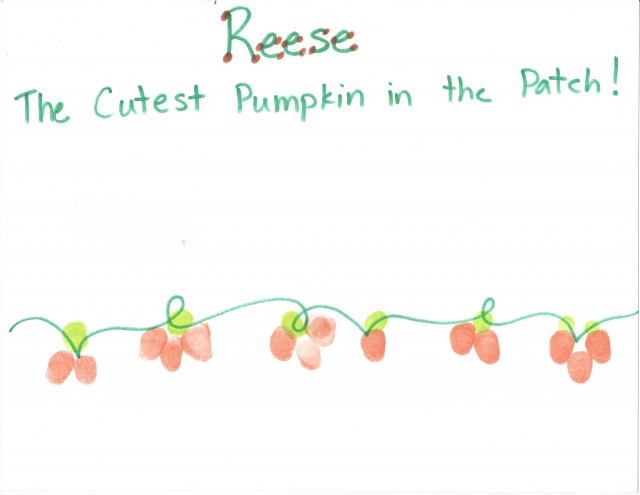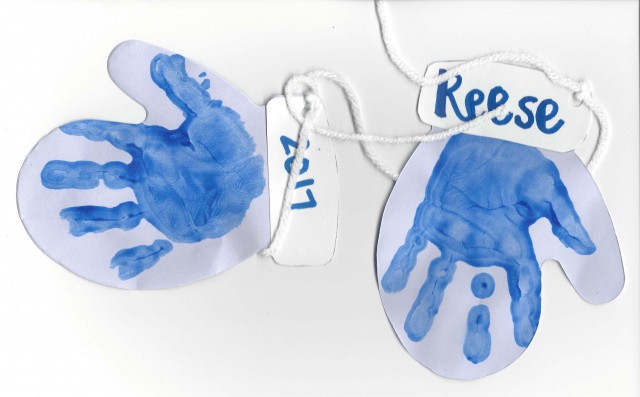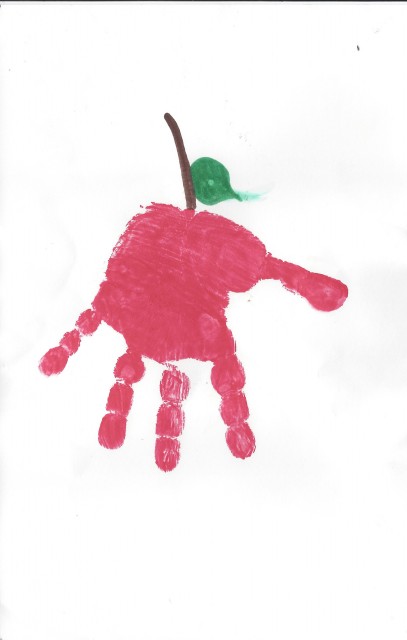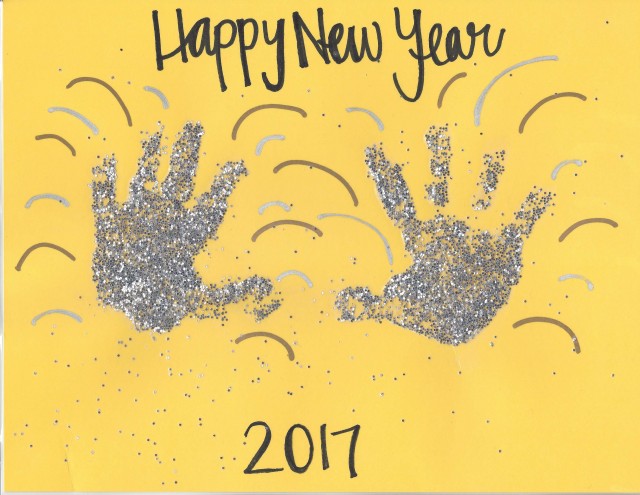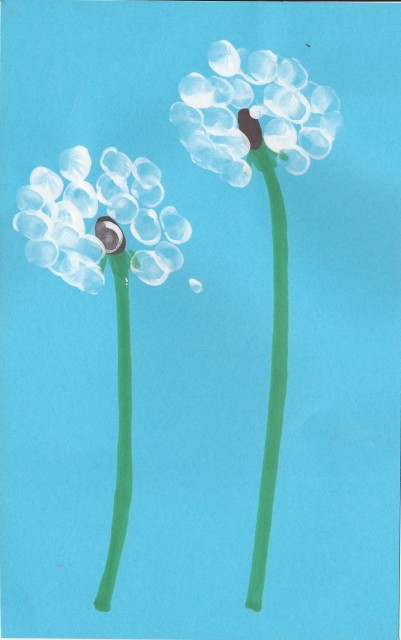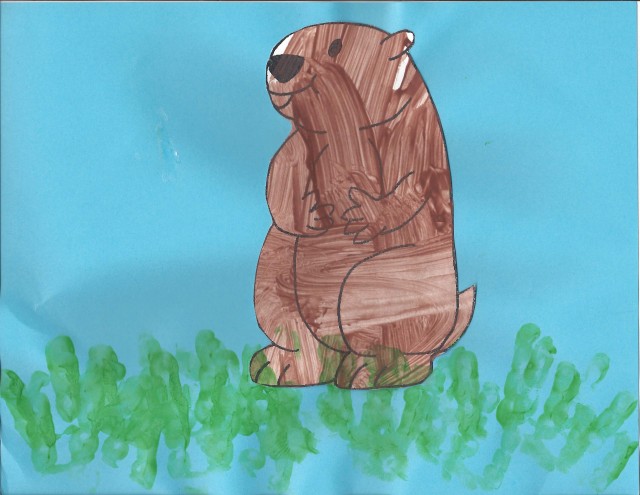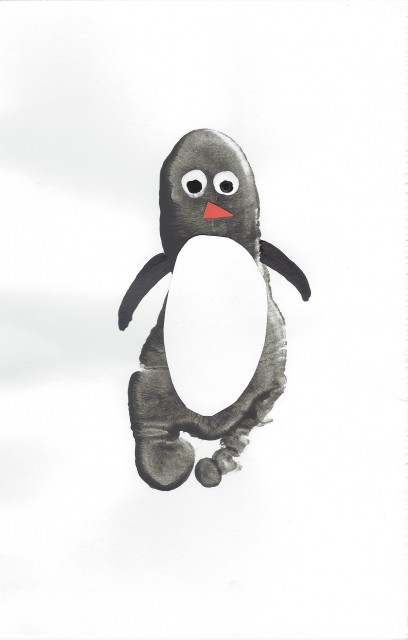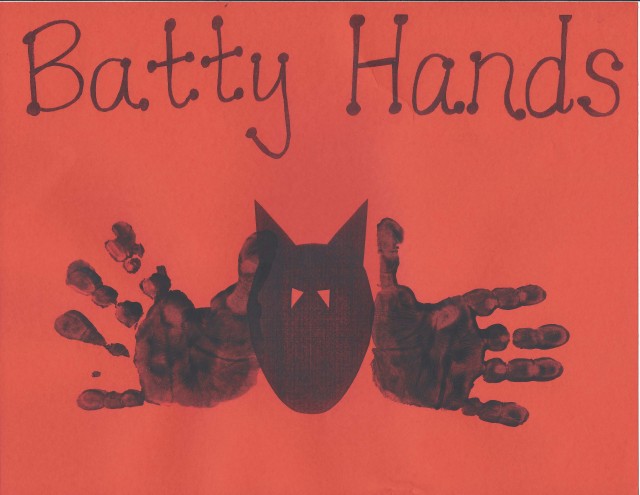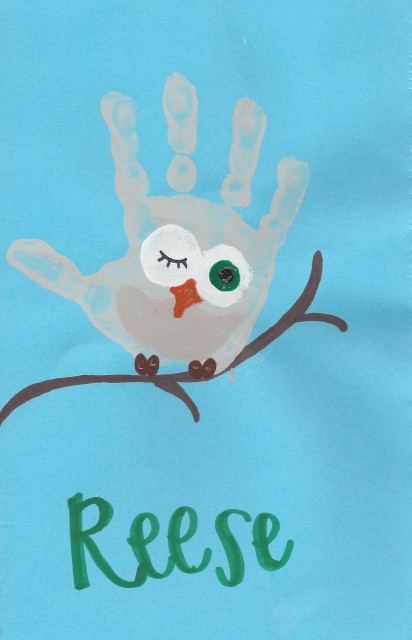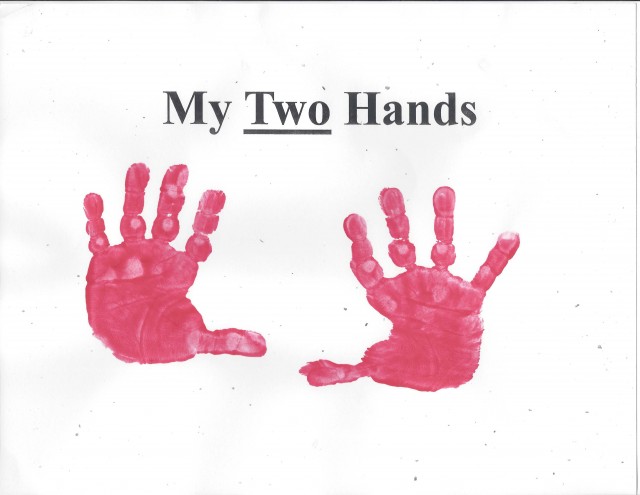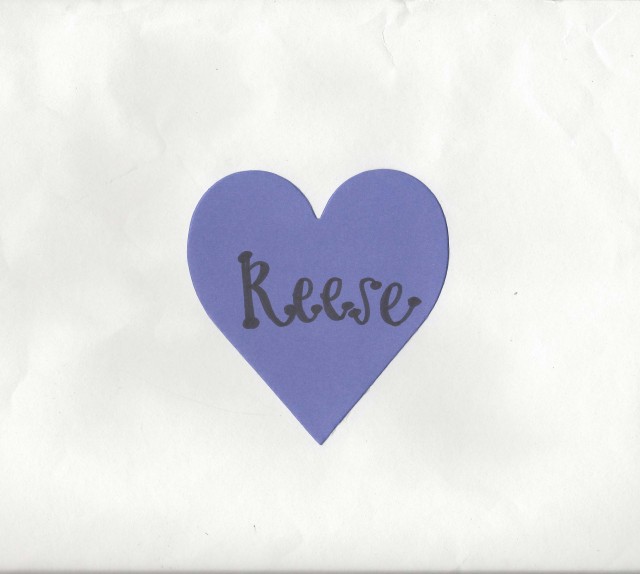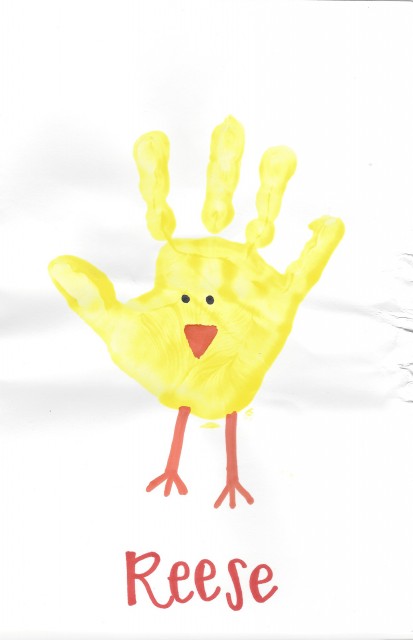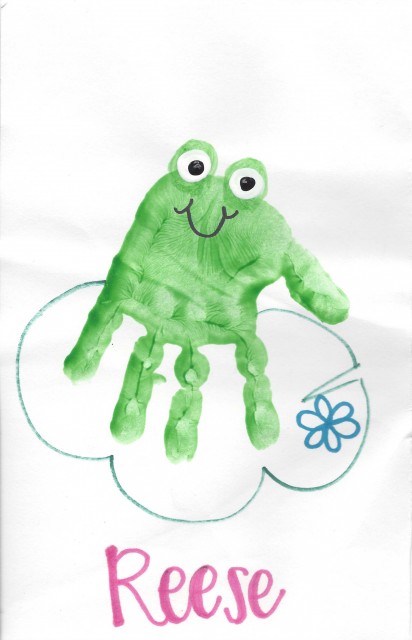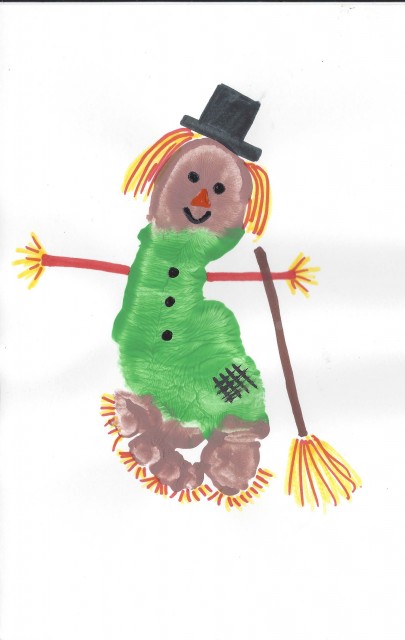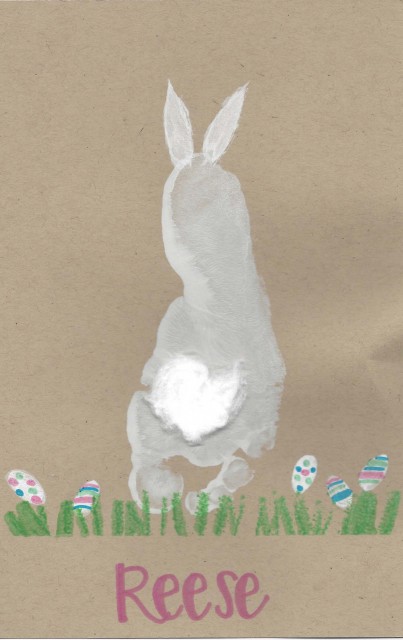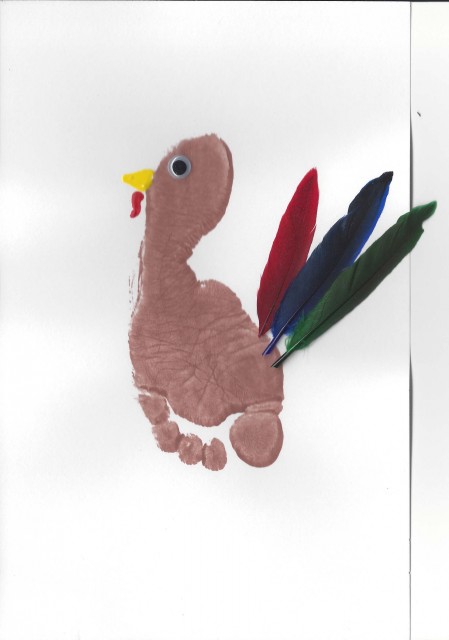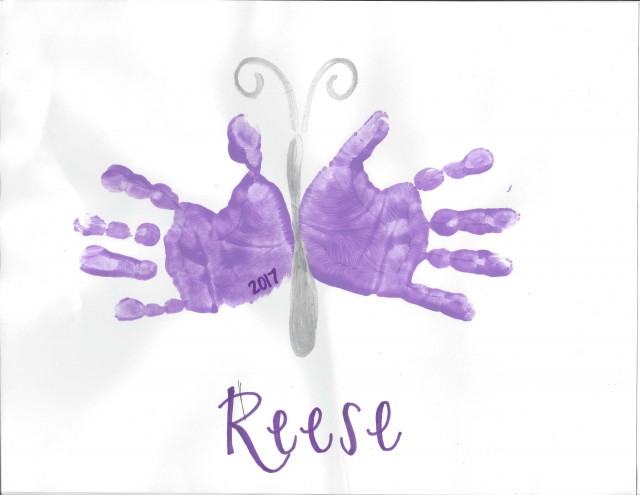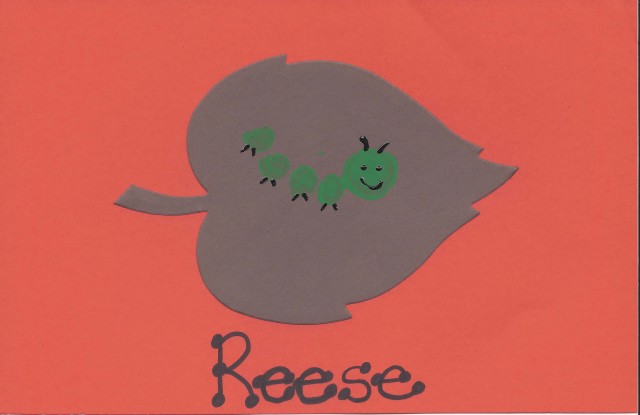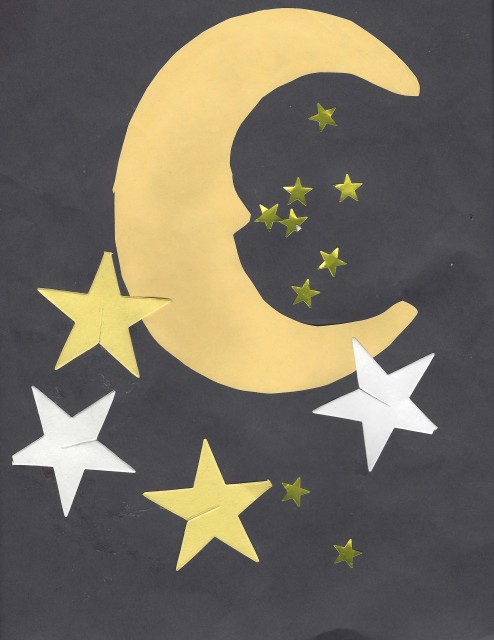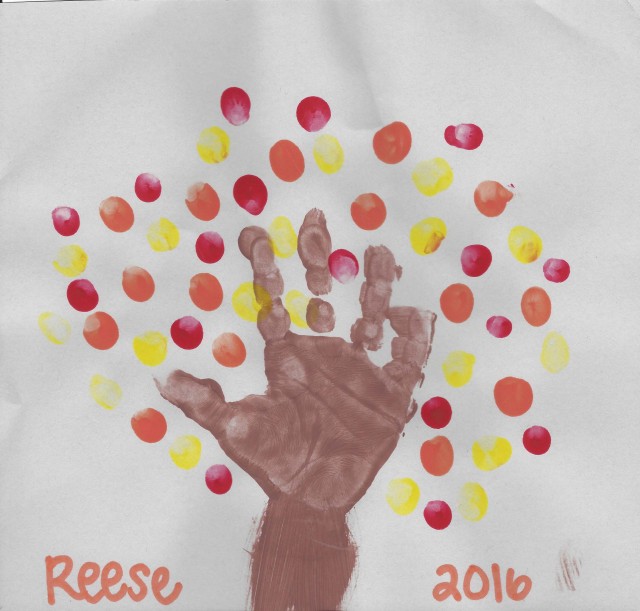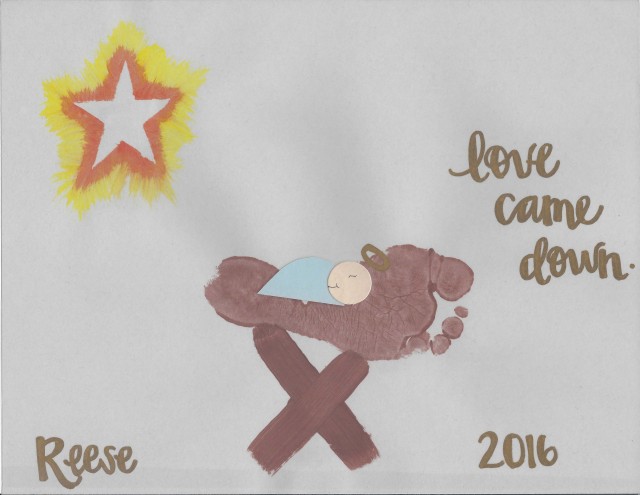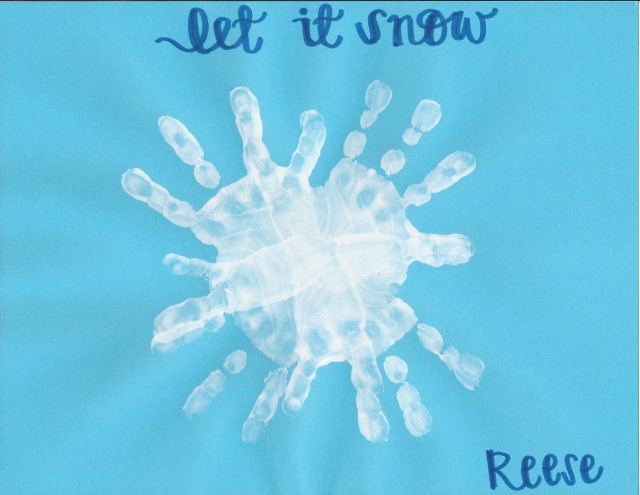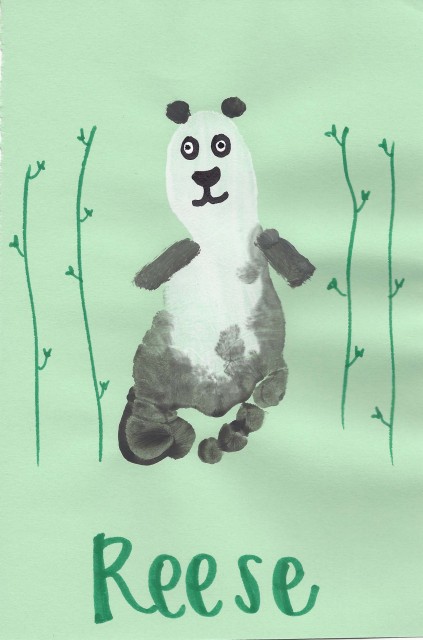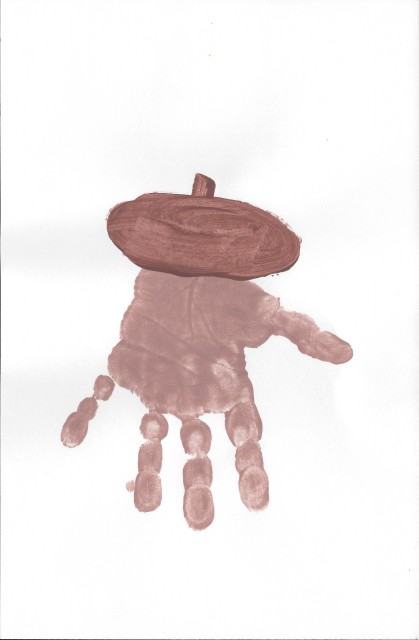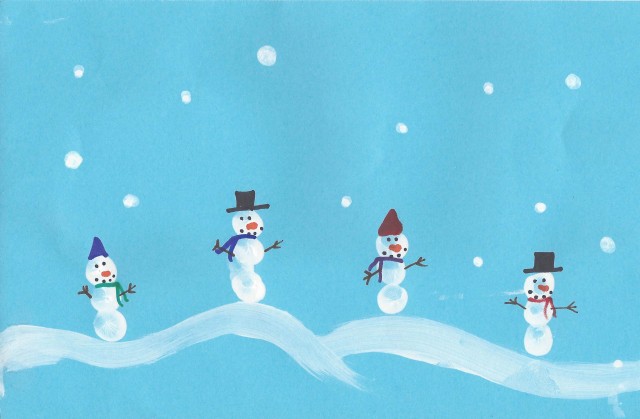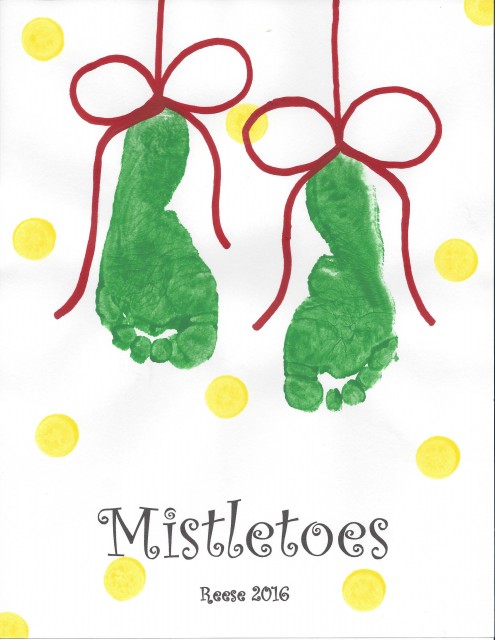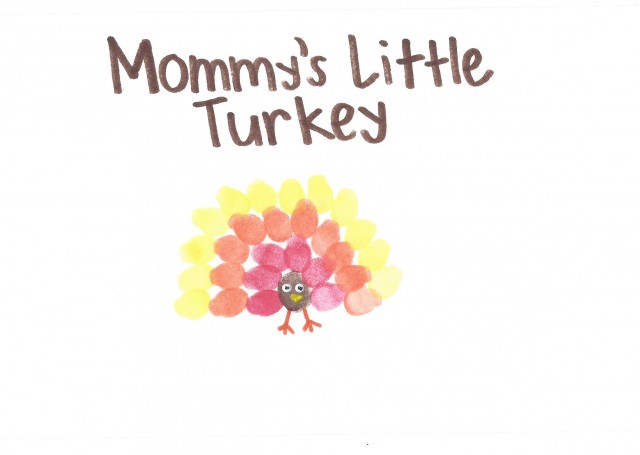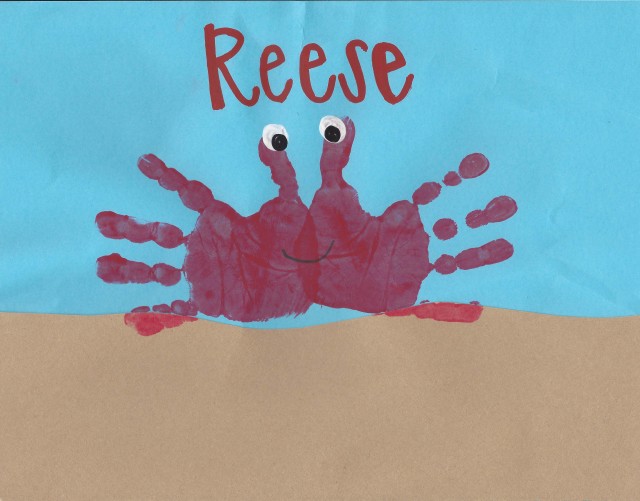 There were a few others she made too, some were destroyed before scanning, some were too strange of a shape to scan, but we tried to get a copy of the rest.
I hope you enjoyed these.