Grant and I have been eating Pork a lot, and one of my favorite recipes is Teriyaki Pork that my Sister-in-Law, Sarina, showed us. But I was wanting something different, and happened to stumble on this recipe that happens to be Keto as well.  http://allrecipes.com/Recipe/Simple-Time-Pork-Chops/Detail.aspx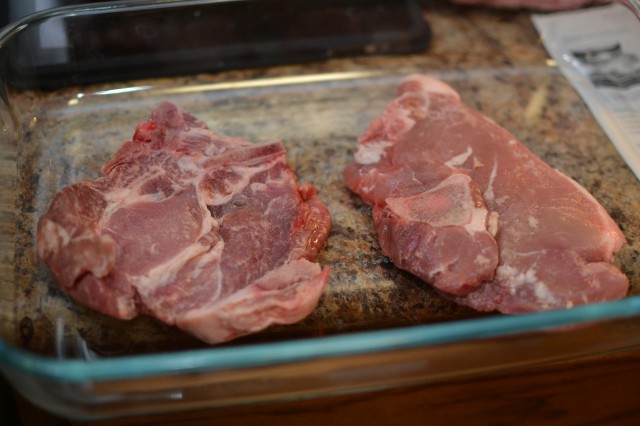 So, first I took the pork and put it in a dish.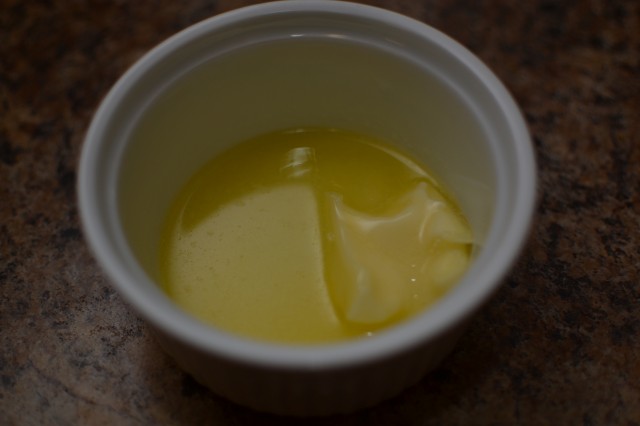 Melted the butter.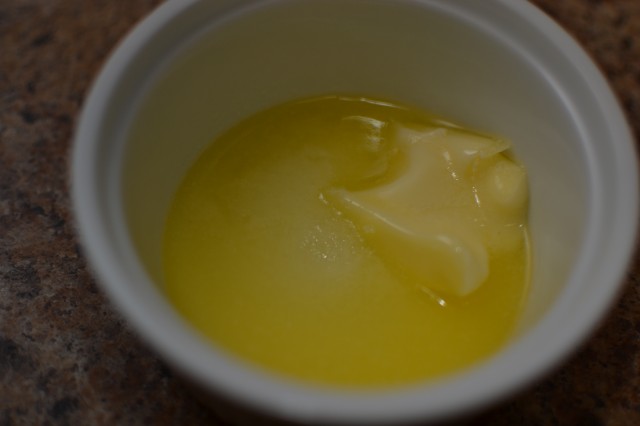 Added the salt.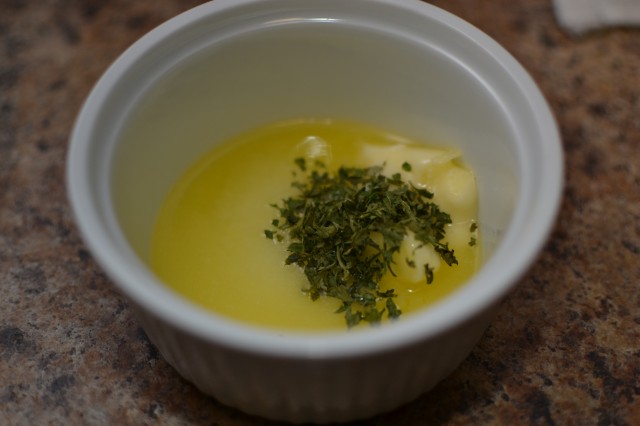 Added the Parsley.
Added the garlic powder.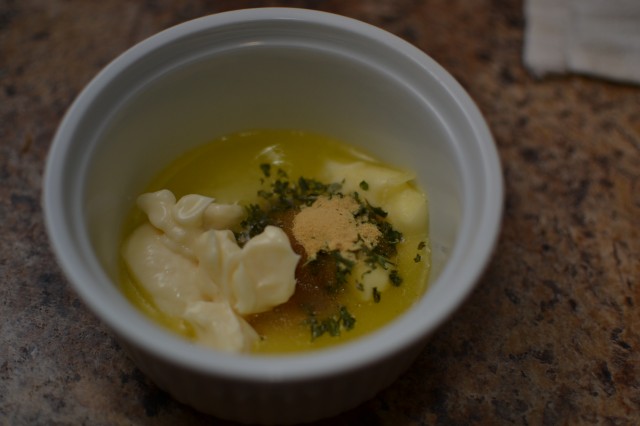 Then the Mayo.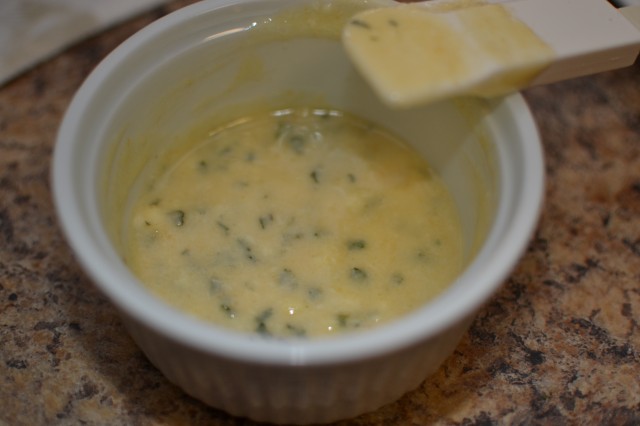 Mix it all up.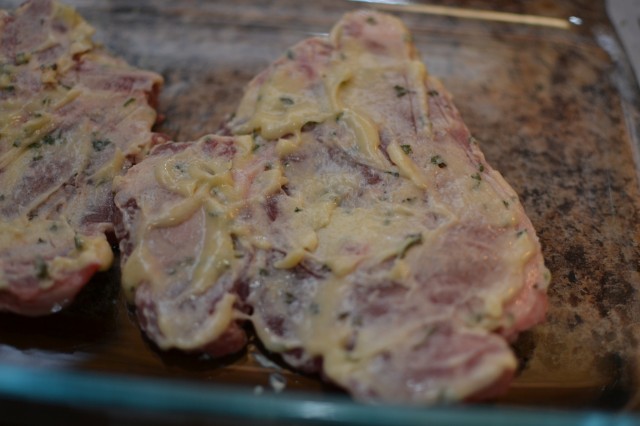 Slather those little piggies up.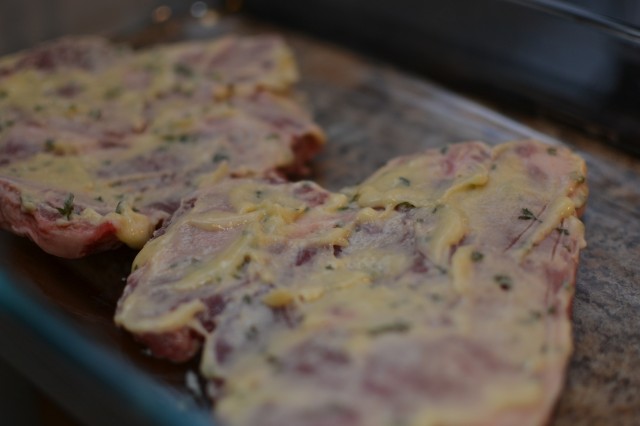 Don't forget to preheat the oven!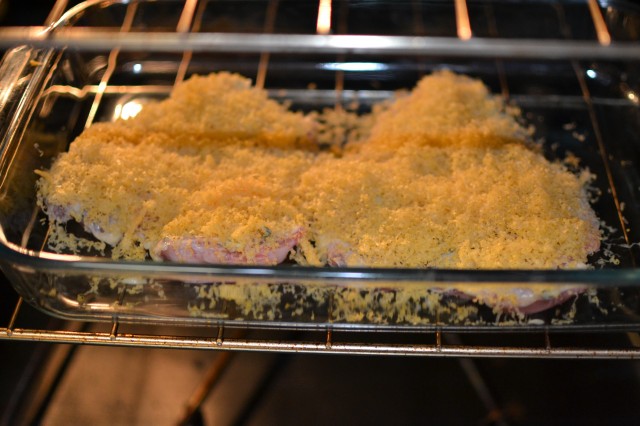 Add some cheese and bake.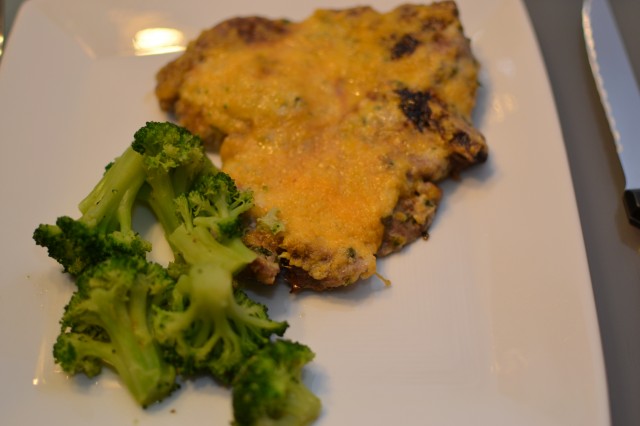 Add your favorite veggie and enjoy!
We thought this one was very good especially since it was soo fast. I think we rated it at a 7/10.
Enjoy! Â See the original recipe here!