September is a crazy month for birthdays! Two of my sisters have their birthdays, my sister in law has her birthday, and my cousin's wife does too. Well a lot more family members do as well,but these are the ones that I try to make gifts for. In our family, we don't really give birthday gifts to each other officially, so when I have something that I think someone will like, it is fun to make and give. Since it really is a surprise especially since it isn't expected.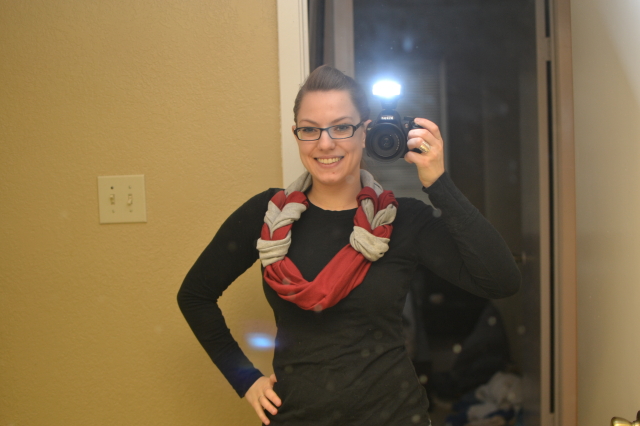 My sister, Raya, asked for a specific scarf for her birthday, and I had made one exactly like it two years before. This scarf ended up being a little to small so it was awkward to wear so I ended up taking it apart,but this time I knew how to make it correctly for Raya.
She wanted it in Coral and grey, the coral was hard to find in knit fabric, but I found some HERE.
In a nut shell cut the fabric into two long strips, and fold hot dog style.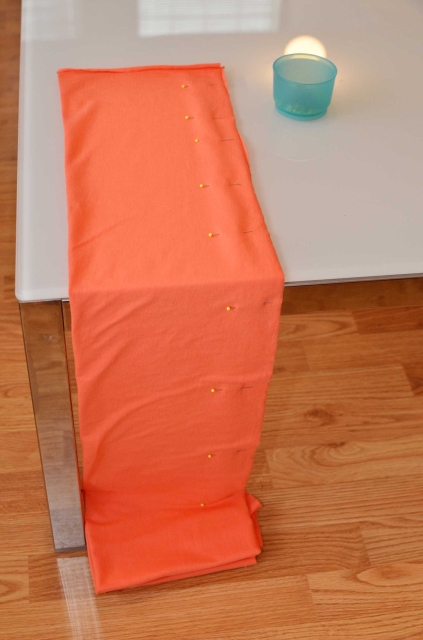 Pin the raw edge.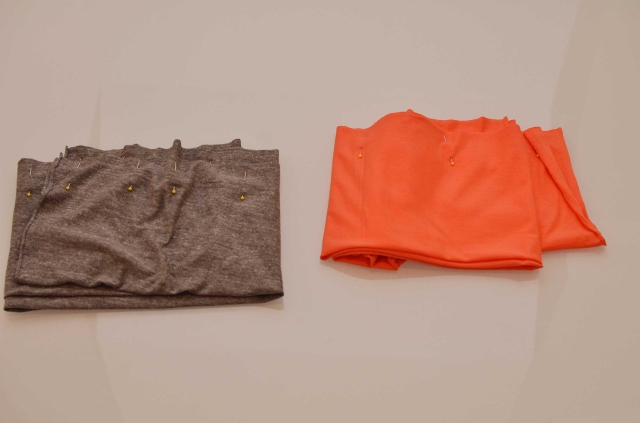 Here you can see both pieces ready to go.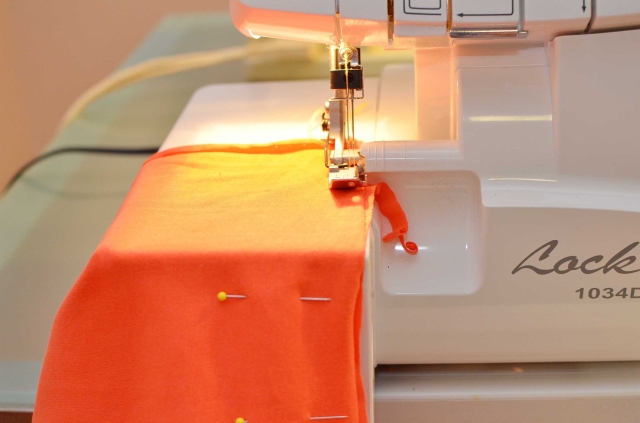 Then sew or serge the ends all the way down.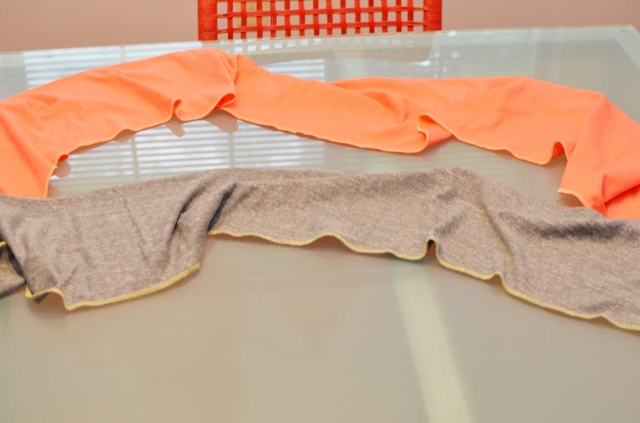 Here you can see they are a long tube.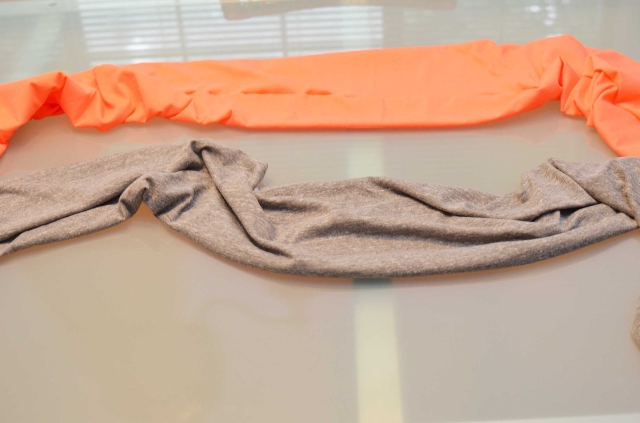 Turn right side out, and follow THESE instructions which include a video on how to get it to look finished.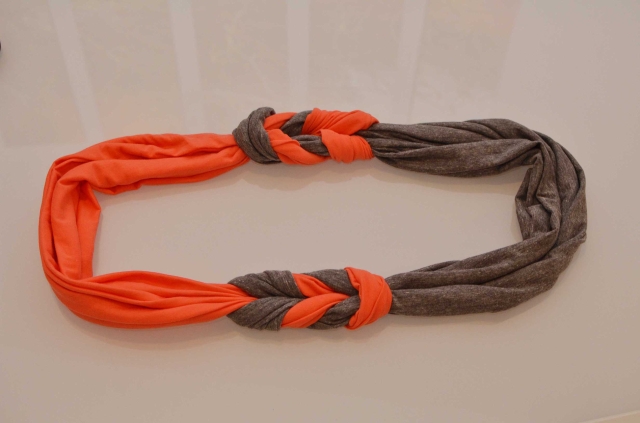 Here is the final Scarf!
Woohoo, it can be looped twice like it is supposed to!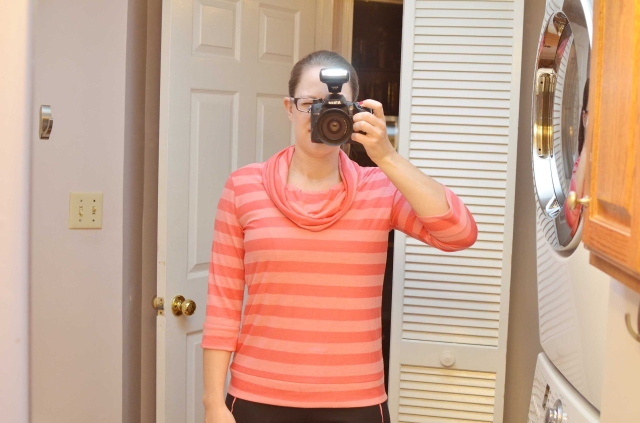 Then using THIS fabric from Girl Charlee, I made her a Renfrew Top since it is one of my favorite patterns.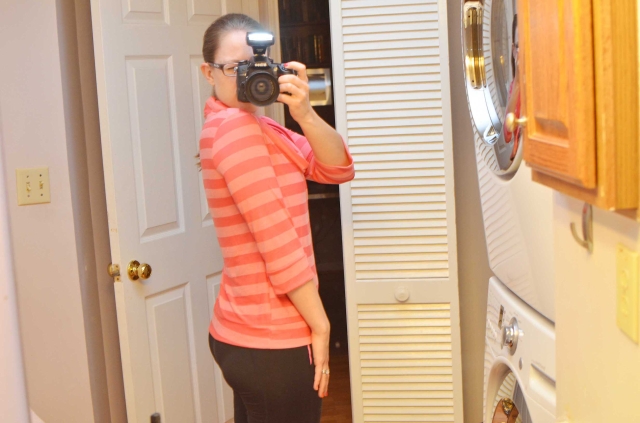 I made it in a size 10 since Raya has a larger bust than me,but she mentioned it was also a little on the shorter side(I guess I am not the only one with a longer torso than normal). Once she lets me know by how much, I will lengthen the pattern so if she ever wants another one of these it will fit correctly.
Then for Kira, Sarah, Sarina, and Tanya, I made an infinity scarf. I like them just as much as Raya,but Raya is really easy to shop, sew for because most things I like, she likes. So, I don't want them to think I don't love them as much! 🙂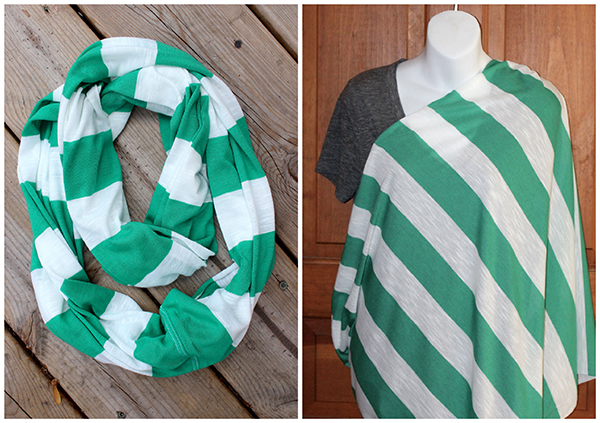 Via
I saw this nursing cover and scarf HERE, and I already had the same fabric, but only enough to make a regular infinity scarf which look like the picture on the left. Â To make it, I followed THIS tutorial.
Have a great week!