Right after our vacation to the beach, I had a huge list of things to do like organizing, finding the last minute items to wear since there were so many events to attend at the wedding. I also wanted to put together a baby shower gift for my new nephew and sister in law. I knew I wouldn't be able to attend her baby shower since it was so close to the time of the wedding. I normally don't make gifts for second babies, it isn't that I love them less, it is just wayyyyyy too expensive to give that many gifts to people, and I have heard with the second baby there aren't many things you still need. Anyway, here is the last gift I sewed up for my sister in law.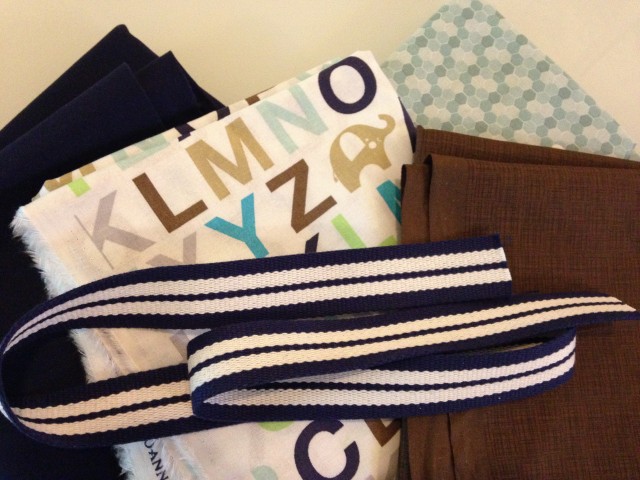 Here is the fabric that I found at JoAnn's. I was hesitant to buy any online even though they had such cute patterns because I wasn't sure how it would match in person.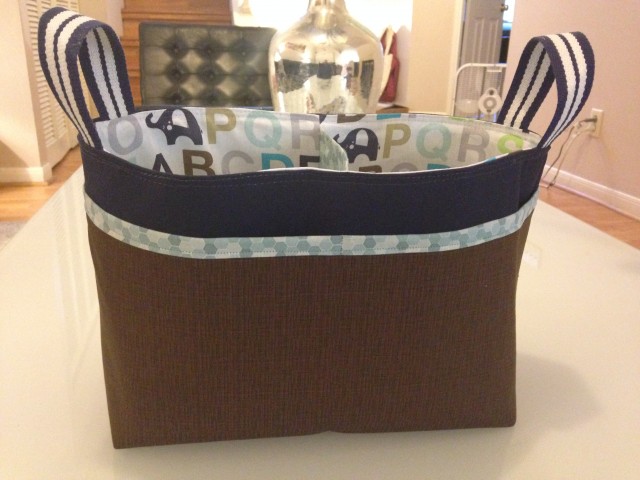 Here is the final basket or caddy. I used the Divided Basket Pattern by Noodlehead.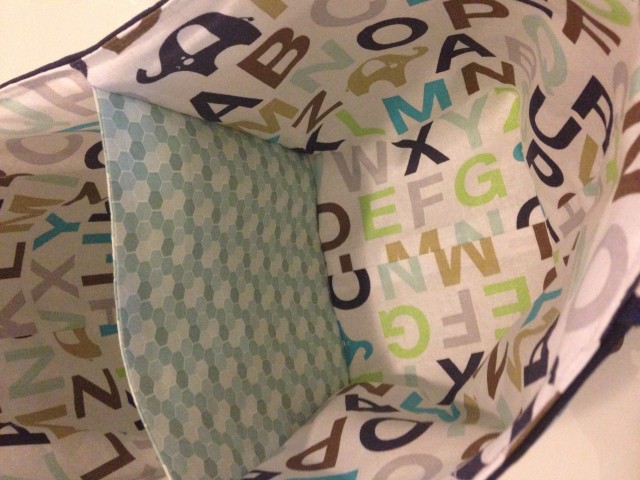 It has a center divider, and I made this because my sister in law likes to be organized. I figured this could be used to hold diapers, wipes, creams,etc. in their living room or other area to keep it all together.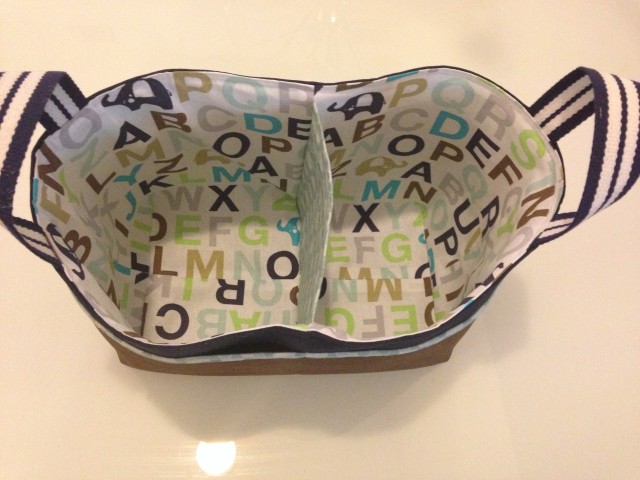 His nursery's colors are the dark blue and brown so this is the closest I could get to matching it.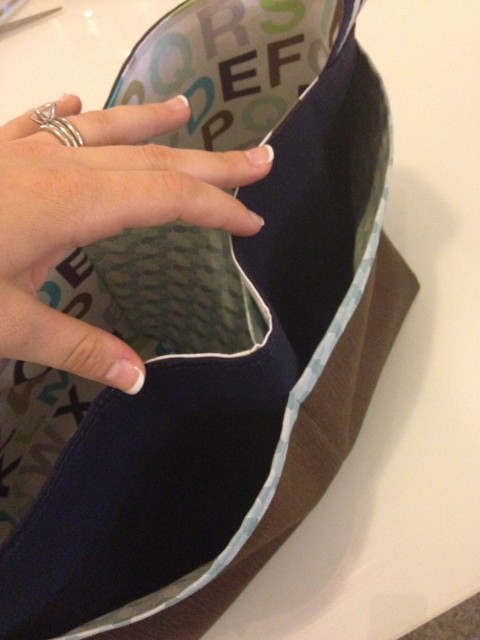 I also opted to add the front pockets which is optional in the pattern.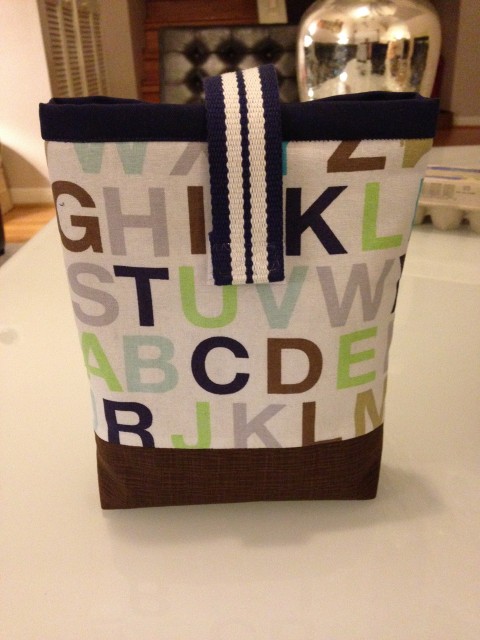 Then I made a matching diaper and wipe clutch that Sarina could use on the go or when she leaves him in the nursery at Church.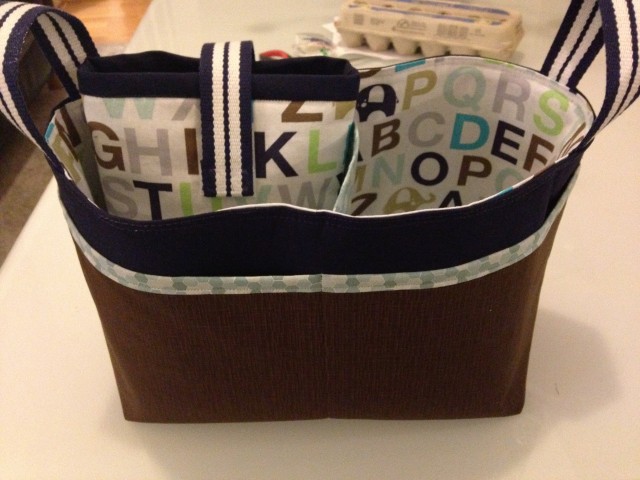 I used the Noodlehead pattern for the Diaper Pouch which is a free pattern and tutorial.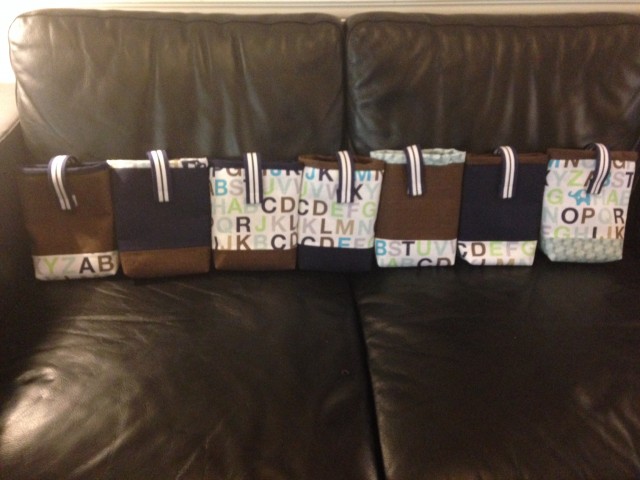 After I finished her gift and returned from the wedding, I realized that I had a LOT of fabric left over so I made the rest into a few more of these clutches to add to boy baby shower gifts.
Let me know if you have any questions, I didn't do a tutorial for the basket, because when you buy the pattern, the picture tutorial is included.