If I still had freezer space, here are the meals that I would have made. These are meals that all work very well being frozen and then reheated.  So I thought I would share them if some I posted before didn't sound yummy to you.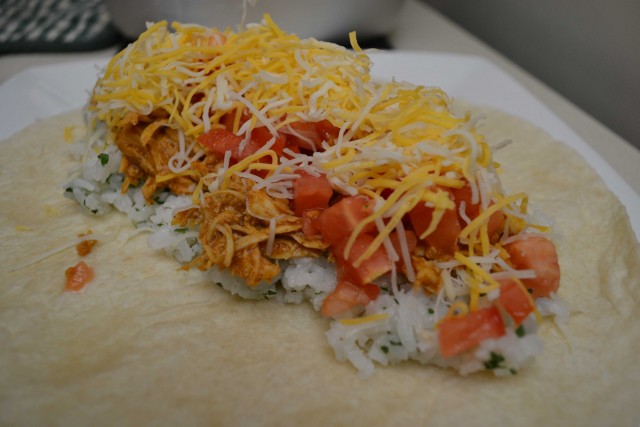 Cilantro Lime & Chicken Chipotle Burritos – Thaw main ingredients and assemble like recipe says.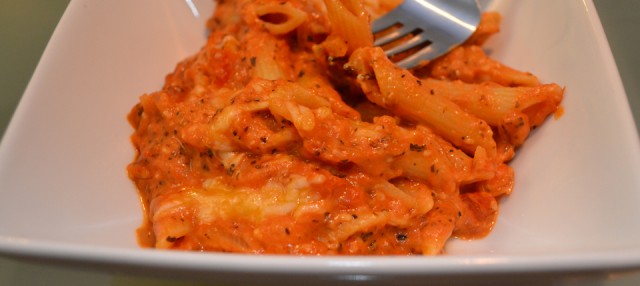 Five Cheese Alforno – Freezer straight to the oven.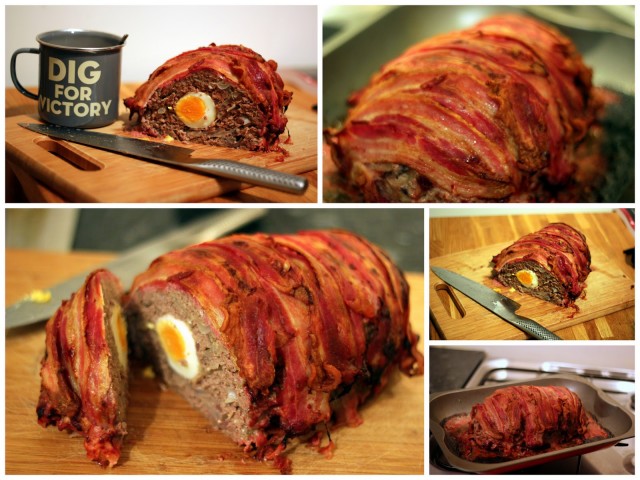 Paleo Meatloaf – WARNING there is strong language in the blog post,but the recipe itself is very yummy. Thaw, then bake, and serve.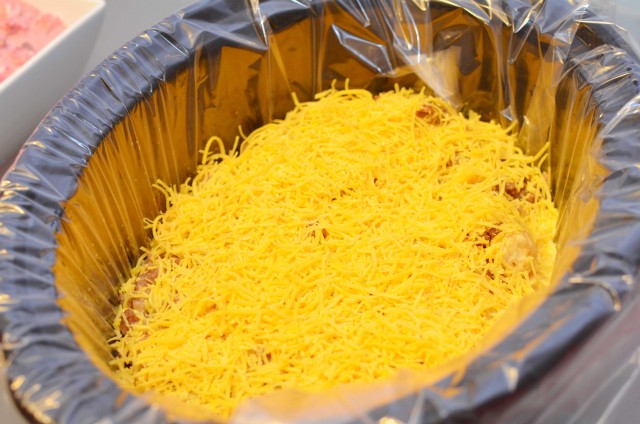 Crockpot Breakfast Casserole – Freezer to Crock Pot.
Frozen Breakfast Sandwiches – Freezer to Microwave. Or Breakfast burritos!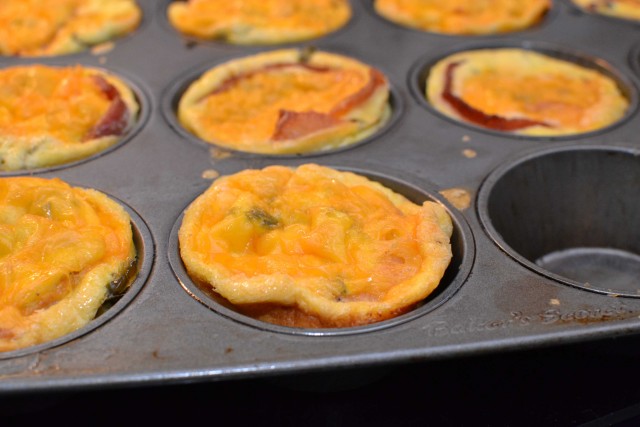 Jalapeños Breakfast Muffins – Thaw and Bake.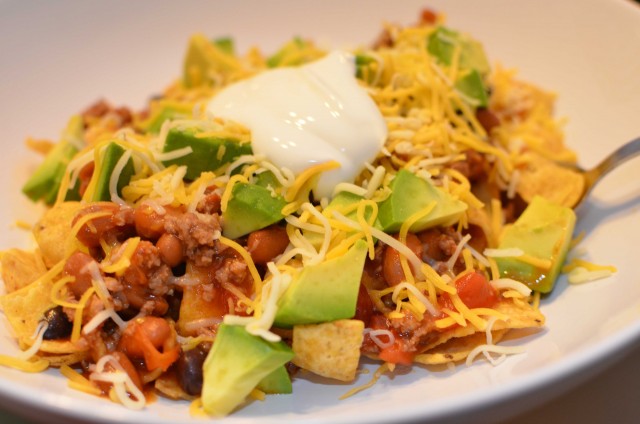 Frito Pie – Reheat and serve.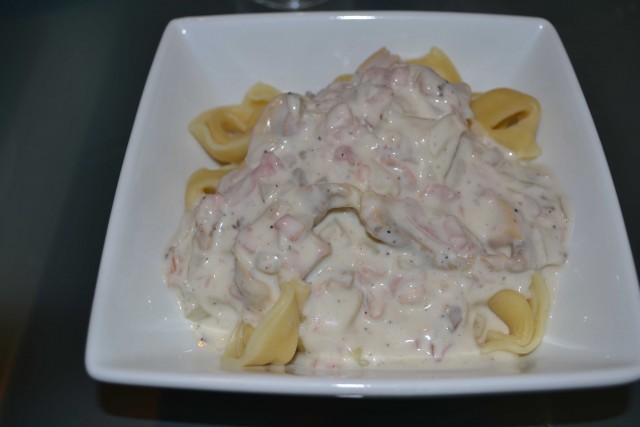 Tortellini – Thaw, reheat, and serve over noodles.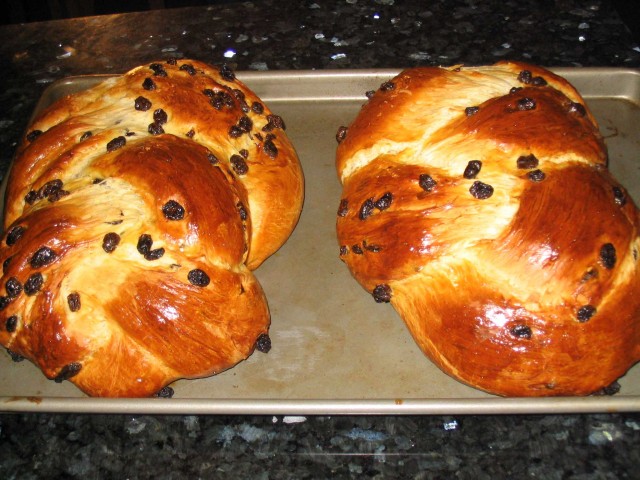 Yeast Raisin Bread – Thaw braids, let rise, and bake.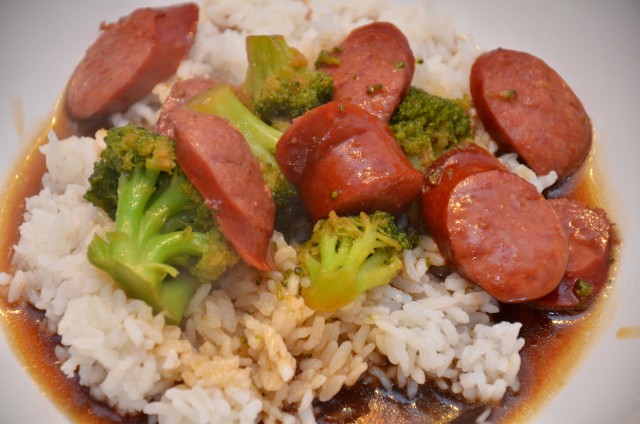 Beef & Broccoli – Thaw, reheat, and serve over sticky rice.
1 lb. Smokey Hollow Sausage or summer sausage peeled
1 Bunch Broccoli (I normally use the frozen packs from Sam's Club)
6 Tbsp. Soy Sauce
2 Tbsp. Sugar(or sweetener of choice)
Cornstarch (I use xanthan gum when cooking keto, it is a natural thickener)
2 Tbsp. Oil
Slice meat thinly, and make broccoli tops into florets and slice stems diagonally. Pour 2 Tablespoons oil in a skillet over high heat and add sausage. Add soy sauce, sugar, and accent if desired. Add Broccoli. Dissolve cornstarch with water and add to beef and broccoli. Stir until the mixture thickens.
There are so many other freezer/crock pot meals out there,but these are just some of the ones that we have tried. See Freezer Meals Part 1 HERE!