My Sister, Brother in Law, Niece, and younger Brother came into town the second weekend in August. Jason was visiting Kira and Andrew, so they decided to bring him to Huntsville so he could see us, and so we didn't have to travel with Reese. This was very thoughtful, and it was so much fun to have guests again. While they were here, we decided to go to Big Spring Park so Alana could feed the fish and ducks. It was such a nice day, and since Reese LOVES being outside it was a win win.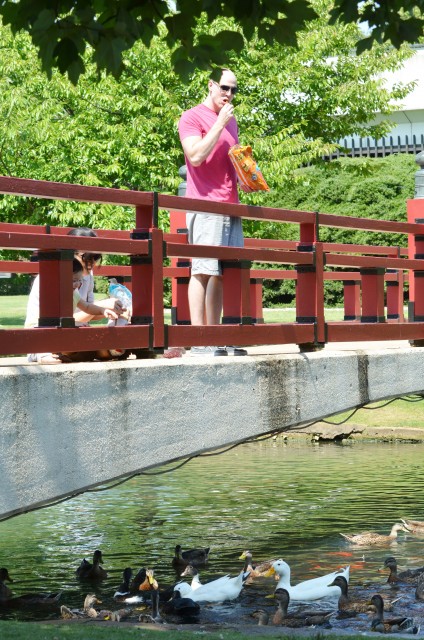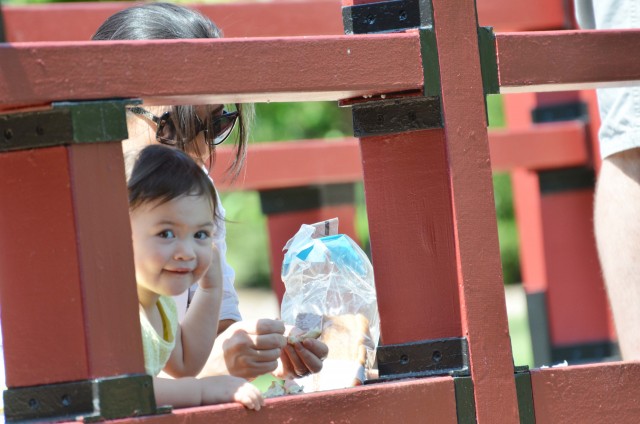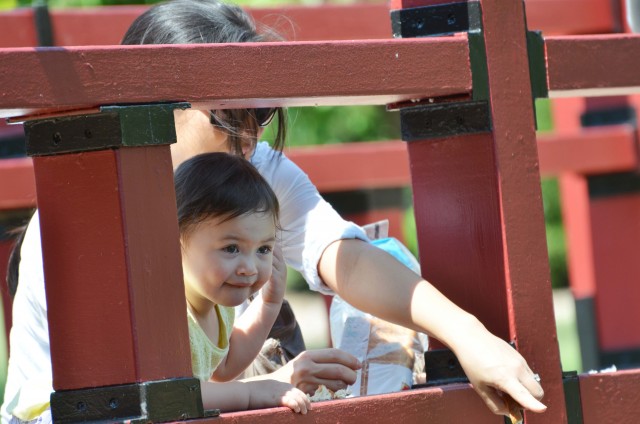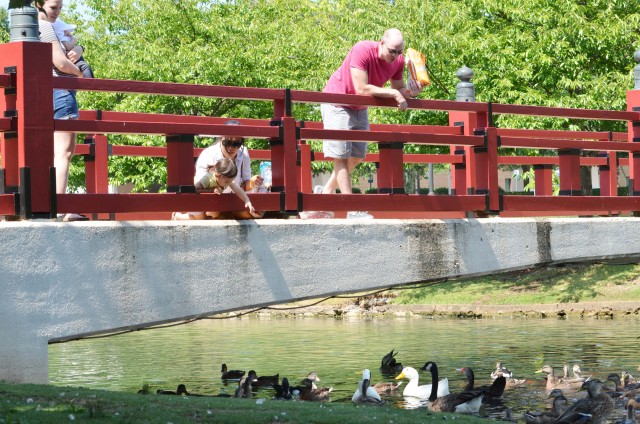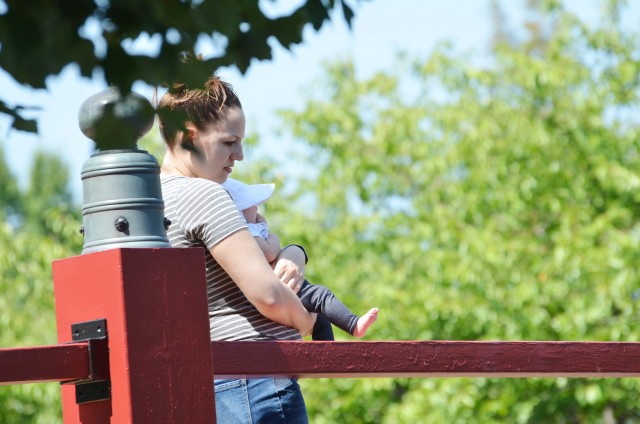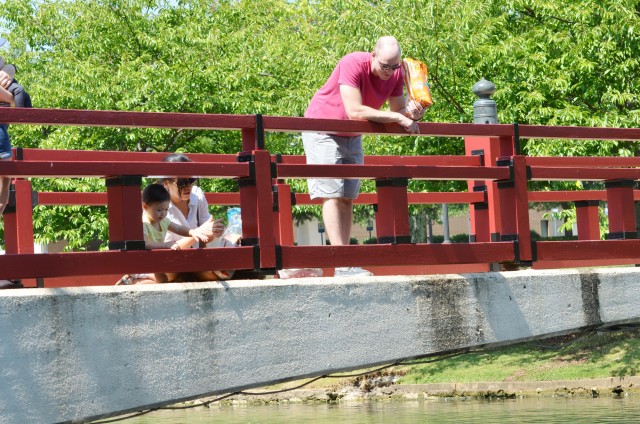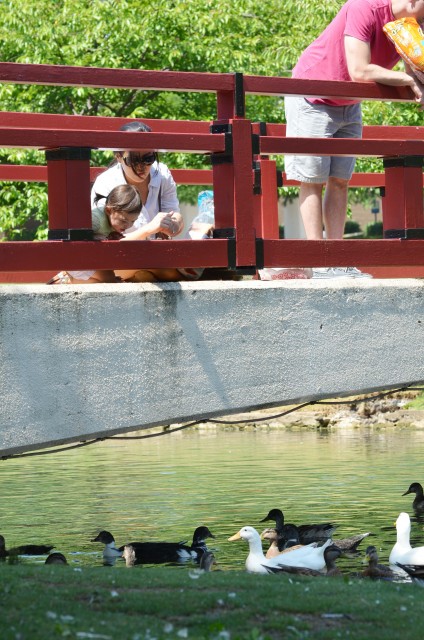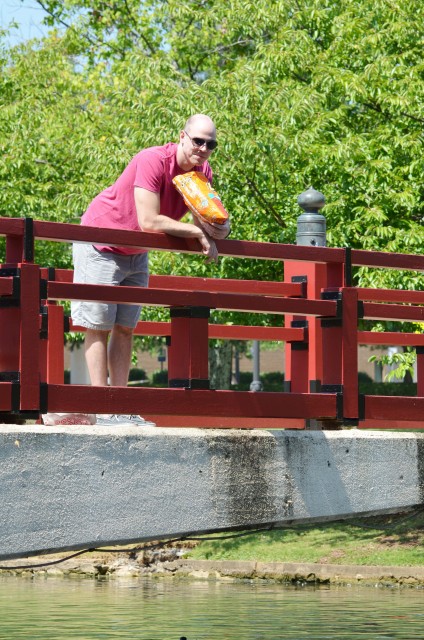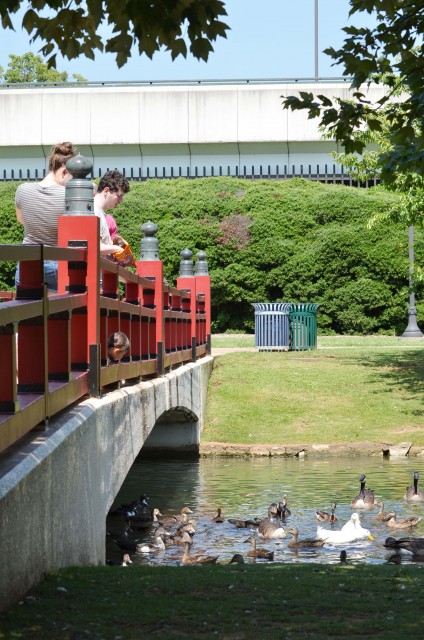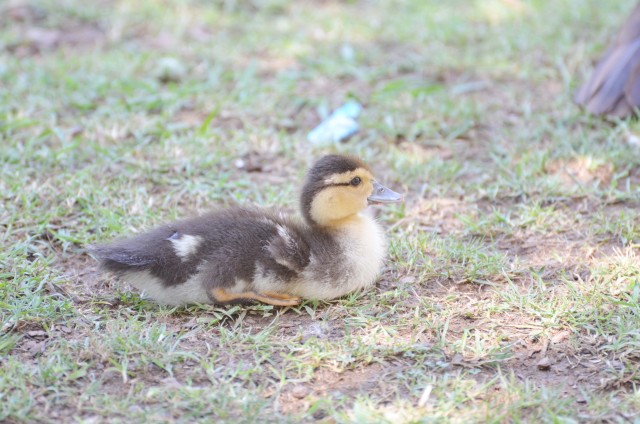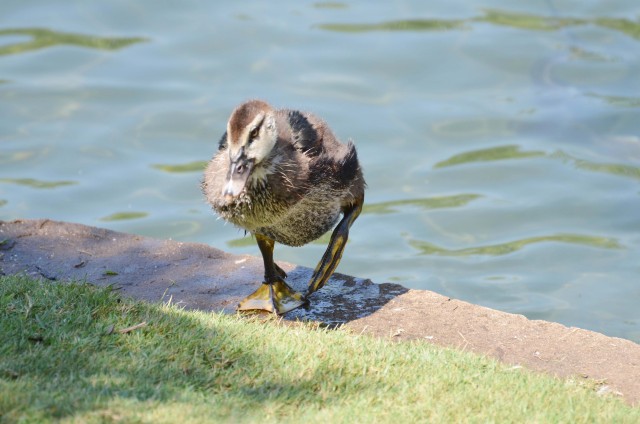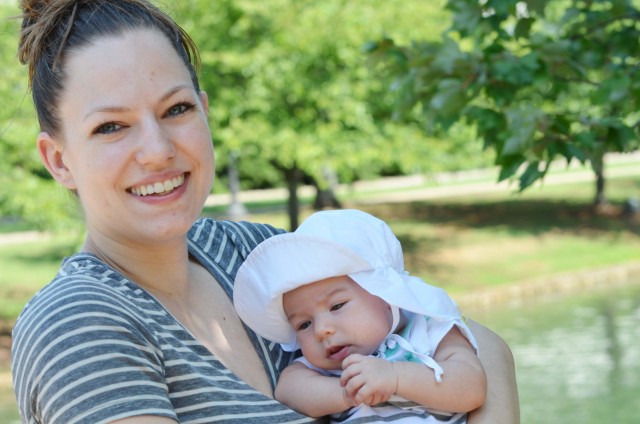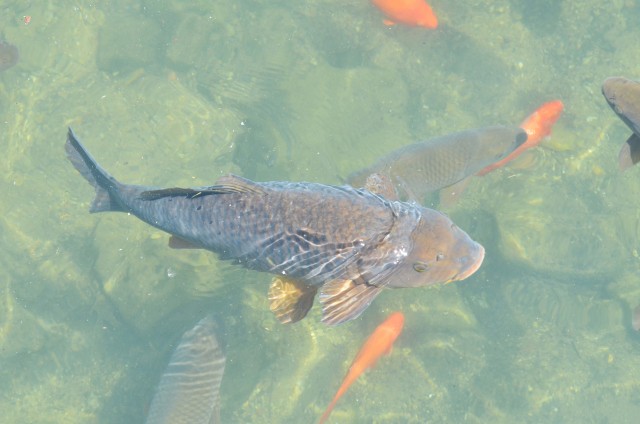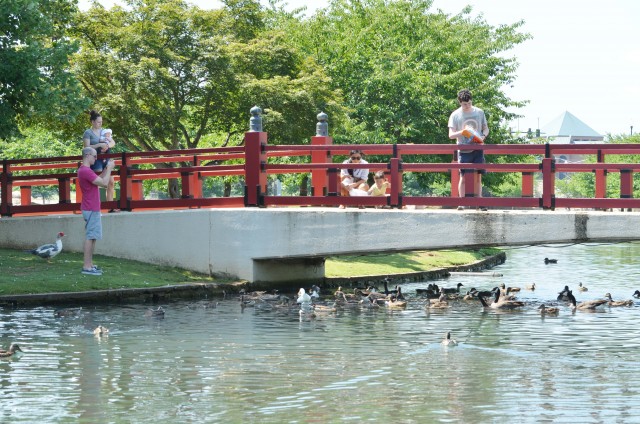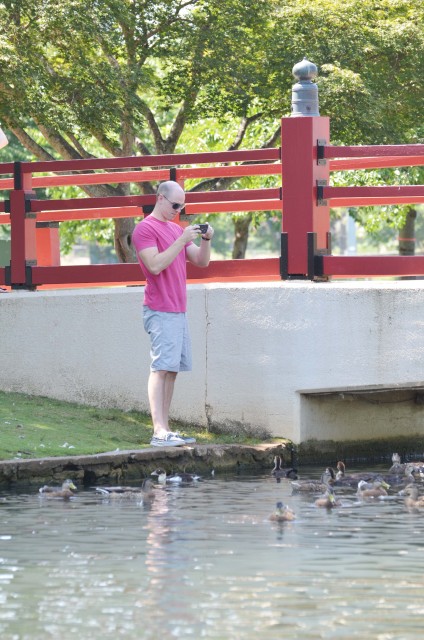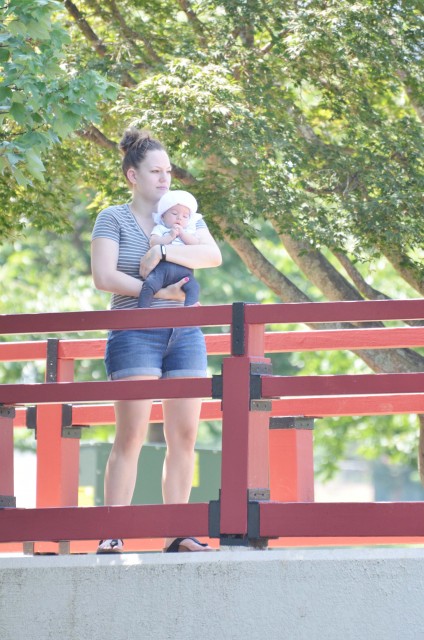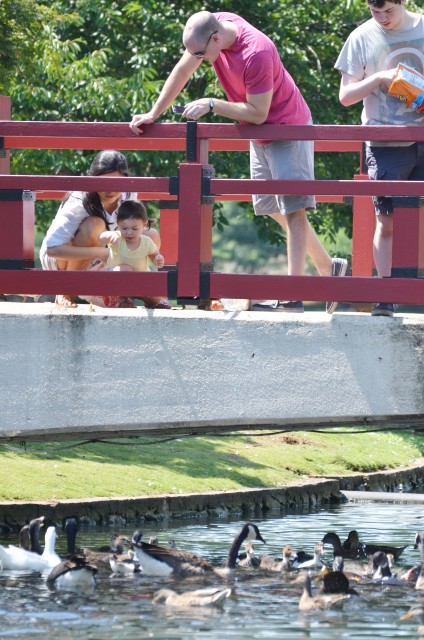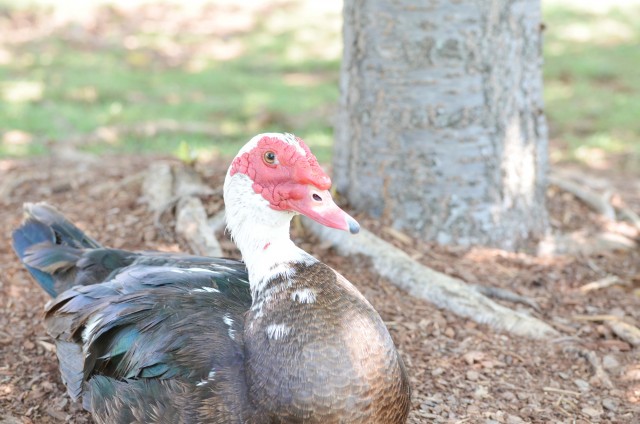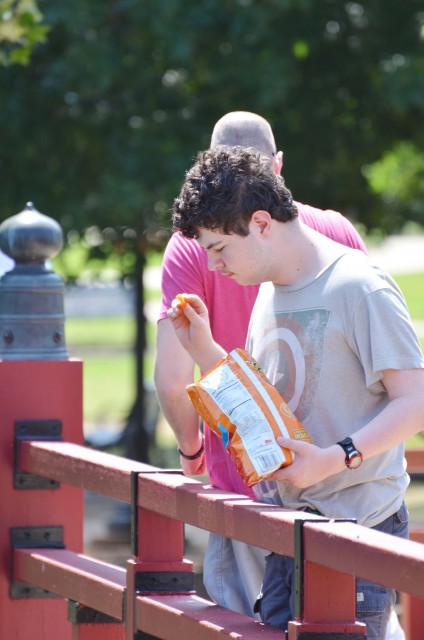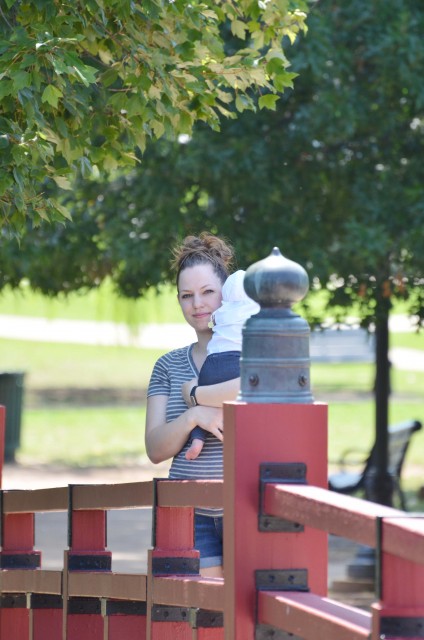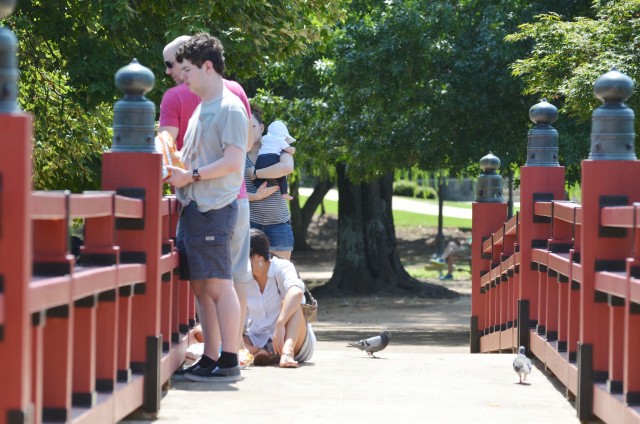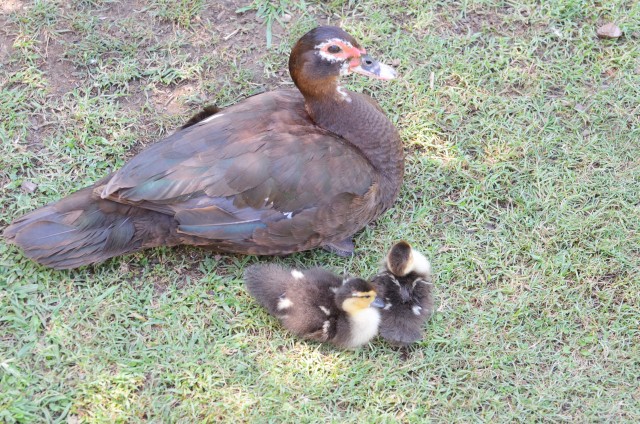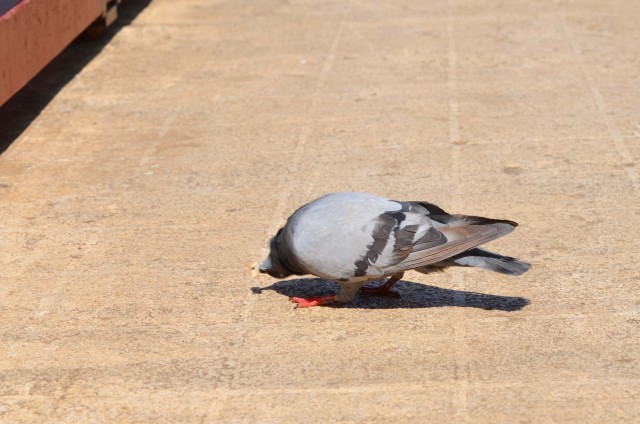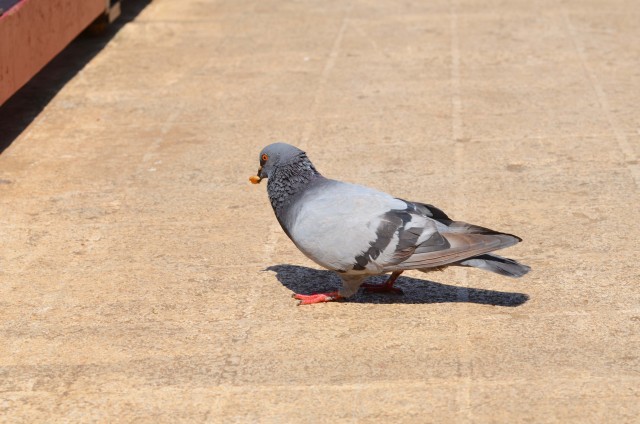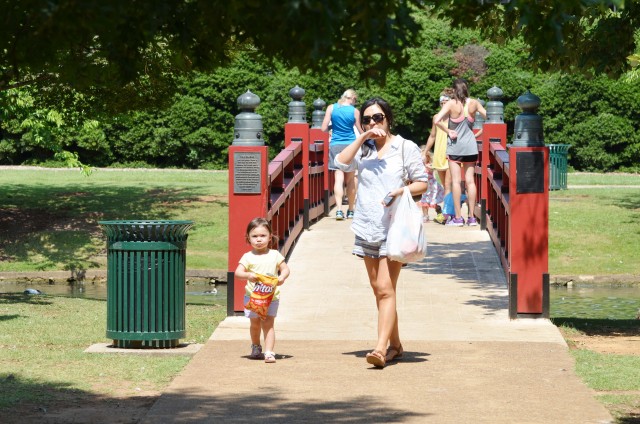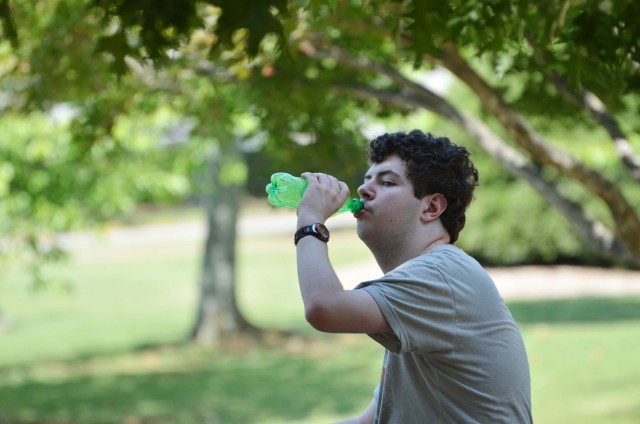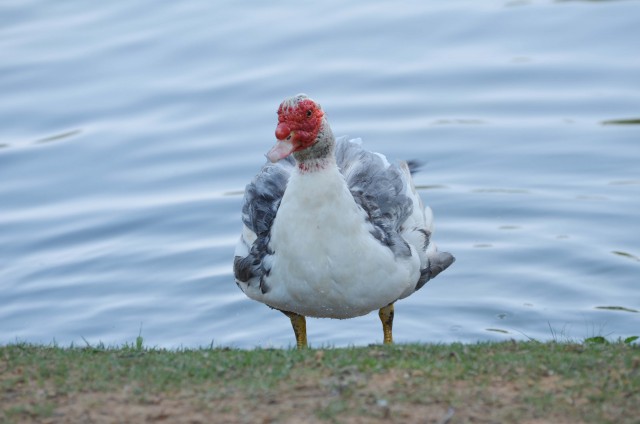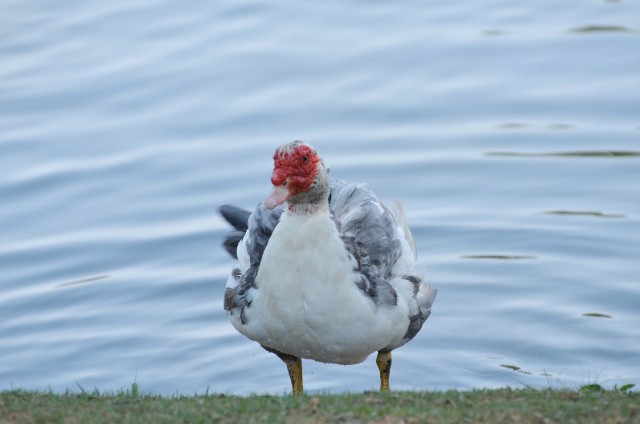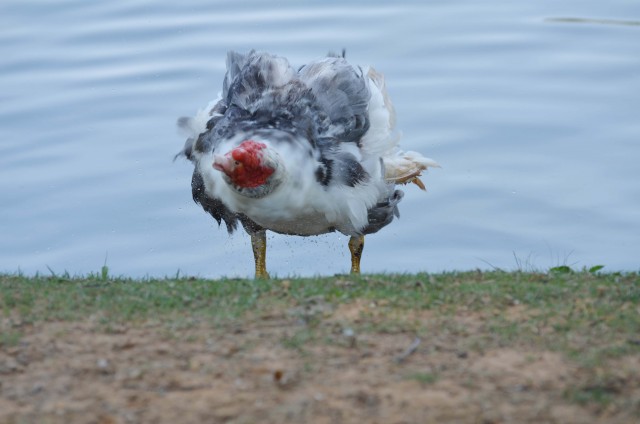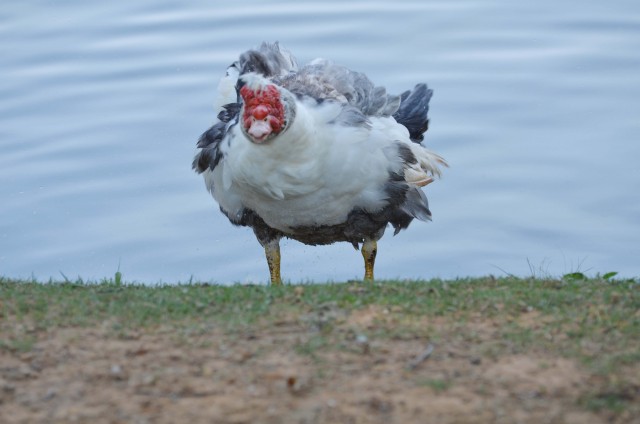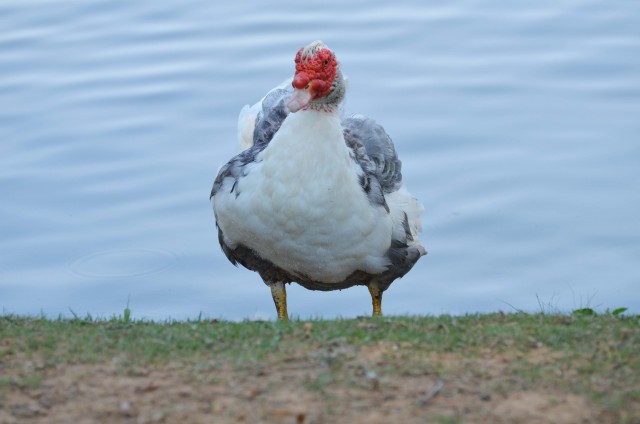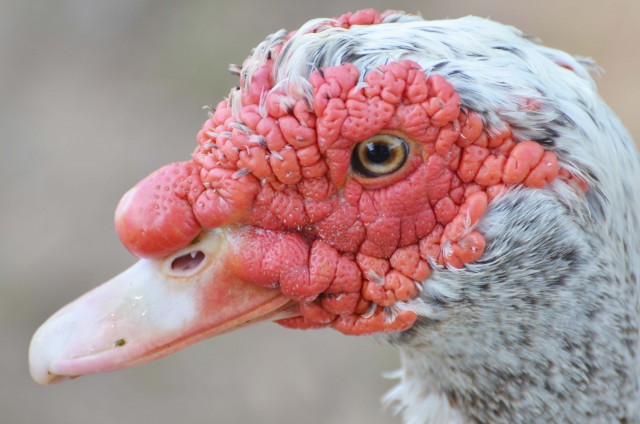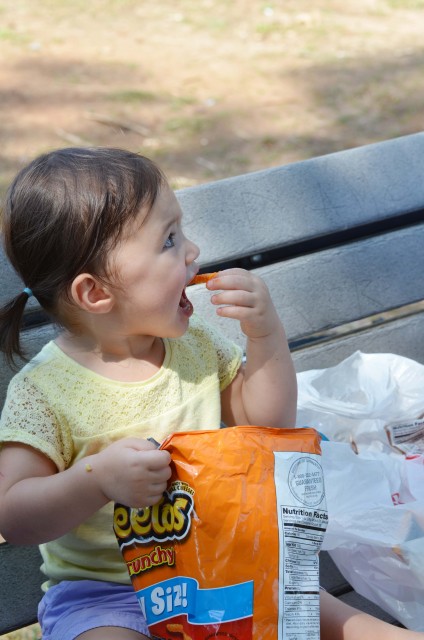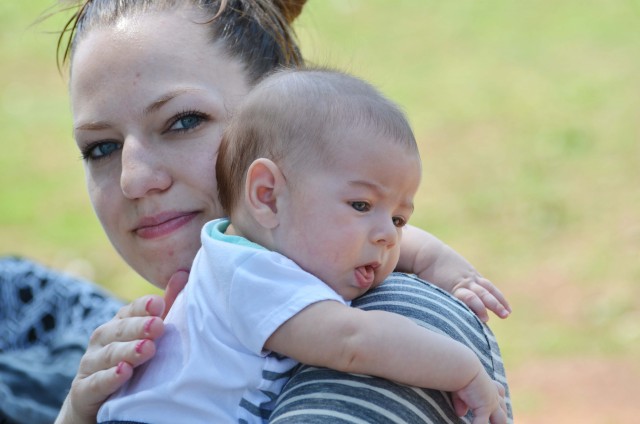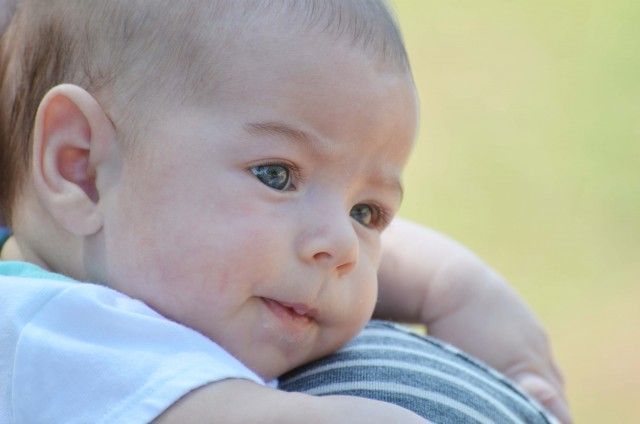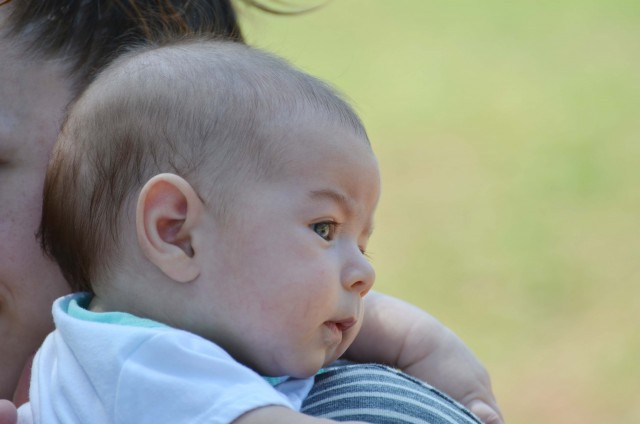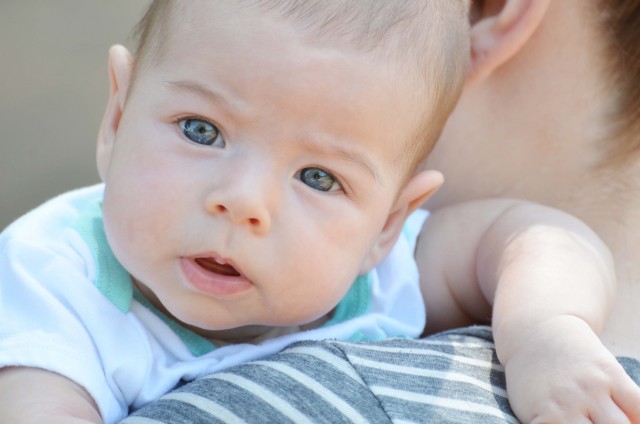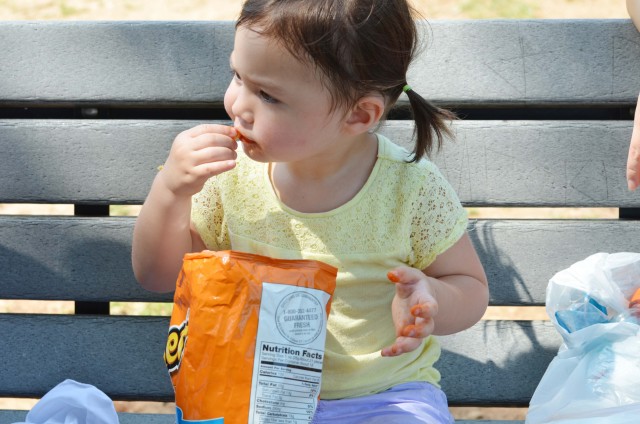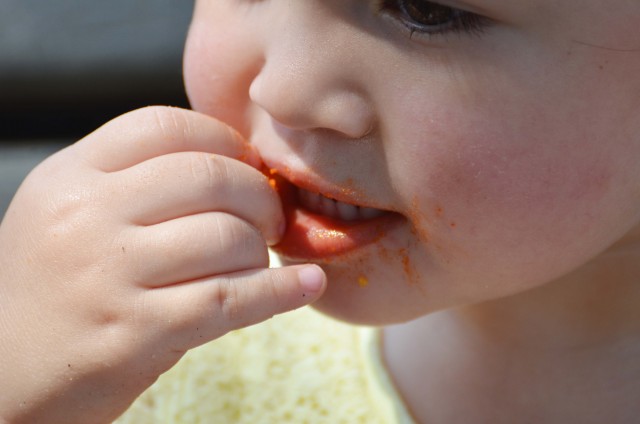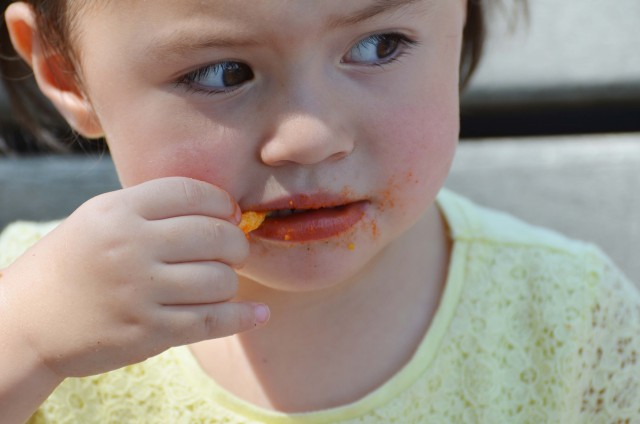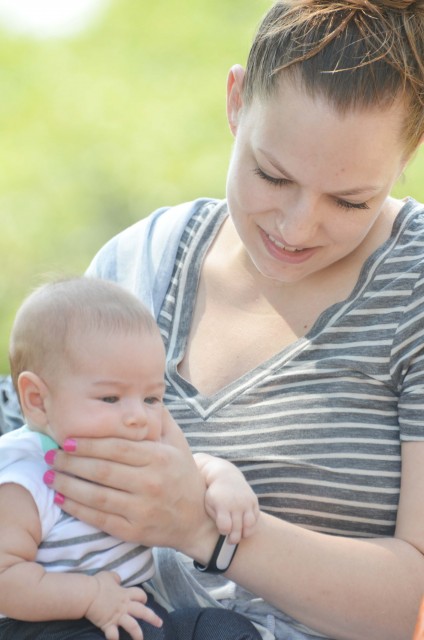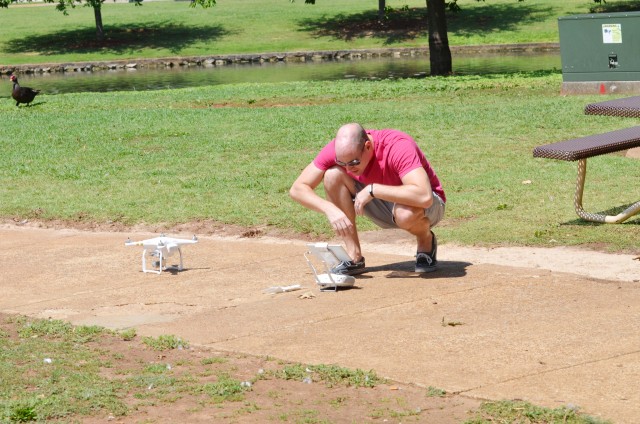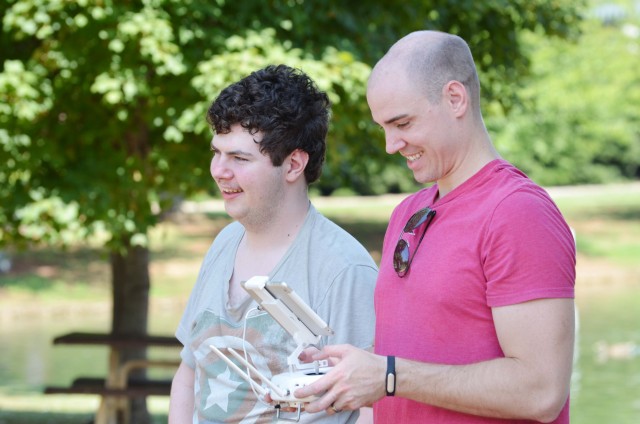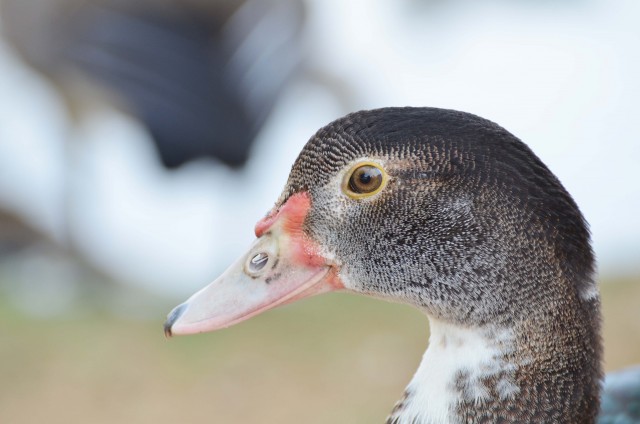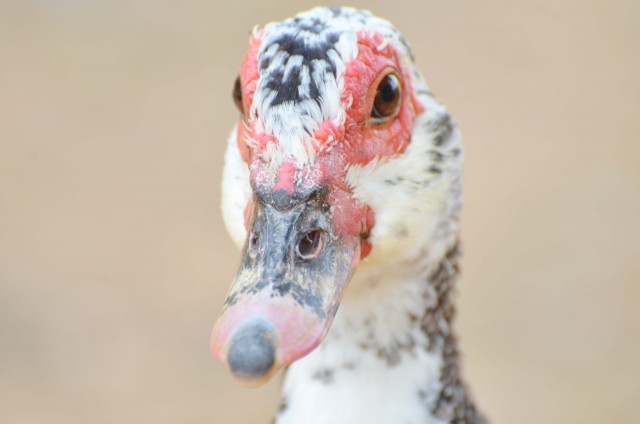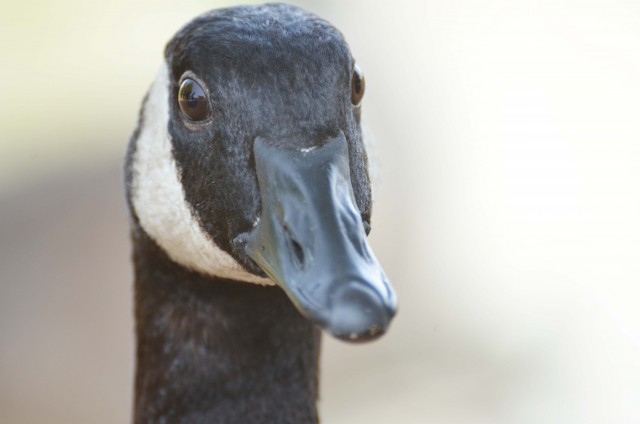 Grant Feeding the Ducks.
We really enjoy coming to this park. Alana loved it and kept asking to feed the ducks and fish later.
During the summers they close off the main street in downtown by it and have food trucks come. They also do free music and movies in the park through out the year as well. Once Reese is a little older, we plan to come to more of those events. Grant did such an awesome job taking all of these pictures like always.